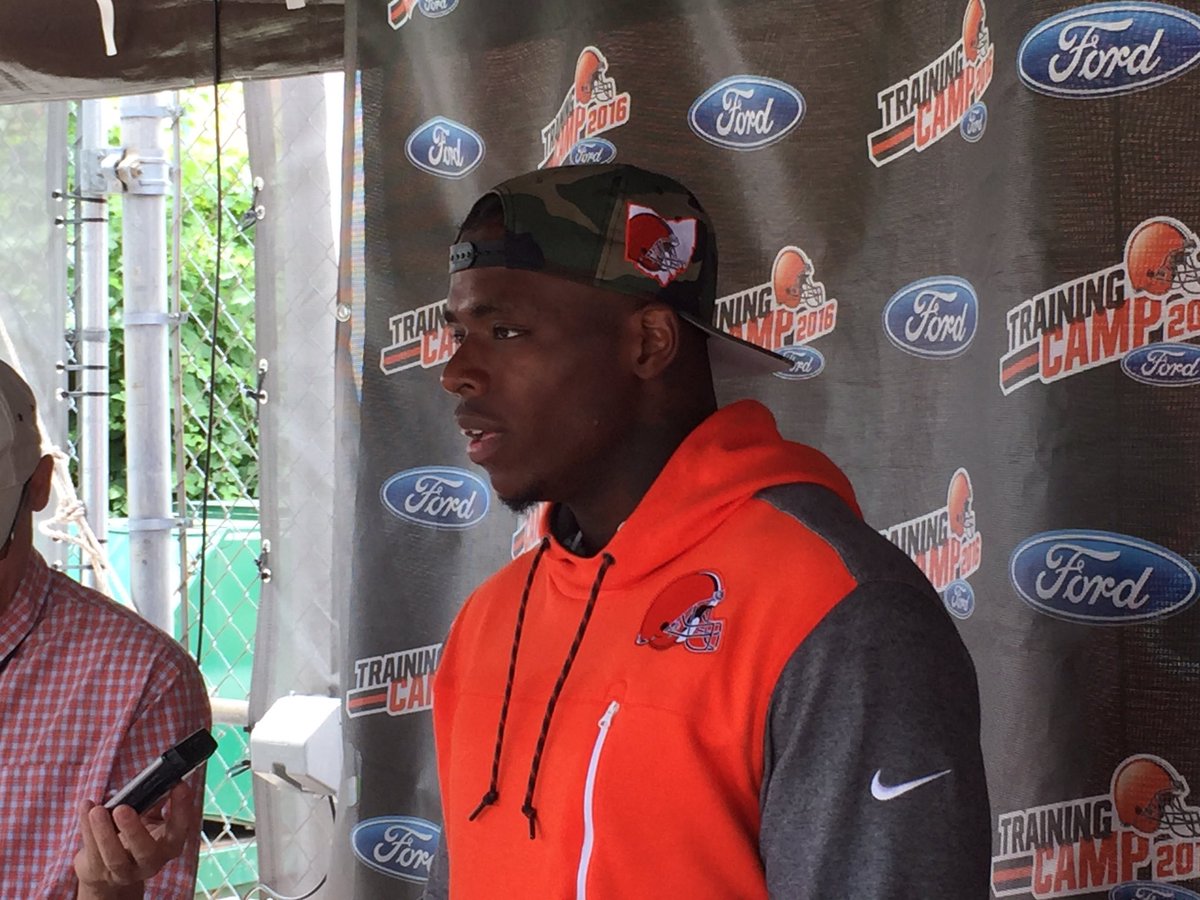 Soon to be former Browns wide out Josh Gordon didn't wait too long to say good-bye to the city that he's called home the last six years, as he took to Instagram to give out his message on Saturday night.
The wide out was informed by the Browns on Saturday, after showing up to the facility late and with a hamstring injury from a promotional shoot, that he was going to be released on Monday.
That is unless the Browns can find a trading partner, which is something else that could be in the works for Gordon and the team at this juncture.
Anyway, for now Gordon is set to be a former Brown, and he wanted to give the fans a proper farewell and did so with a heartfelt 'so long' from his account on Saturday evening.