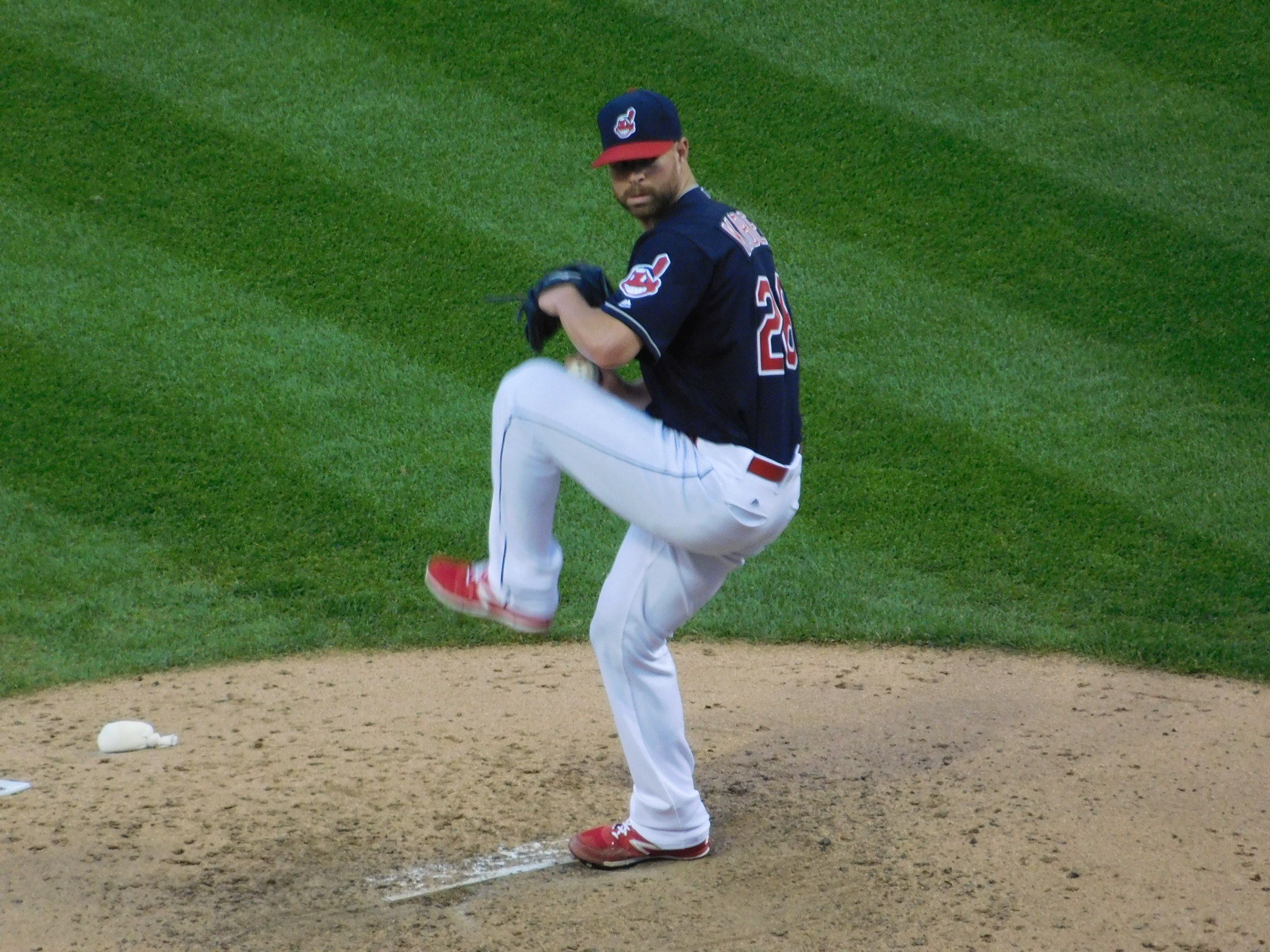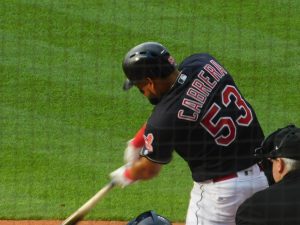 3. Can Melky stay hot?
Since Aug. 12, Melky Cabrera has been on a tear.
The Melk Man is hitting .367 (20-for-55) with five homers and 16 RBI. Since returning to the team in late July after being called up from Class Triple-A Columbus, Cabrera is slashing .313/.379/.518.
The Indians have been rather unlucky concerning their injury-plagued outfield this season; however, if Cabrera can continue to produce down the stretch it gives them more depth than many thought would be possible a month ago.