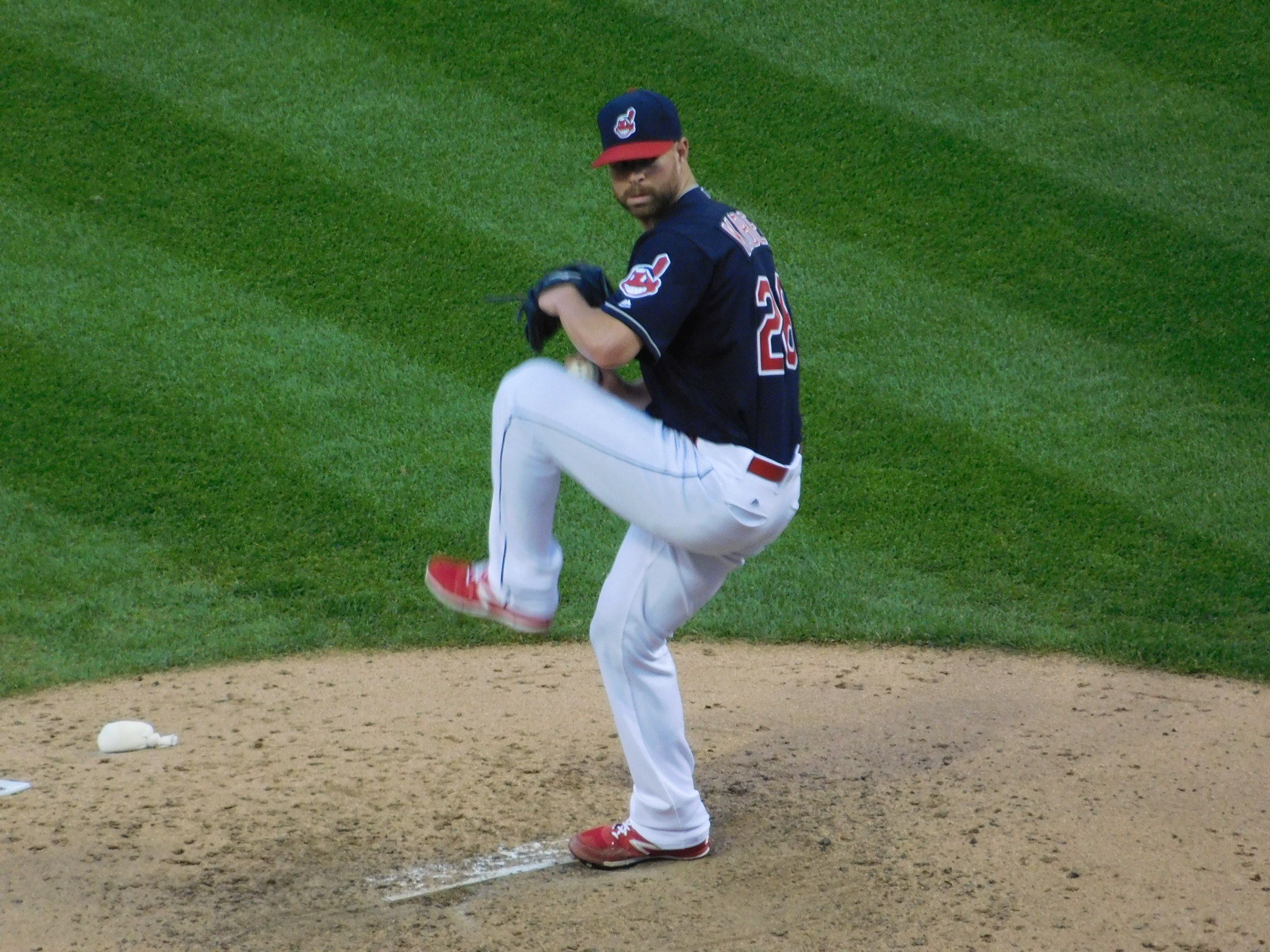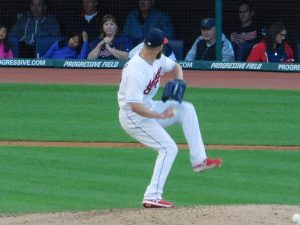 1. Getting Kluber on a roll
Every start remaining for Corey Kluber during the final month of the regular season is going to be important in terms of getting him on a consistent roll before the start of playoffs.
Just before the All-Star Game, Kluber received a knee injection, and since then he has mostly rebounded going 5-2 with a 3.33 ERA. Kluber is, however, coming off a loss to the Kansas City Royals in which he pitched 5 1/3 innings and allowed five runs and nine hits with six strikeouts and two walks.
It's also worth noting that with still a month remaining, Kluber has given up 22 home runs (only three of which have come since that knee injection) tying his career high.
Since that knee injection, Kluber has shown improvement. But ultimately, Friday night provides another opportunity for the reigning Cy Young winner to iron out any wrinkles that may remain as the postseason nears.