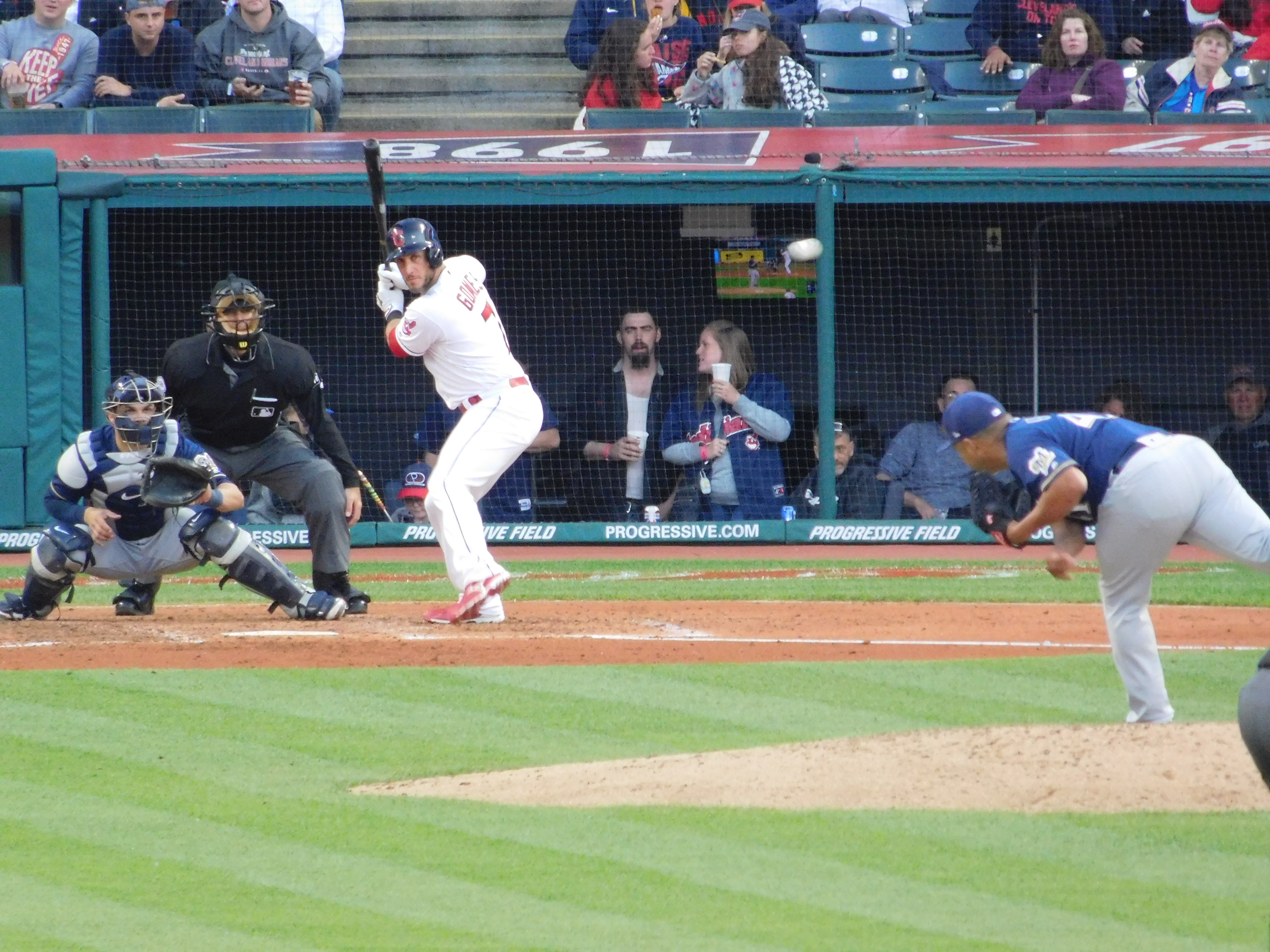 CLEVELAND – It was 'Kluber Day' on Tuesday at Progressive Field, and per usual Corey Kluber did enough for the Indians, striking out seven and allowing one run on seven hits as the Indians topped the Brewers 3-2.
The odd two-game short set will conclude today at 1:10pm, as the Indians look for the sweep before another off day Thursday and then a road trip that will start Friday in Detroit.
Tuesday saw Kluber and two relievers hold Milwaukee in check, and the offense pushed across three runs, with Lonnie Chisenhall and Jose Ramirez providing punch at the plate to secure the one-run win.
Here's a preview of the finale of the quick series today at Progressive Field.
Time: 1:10 p.m.
Starting Pitchers: RHP Chase Anderson (4-4, 4.45) vs. RHP Carlos Carrasco (6-4, 4.50)
TV: SportsTime Ohio
Online: MLB.TV
Radio: WTAM 1100am, Indians Radio Network