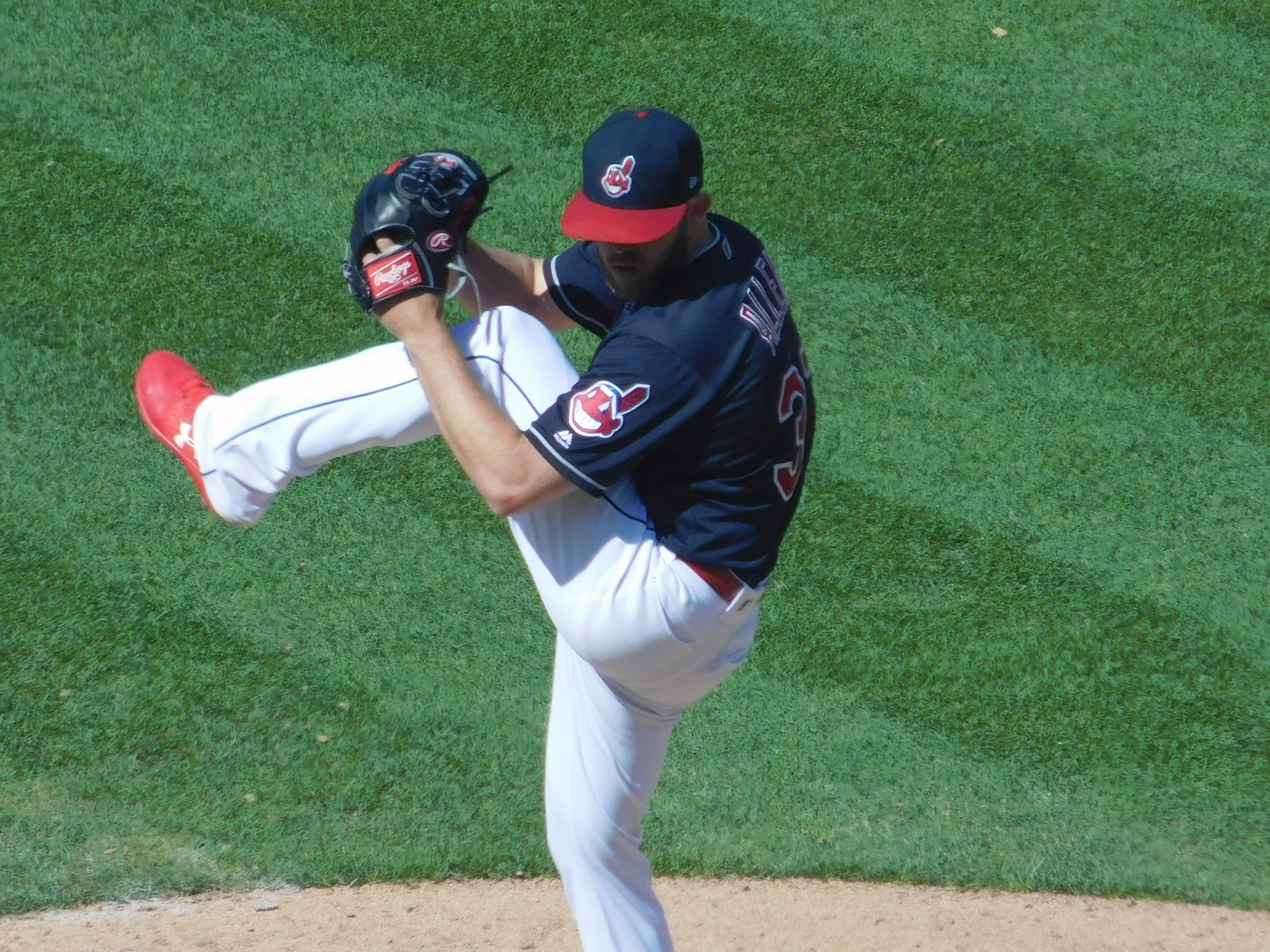 CLEVELAND – The Indians got another big home win Wednesday thanks in part to a four-out save by closer Cody Allen.
Now with 11 saves on the year, Allen was a key element in the Indians two wins over the Brewers, saving both games on Tuesday and Wednesday.
After the 3-1 win on Wednesday, NEOSI Editor Matt Loede caught up with Allen for a few minutes to chat about the win, the four-out save, and the team bouncing back after a tough weekend in Minnesota in which they dropped three of four games to the Twins.
Listen to the Matt Loede / Cody Allen interview