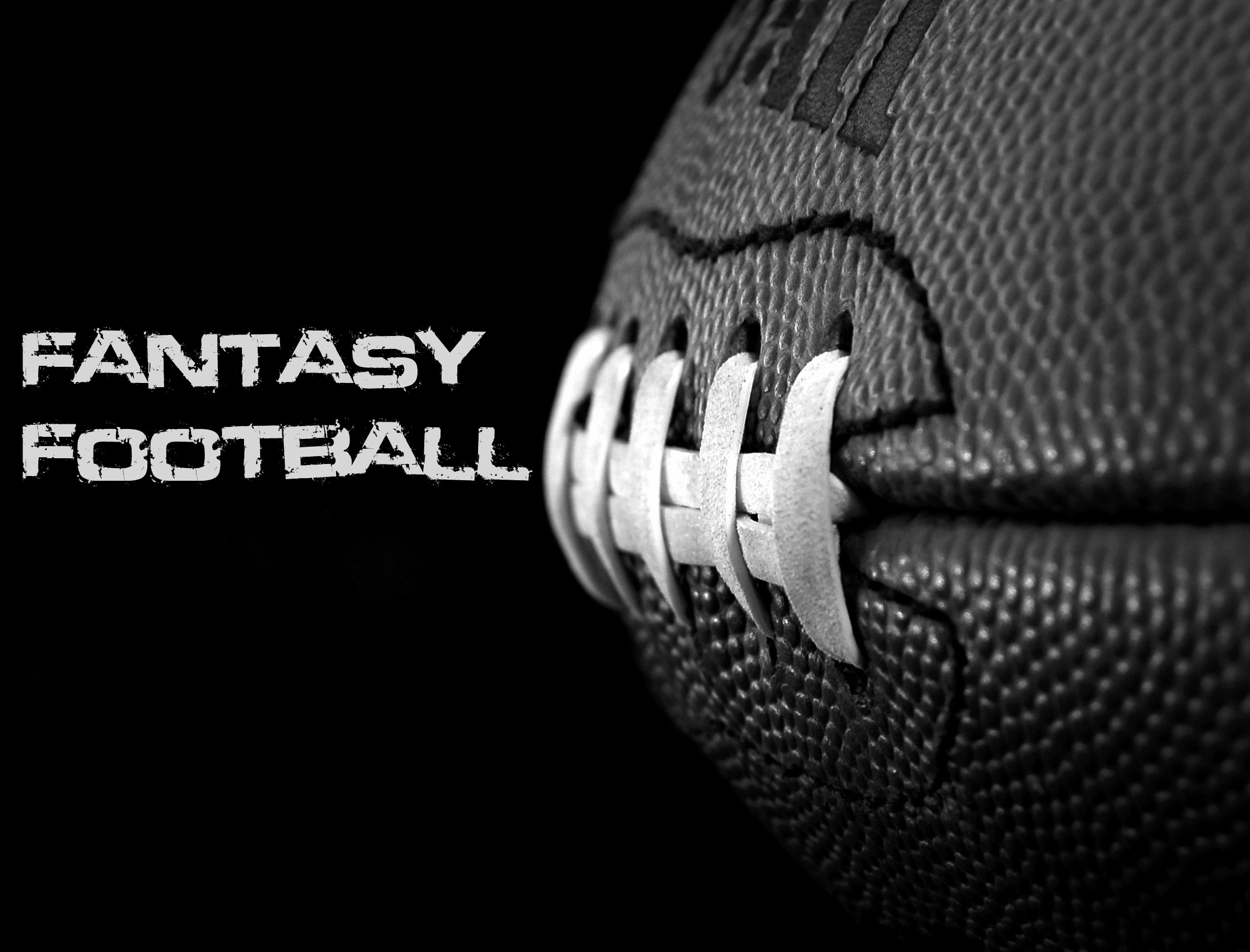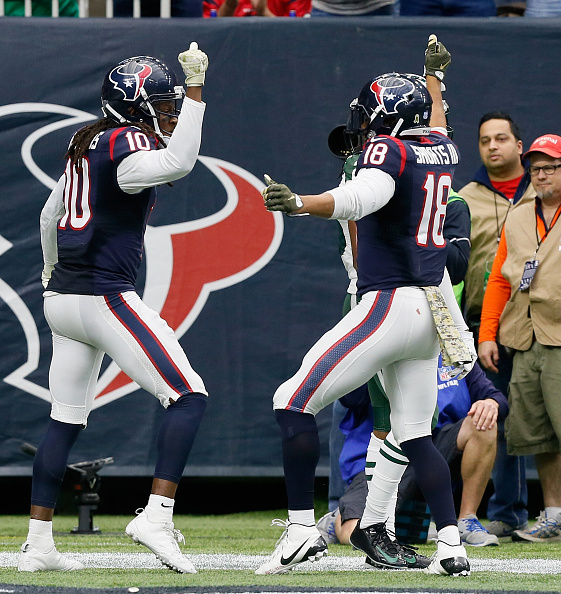 Loves:

QB Carson Palmer ARI $8,100
$8,100 for Carson Palmer is pretty good. He came alive against the Bengals after we thought it might be a down week for him. He's scored over twenty fantasy points three straight weeks. I'm still starting any Cardinals player possible.
QB Eli Manning NYG $7,700
I'm a fan of the Giants this week. They Redskins allow 25 points a week while the Giants are fourth in points scored with 27 a game. Eli can find Beckham a lot on Sunday.
RB DeMarco Murray PHI $7,700
If the Eagles want to win this one then they need to rely on Murray. The Lions are in the bottom half of the league against the run after losing Suh and Fairley. Mark Sanchez has struggled to replace an injured Bradford so relying on the run for Philly is a must.
RB Mark Ingram NO $7,400
The Texans defense has had their struggles at times this year too. Ingram has taken on the workload for New Orleans and with Robinson done for the year he needs to be the man for them. If New Orleans wants to be balanced Ingram will need twenty plus carries.

RB Chris Johnson ARI $6,800
Start anybody playing the 49ers. We saw what Rawls did last week, running for over 200 yards.
RB TJ Yeldon JAC $6,500
I was very tempted to put Yeldon in my lineup this week. The Chargers struggles to stop the run have been well documented. The only thing holding me back was that Yeldon doesn't find the endzone often and they usually do it through the air. He has just two touchdowns the last nine weeks. I still like him with the matchup though.
RB Javorius Allen BAL $6,300
You have to include the back facing the worst rushing defense in the NFL. He's not in my lineup because the rest of the offense is so hurt that even if he runs well I don't know how efficient the offense will be. It's a shot in the dark with the Ravens playing their first game without Forsett and Flacco but might be worth the try.
WR DeAndre Hopkins HOU $9,400
I thought having Yates starting would slow him down. Nope. He caught five for 118 and two TDs. Anyone playing the Saints is a must start candidate.
WR Calvin Johnson DET $8,200
Johnson is posed for a big game isn't he? He keeps teetering around six catches for 80 yards and no touchdowns lately. I think the Eagles can be the team that gives up a big game. They let Jameis throw for five so why can't Calvin get a couple?
WR Brandin Cooks NO $7,300
He has come alive recently after many fantasy owners like myself got sick of waiting for him. He has five touchdowns the last three weeks. This is another game featuring poor defenses so Cooks may be in line for another touchdown.

WR Brandon LaFell NE $6,900
The Broncos have the best pass defense so why love LaFell? Brady will still throw the ball and it has to go to somebody. The Patriots lost Dobson last week and Amendola is banged up. This provides a perfect opportunity for LaFell to step up.
WR DeSean Jackson WAS $6,300
The Giants allow more receiving yards than any other team. DeSean Jackson is a deep threat that is good for a long touchdown on any given play. He was able to burn Carolina for a quick one last week. He can certainly do the same on the Giants.
TE Gary Barnidge CLE $6,500
The return of McCown means the return of Barnidge. Baltimore's offense is so hurt that the Browns may see more possessions. With Hawkins and Gabriel still in concussion protocol, McCown's options to throw to are limited.

TE Tyler Eifert CIN $6,300
Eifert continues to be the TD guy for the Bengals. The Rams are having a turnover on offense so that hurts their defense. The defense has also been a little dicey lately.
DEF Bengals $4,800
Keenum had a rough time in his first start last week. The Bengals are among the better defenses in the NFL. They aren't a bad option if you don't want to spend the money on Arizona.

DEF Chiefs $4,500
They haven't allowed 20 points in six weeks. They have 11 sacks and 8 interceptions the last three weeks. Tyrod Taylor is hurt and coming off a short week to Arrowhead.