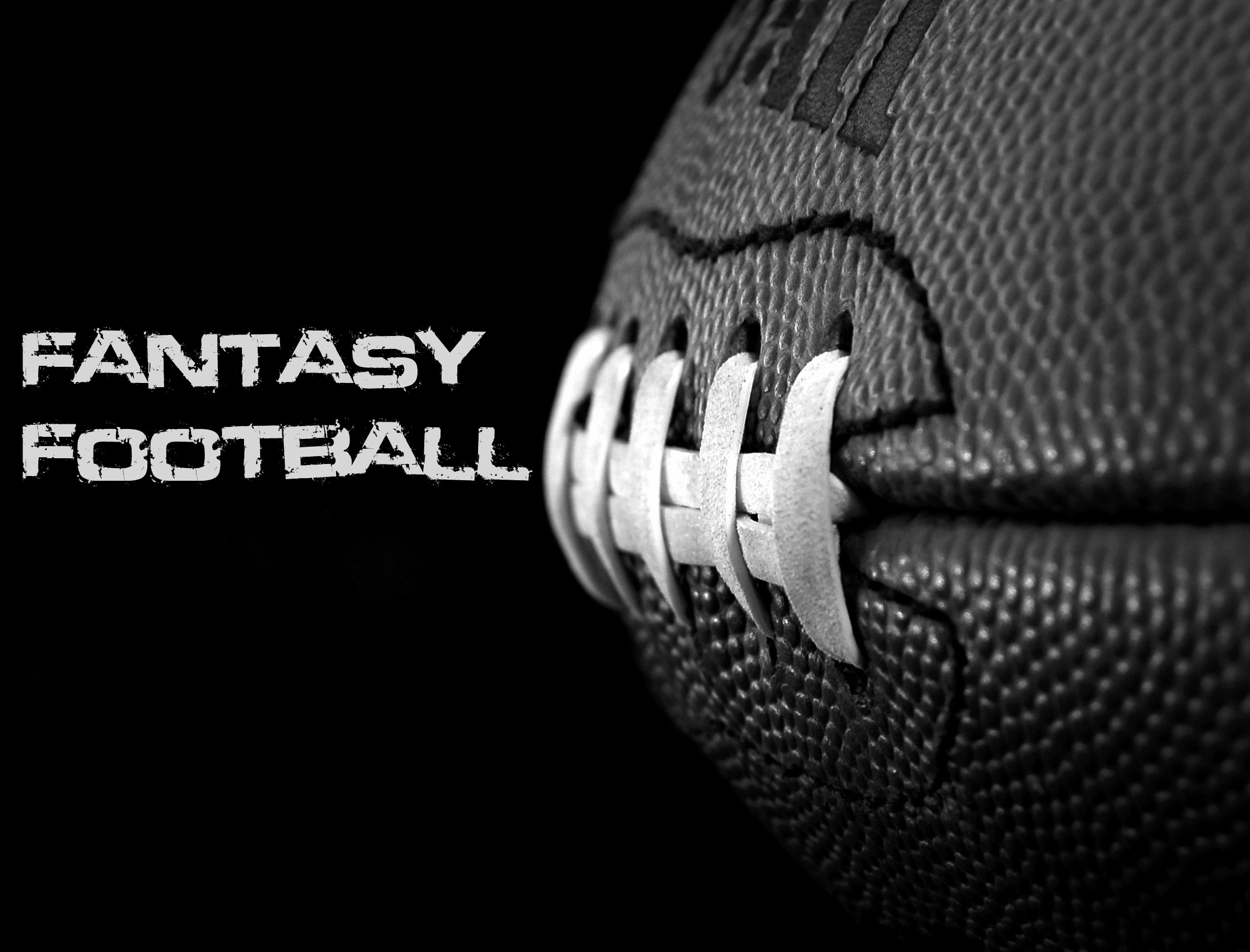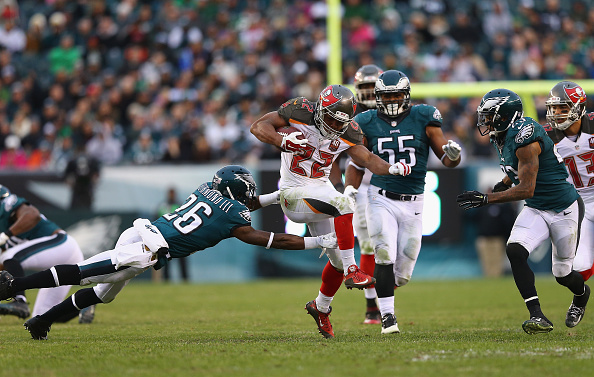 My Lineup:
QB Brian Hoyer HOU $7,100
Garbage time or no garbage time, Hoyer has had a chance to put up points this year. Hopkins is among the top receivers in the game right now. The Saints have stopped nobody. They let Rob Ryan go during the bye week but that is still not going to be enough to save the defense. The last three weeks they have given up 1045 passing yards and 14 touchdowns with zero interceptions. Start Hoyer.
RB Doug Martin TB $7,500
I always tend to start him on the wrong weeks. Let's hope this is not one of them. The Colts have struggled on defense during the entire year. Martin also enters this game hot coming off a 235 yard gashing of the Eagles who were a top team against the run to start the year. Here is to hoping Martin take advantage of a decent matchup.
RB Thomas Rawls SEA $6,300
Lynch just underwent surgery so with him missing time Rawls is a hot name. Like Martin, I'm also starting Rawls after a big week. Unlike Martin, I'm starting Rawls more because of his value for the price tag. Pittsburgh has a good run defense but the Seahawks don't pass the ball well. They are just outside the bottom five in the NFL and rely heavily on the run. Rawls has two 150+ yard games this year so let's roll with that.
WR Odell Beckham NYG $9,100
I had a split decision here between Beckham and Hopkins. I'm going with Beckham so I can upgrade my kicker and I also have a gut going with Beckham. The Redskins did get thrashed last week in the air by Cam Newton. Beckham is too athletic for anyone on the Redskins. With Donnell out, Beckham gains more throws in the redzone and he's had 100+ yards the last three games.

WR Larry Fitzgerald ARI $7,400
With Michael Floyd still nursing a hamstring injury, Fitzgerald has been able to be in the driver's seat again. He has at least 13 fantasy points in three straight, and the Seahawks were able to carve up the 49ers last week. The Cardinals are a better team than Seattle and I love, love, love the Cardinals players this week. It's a great week to stack up on them.
WR Michael Crabtree OAK $6,500
He makes my lineup for two straight weeks. Once again, it is strictly a value for play pick. The Raiders are in a must win game for them to be in the playoff hunt against a two win Titans. Crabtree is the popular target but he has been held out of the endzone for two weeks. Here's hoping he gets in this week.
TE Delanie Walker TEN $6,100
Oakland always struggles against covering TEs. Walker is coming off a big performance last week, with eight receptions for 109. Once again, my gut is just telling me to play Walker over some other tempting TEs this week.
K Chandler Catanzaro ARI $4,700
Here's another guy that makes the lineup two weeks in a row. He has stayed consistent with scoring at least six every week and double digits now three weeks in a row. Catanzaro will get opportunities since the 49ers won't stop the Cardinals offense.
DEF Cardinals $5,300
I told you I love the Cardinals and I'm stacking it as much as possible. The Cardinals are a top five defense in the NFL to begin with. Give me them against the 49ers offense which I hate with a passion and it's a no brainer for me to play them.