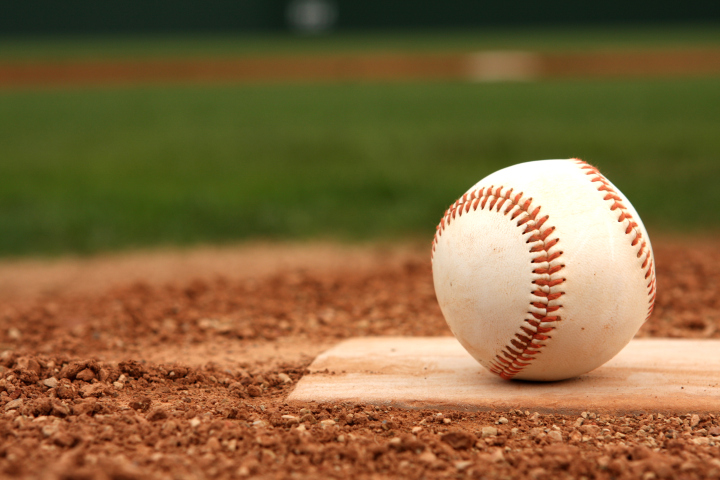 By Mike Holzheimer
WESTLAKE, OHIO – It's almost a guarantee that kids circle the date for the last day of school on their calendars symbolizing that summer vacation is finally here.
It might also be a safe bet that these youngsters circle the date for the start of the Phil Bova Baseball Camp, a yearly event taking place in early June providing the youth of Northeast Ohio the best summer baseball camp experience one could ever ask for.
Bova and his staff recently concluded the 45th year of camp, a tradition that is like no other, and one that has watched boys and girls numbering in the high thousands aged 7-14 come to the ball diamonds to learn the game the proper way, and most importantly, to have fun.
"We are so blessed, my coaches and I to be able to do this camp every year and to watch the parents bring their kids to the camp each morning," Bova said. "They trust the Bova name and everyone has worked hard over the years to validate that trust. It can be difficult today for parents to set aside money for summer camps, but we keep getting the numbers, and we are very grateful for that."
Bova welcomes in a coaching staff that is most impressive. A group that brings over 200 years of baseball knowledge and coaching experience to the table is just one of many features that truly separates this summer sports camp from all the others. Good coaches, good teachers and Hall of Fame coaches allow the campers to learn from the best in the business.
The campers also learn from a dedicated group of counselors, who either currently play on their high school baseball teams or are former Bova campers themselves. The veteran camp director hand-picks these individuals who will work well with the kids, and who understand what the Bova camp is all about.
"I have great coaches and counselors," Bova said. "They know my system, the routine, and come to work each day. The campers expect a lot from us, and I expect a lot from my staff. And because of those expectations, we've been around for 45 years."
The daily routines are also qualities that make the Bova camp something special. With the only exception being the morning attendance, opening remarks from Bova, eating lunch or listening to one of the camp's guest speakers, nobody sits for very long periods of time upon arrival to the fields.
Fundamental stations that consist of hitting, bunting, throwing, infield/ outfield play, pitching and catching are key components of this camp with coaches and counselors instructing and emphasizing the proper techniques of each.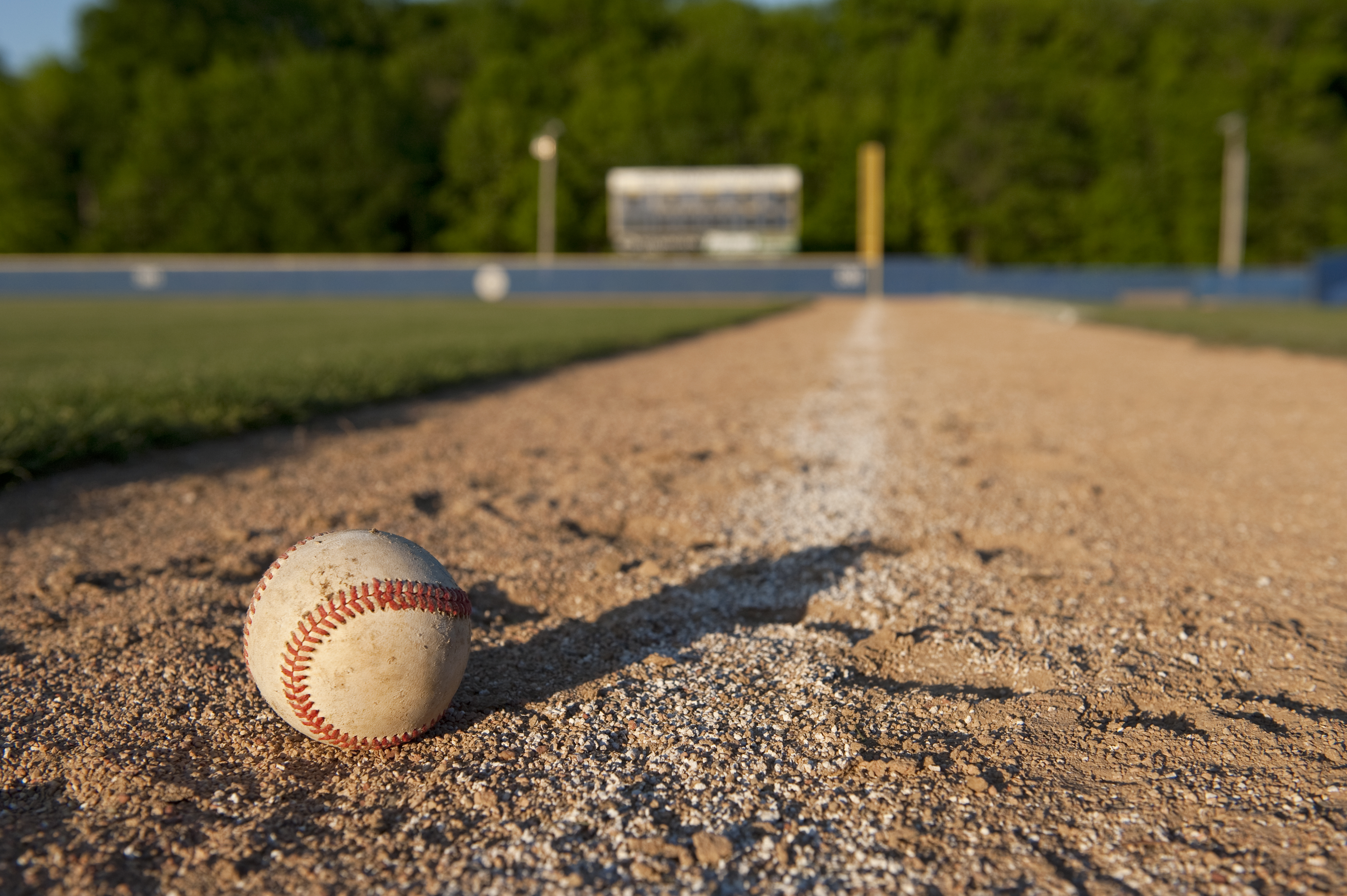 Base running and sliding is also stressed. In fact, it's been said that when umpires and coaches watch a player slide into a base during a summer game, their reaction is always the same: "Yep, that's a Phil Bova camper."
Individual competitions are also held, while teams are formed so camp games can take place. This allows the staff to watch the kids take what fundamentals they've learned, and apply it to game situations. There's no better learning tool than that.
Bova also provides a hot lunch daily where each kid gathers inside the dining area of the Westlake Recreation Center to eat with their fellow campers. The setup is very similar to what a big leaguer might experience regarding a meal during spring training.
The day usually concludes with more fundamental stations, competitions and games. Always the motivator, Bova issues baseballs to designated campers at the end of the day for an outstanding effort he calls the "Play of the Day."
Each camper goes home with a certificate, T-shirt, hat, camp photo and more baseball knowledge that they thought possible. Bova also awards individual honors that are recognized on the camp's last day. The 2018 award winners were: Ages 12-14: Best Bunter-Brady Tancak-Pestiek (Parma), Best Thrower-Hunter Mayville (Parma Heights), Best Hitter-Max Summers (North Olmsted) and the Ron Coreno Best Camper was Sam Elwell (Olmsted Falls).
Winners ages 9-10 were: Best Hitter-Cole Artman (Westlake), Best Thrower- Ryan Miller (Bay Village), Best Bunter-Leo D'Angelo (Westlake) and the Ron Coreno Best Camper was Kody Schneid (North Olmsted). For ages 7-8, winners were Best Bunter-Noah Garvey (Hinkley), Best Thrower and Hitter-Charlie Brunner (Avon) and the Ron Coreno Best Camper was Audrey Schneid (North Olmsted).
Bova also recognizes a "Man and Woman of the Year" honoring those who have played an important role in the development and overall operation of the camp. Two men and two women were so honored for 2018 with Mike Laub and Cleveland sports radio personality Mark Munch Bishop receiving the "Man of the Year" award, while Leslie Favre-Krogman and Sue Kolencik took home "Woman of the Year" honors.
The camp officially ends Friday afternoon with the parents, grandparents and other family members being invited to the facility to watch each camper demonstrate the sliding techniques they learned during the week. Bova then proceeds to announce his award winners and thanks his staff for another job well done.
Threatening weather, though, forced this year's ceremony to come inside.
"The forecast didn't look good in the morning," Bova said. "So, we brought the kids inside for the day and we had our annual ceremony inside as well. We just couldn't take the chance to begin things outside and then have everybody try to gather their equipment and race to the building with the rain coming down.
"It all worked out fine," Bova added. "The gym was packed with families. I was pleasantly surprised."
Bova got another surprise that day when his good friend Michael Reghi, veteran Cleveland sports radio and television broadcaster, presented him with an official proclamation from the city. The mayor officially proclaimed June 22, 2018 as "Bova Baseball Camp Day in the City of Westlake."
"Needless to say I was very humbled and very proud by that honor," Bova said.
The campers, coaches and counselors more than bring pride and honor to the Bova name. Many youngsters have come to this camp over the years to learn the game and become better people, students and players.
Its five magical days in the month of June that brings joy and excitement to campers from various communities. It's a sports camp that has benefited so many, and one that just keeps getting better with each passing year.
And just as family vacations, barbecues, July 4th festivities, pool parties, outdoor overnight camping trips and amusement park visits are annual summer traditions, so too is this outstanding camp.
It is understandable that when a new calendar is brought into the family home, the first page parents and these campers turn to is the month of June. Be sure to mark your calendars for the 46th Annual Phil Bova Baseball Camp-it's a positive and rewarding experience not to be missed.