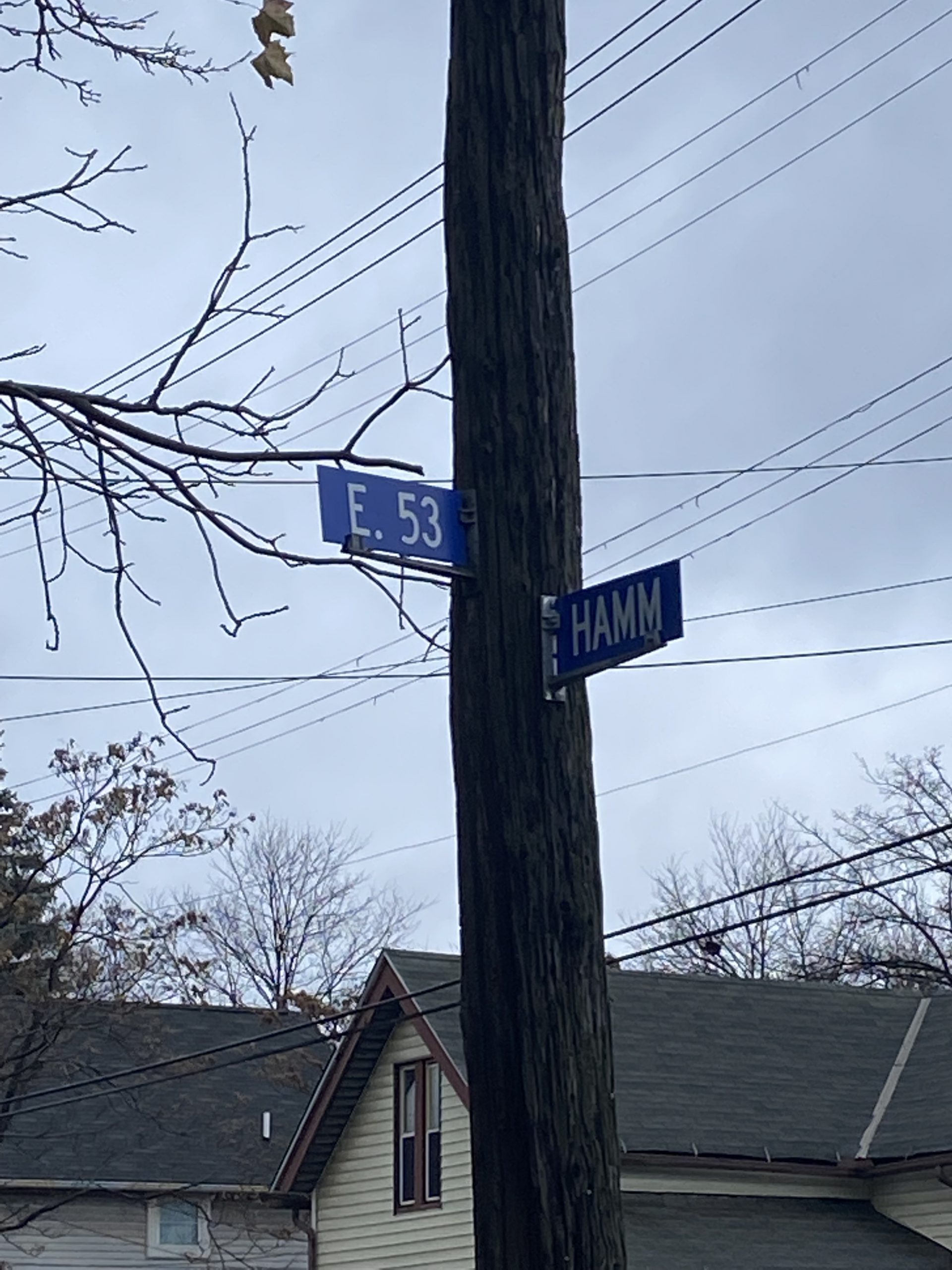 Not sure if you were as jacked as I was for the Twins coming to #TheCLE this week and I was truly SKY HIGH to send the Twin Cities boys with trick bag punk manager Rocco Baldelli and cheatin' Carlos Correa out of town with Cleveland Guardians sweep, or at the least take 2 out of 3.
After the carnage Monday and the mind-numbing loss Tuesday the air in my Guardians vehicle tires was all out. Yes, he W Wednesday helped a little, but the damage had been done. I was never angry, but shocked, disappointed, and dismayed as the Guards performance. To use an old saying "it was right there" and apparently the team did not desire to seize the moment as both Monday and Tuesday were feeble performances by professionals.
Monday I was walking on sunshine as new arrival Lucas Giolito was going to make his Cleveland debut. He was cast overboard from the Angels, I know he can pitch in the Central and being a FA means he's hurling for some cash, when Monday we did the hurling watching him pitch! Guards pitchers for some reason are NOT getting my memos to NOT give up a run or more in the first inning and to stop these stupid, senseless walks. Most walks are bad, unless you are putting on a guy who has been killing you or looking for the double play, but Guardians walks these days defy logic! Yup the Twins got a solo shot in the 1st! In the 2nd he gets 2 K's to start the frame, then walks the 3rd batter on an 0-2 count! YES, THAT IS IGNORANT! Sure, that runner scored. Now in the 2nd there are 3 more walks, a WP and 5 Twins cross the plate. The overall line for Lucas was 3 IP, 7 hits, 9 runs, 3 Walks, 3 K's and 3 HR's! Shout out to BP pitcher David Fry who ate up 4 innings. The finals score Twins 20 Guardians 6.
Tuesday, I knew things would be different with ace Tanner Bibee on the hill. I know he is a youngster but being the ACE has responsibilities and he has been up to the challenge. In the first he gets 2 outs then walks the 3rd man on FOUR BALLS! Yup a double and single later it was 2-0 after 1! After Bo's HR scoring Straw too, Tanner settled in but still had FIVE WALKS and 4 K's. Sheesh what in the heck is Carl Willis doing with these pitchers? No, he is not tossing the pill but c'mon…there is a WALK EPIDEMIC!!! This game also featured the return of bad Trevor Stephan, a dang shame. The final tally Twins 8 Guardians 3.
Let's go to Wednesday and finally a 2-1 Guardians win bit lo and behold the disease took hold of Gavin Williams who after having an 0-2 count on the leadoff hitter WALKED HIM! Thank golly he got the memo and got Minnesota off the board in the first. Bottom line for G in this one was 5 IP, 1 hit, 1 run, 4 walks and 4 K's.
Now the Guardians sit at 67 -73 and starting tonight they have 4 against the pitiful Angels (64-76) and then 3 vs the Giants who are in a bona fide playoff race. Yes, I'll be watching and cheering for the team.
As always take care of each other and it's your world, pay attention. Enjoy every sandwich and for now adios Amigo, long may you run.
#MunchOnSports is powered by Ganley Chevy Of Aurora, www.getmorecheddar.com and the Ken Ganley Automotive Group! Read more of what's on my sports gourd at www.neosportsinsiders.com .

NEO Sports Insiders Newsletter
Sign up to receive our NEOSI newsletter, and keep up to date with all the latest Cleveland sports news.