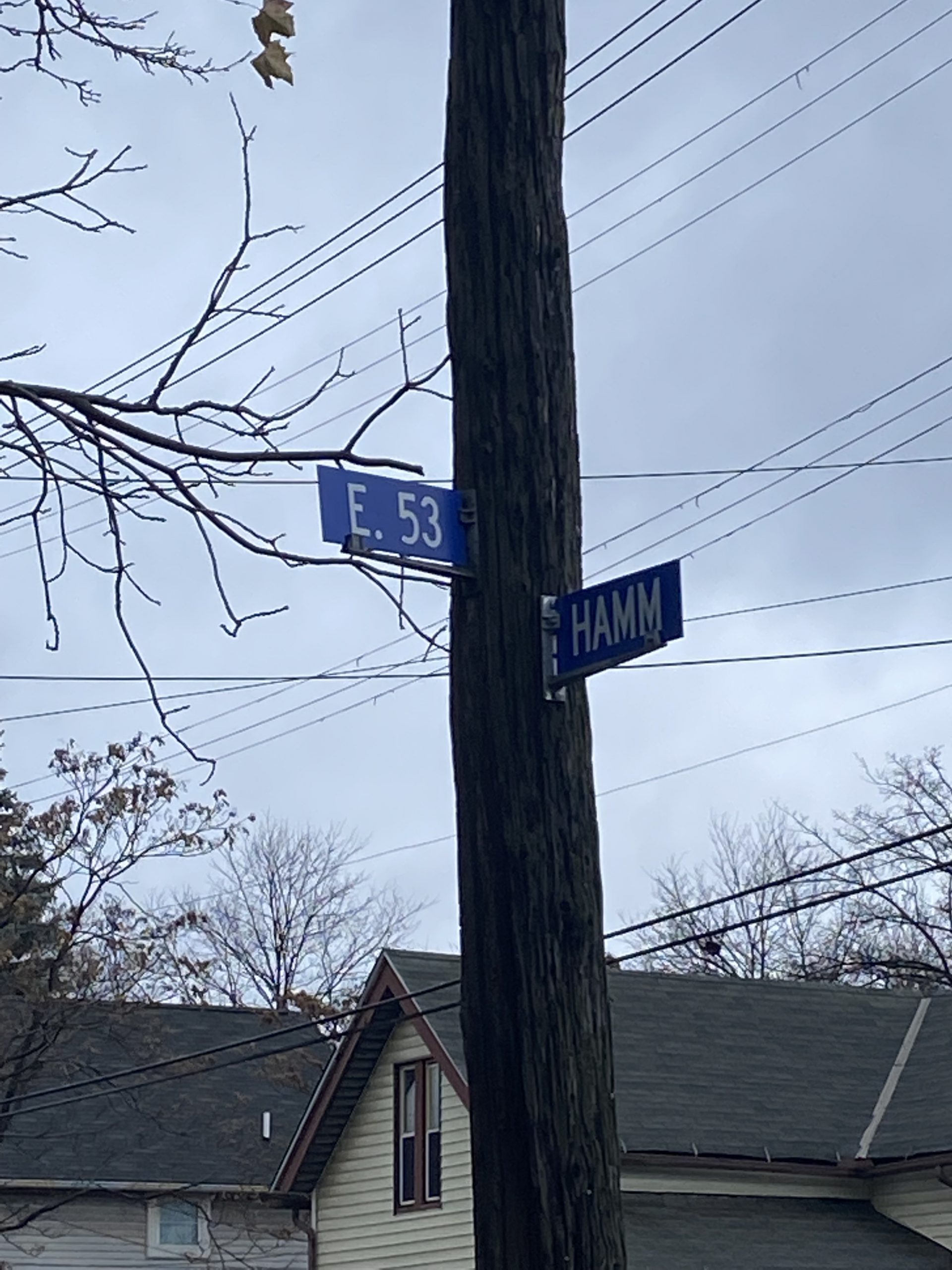 Knicks in 5…Knicks in 5…
That was the raucous cheer I heard Sunday afternoon leaving Madison Square Garden in the Capital of the World, New York, New York. I didn't feel my "CAVS in 7" was making a difference so I thought I would save my voice for game 5 at home! Interesting though as the crowd in MSG (while actually at capacity for the game had fewer people than Rocket Mortgage Field House) was louder from the second they were a block away from the World's Most Famous Arena then the "noise" I heard from the corner of Ontario and Huron. I noted that last light and someone casually said to me early in the game "then give us something to cheer about." Have mercy! That was a new one for me. I always felt IF the team needed a lift the fans were there to provide it, not just heckle opponents or cheer good play. Now do not get me wrong…there was very little "good play" by the Cavs last night to cheer. I must say when Donovan Mitchell mussed a drive at the 11:21 mark then a "3" :06 seconds later I did not feel good, and that was :45 into the game.
I'll say it…the team and crowd were subpar last night, neither giving the other reasons to get fired up.
My emotions? SAD that the team layed down at home…ANGRY that the team did not realize what was at stake, truly they acted like it was just a game especially in the paint…DISAPPOINTED that the team did not work as hard as most of the fans did to afford the tickets to the game.
Events that transpired in the game that puzzled me? Most have been dragged through the mud ad nauseum but the bottom line is the team folded. Along with…
* Jarrett Allen and Evan Mobley combined were outplayed by Mitchell Robinson?  WHO? Robinson had 18 rebounds and 13 points along with 4 fouls. The CAVS big men? Combined they had 10 points and 13 rebounds plus 4 fouls. Evan did NOT have a foul in a game the Knicks constantly drove to the hole.
* I know it was not too much to ask Spida Mitchell to provide a Jimmy Butler Game for the team. Shucks if Donovan is a top 5 player in the NBA then it is a reasonable request. Sure he had 28 points but 3 of 12 from "3 point land" is abysmal.
* The offensive stars? OKORO AND LEVERT and that is cool however they are around to compliment others. Sure contributions from them help to win games but the "stars" need to fill it up and they did not do that.
* The Cavs also did NOT value the basketball. 13 turnovers and many of them lead to easy Knicks baskets.
Did we expect too much from this team? Absolutely not. We did not expect a championship but we also did not expect the team to become shrinking violets. Last week at a sports panel at the Mandel JCC I noted that the Knicks were tough like a NYC street gang and to beat them you had to throw down. One of the panelists who I treasure as a human noted "So why fight them, it's not the team's nature." We saw what happened last night when OUR team got punched and did not punch back.
This one hurts real bad as a dear friend of mine noted to me early this morning "he is irrationally angry." He is allowed.
Take are and I hope to see you at a Guardians game soon. Until them enjoy every sandwich, adios Amigo, long may you run.

NEO Sports Insiders Newsletter
Sign up to receive our NEOSI newsletter, and keep up to date with all the latest Cleveland sports news.