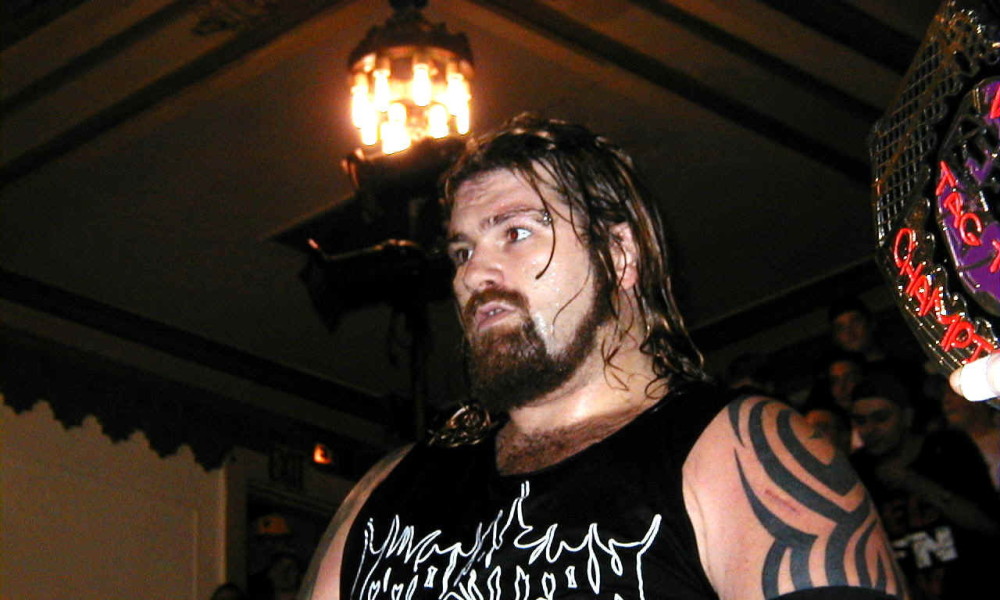 WrestleZone.com reports that former ECW star wrestler Balls Mahoney passed away on Tuesday evening. Here's the story from the site:
ECW Orginal, Balls Mahoney has passed away this evening. Close friend, Johnny Candido, brother of Chris Candido, broke the unfortunate news that Balls Mahoney has passed.

Details on how Balls Mahoney are not known yet but Candido said that a friend that lives close to Balls Mahoney saw ambulances and police vehicles were outside of the house. When Candido called to find out what was going on, Mahoney's wife answered the phone and broke the unfortunate news.

Balls Mahoney turned 44 years old yesterday.
Here's tweets from around the wrestling community about the death of Mahoney
Balls Mahoney was my first opponent in ECW. It saddens me that I am now the only survivor from our WrestlePalooza PPV match. #RIP

— Lance Storm (@LanceStorm) April 13, 2016
R.I.P. Balls Mahoney

— Rob Van Dam (@TherealRVD) April 13, 2016
Rest in peace Balls Mahoney. Met him back when I first got in the business. He really was a nice guy. Condolences to his family.

— ✨Velvet Sky✨ (@VelVelHoller) April 13, 2016
Just heard of the passing of ECW original Balls Mahoney. Thinking and praying for his little boy he loved so dearly. pic.twitter.com/ky61l3jyRg

— Mick Foley (@RealMickFoley) April 13, 2016
Rest In Peace Balls Mahoney