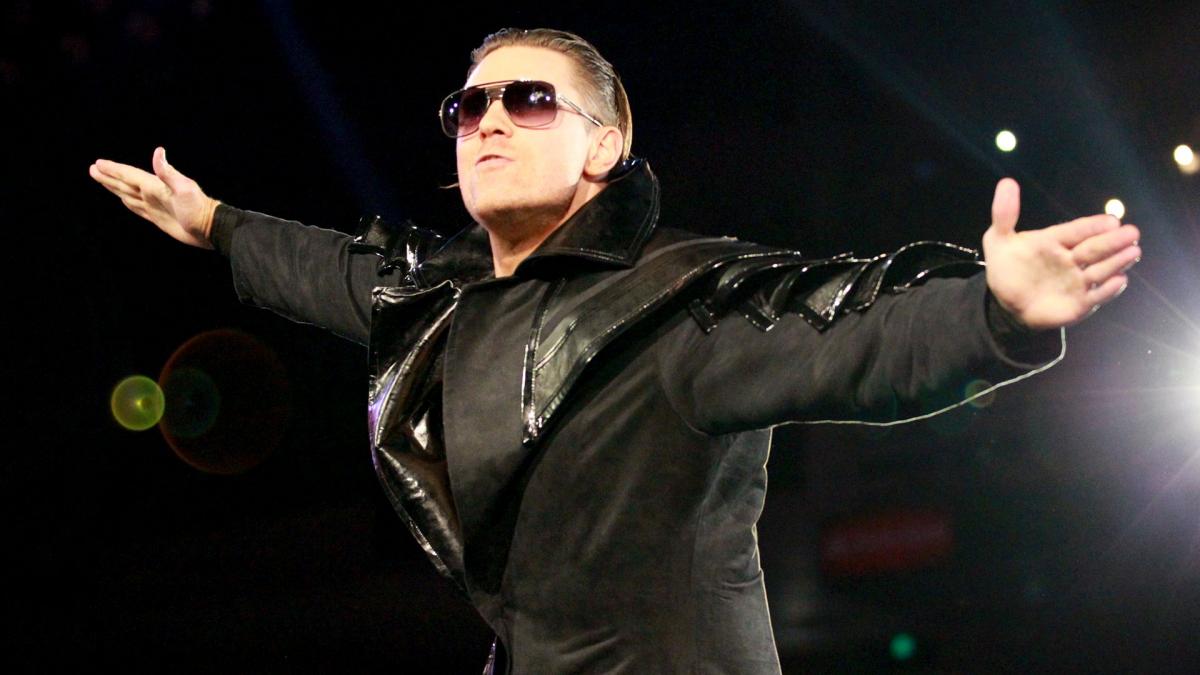 It's been a banner year for father-to-be Mike Mizanin, the Parma native otherwise known as 'The Miz.' The WWE superstar spent 2017 at the top of the WWE food chain, making the most of his opportunities as one of the best heels on the roster.
On Tuesday, 'The Miz' was honored by Rolling Stone magazine with the award of 'Wrestler of the Year,' a pretty big honor considering he never held one of WWE's World/Heavyweight titles (he was IC Champ for a good part of the year).
It was quite a year for The Miz, and if WWE was smart, they will continue to push him as one of, if not their biggest singles star as 2018 gets rolling with the company.
Sooooo…does this get me the cover? Have ur people call my people. #1 https://t.co/NEXfILEMVt

— The Miz (@mikethemiz) December 20, 2017