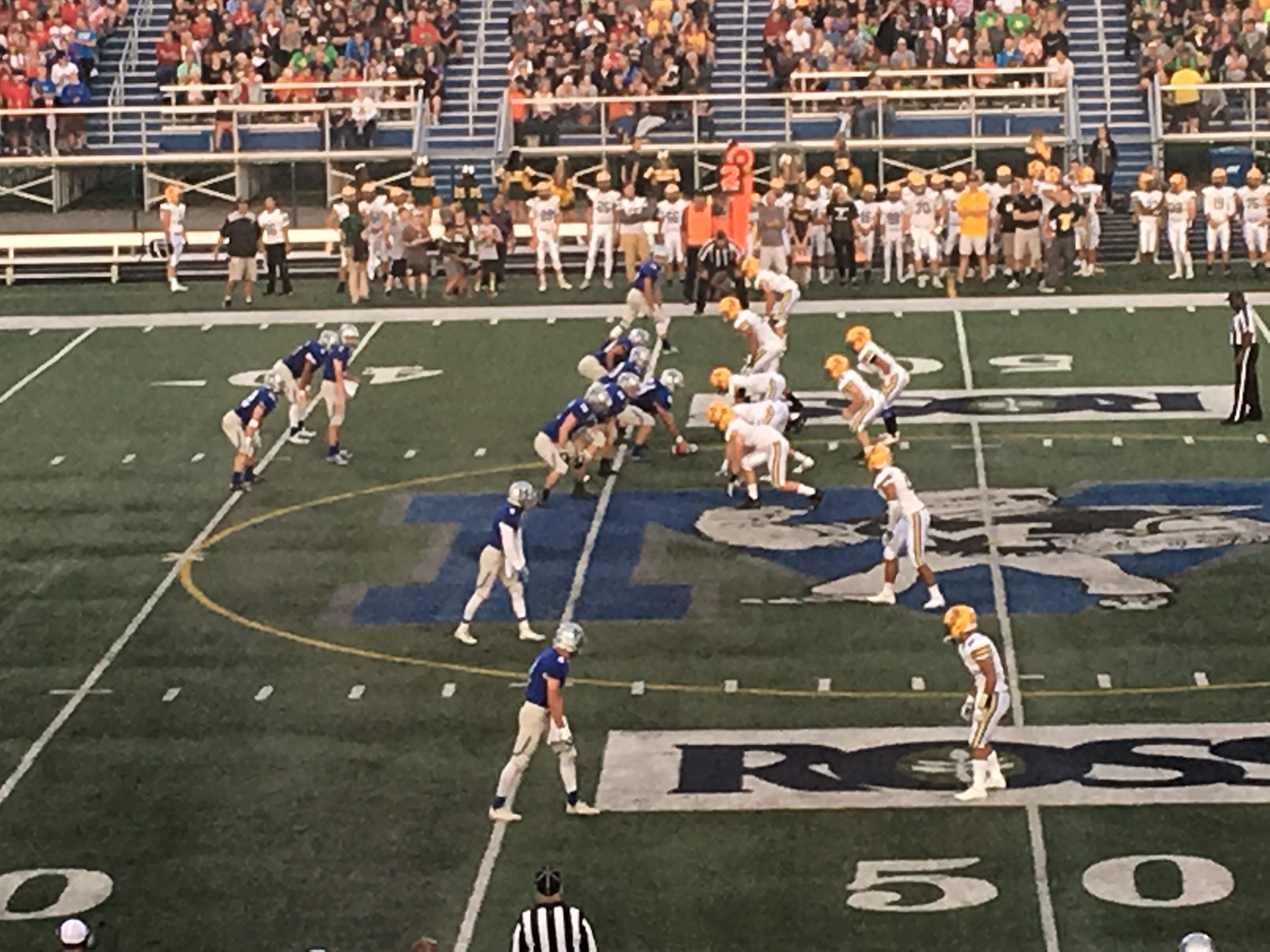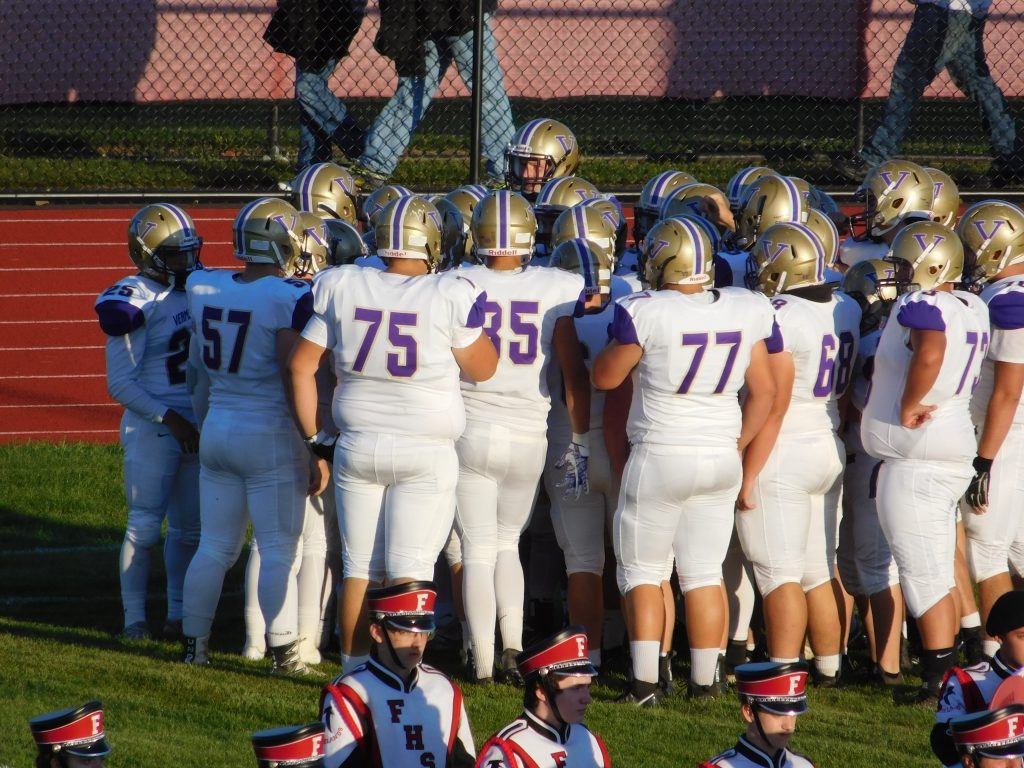 The stream two game for AM 930 WEOL for Friday night will feature Brookside as they travel to Vermilion to take on the Sailors.
The Cardinals will look to get back on track after getting beat up in week one against a very good Elyria Catholic team, as they dropped an opening night 56-0 setback at home.
Vermilion put up a whopping 73 points in a week one win over Oberlin, topping the Phoenix by a final of 73-33. They are always tough to beat at home, so the Cardinals will have their work cut out for them.
Click HERE to listen to Brookside and Vermilion
Click the Next Page for Game Three on WEOL Tonight!