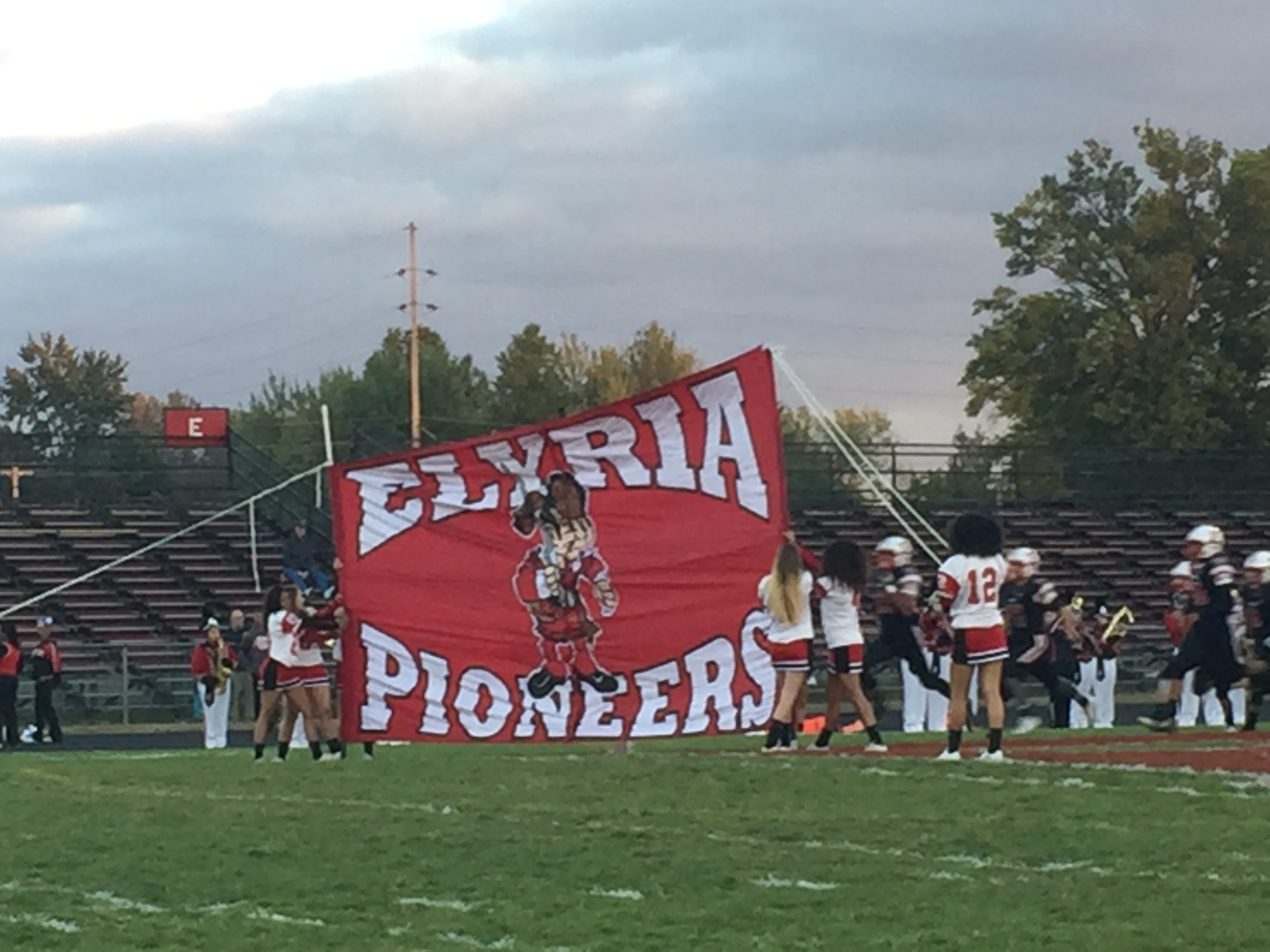 Here we go!
The start of the 2018 regular season for high school football is upon us, and tonight AM 930 WEOL has three huge games on tap for the listening audience as they highlight some of the biggest games in Lorain County as well as in Medina.
Don't miss any of their Cleveland Gridiron Clashes and their huge Tri-C Medina County Match-Up tonight!!
The first game is a showdown between Avon Lake and Elyria, the Shoremen coming looking like a loaded team that is looking to get back to the playoffs against a Pioneer team that last season was just 1-9 but is looking to get better this season.
The Shoremen have a number of returning starters, and will look to build on their 6-4 2017 and look to make a push to the postseason.
Click HERE to Listen to Avon Lake and Elyria
Click the Next Page for the second of the three games on WEOL Tonight!