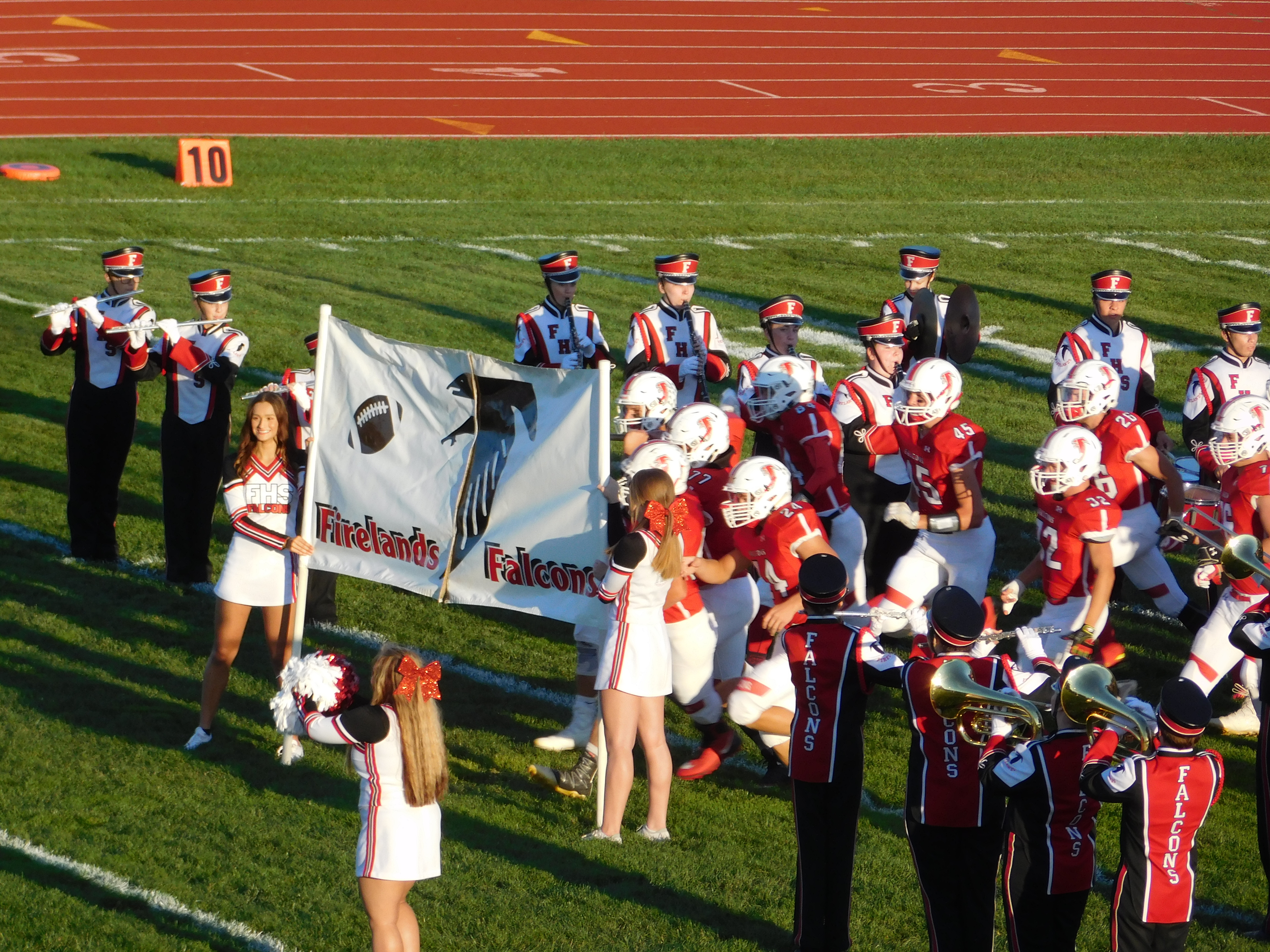 Week nine of the high school football season is already upon us, and there's still much to be determined when it comes to teams making the postseason and division titles, and the final two games are super critical for a number of teams around the area.
AM 930 WEOL has three great games for you this week in our Cleveland Gridiron Clashes and our Tri-C Medina County Match-Up tonight that you don't want to miss!!!
The first game is a HUGE showdown between Black River and Firelands, two 7-1 teams in the Patriot Athletic Conference: Stars Division.
Firelands has been a surprise this season, playing great football all year long, including an early season 21-14 win over rival Vermilion.
Black River has been tough all season long as well, with their only loss this season coming to Buckeye two weeks ago. They will have to shot to continue towards a playoff spot with a win tonight, but it won't be easy on the road at the home of the Falcons.
Click HERE to Listen to Black River and Firelands
Click the Next Page for the second of the three games on WEOL Tonight!