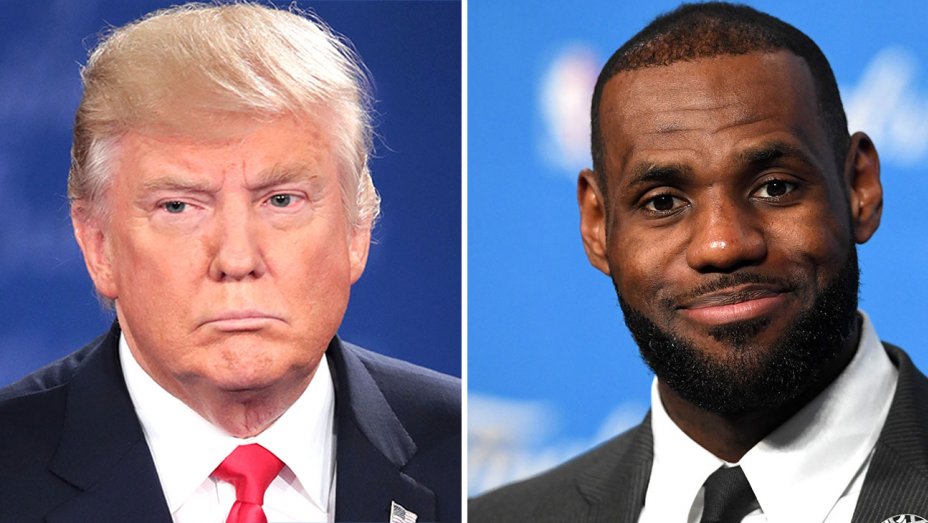 Cavs star LeBron James has never been shy about his feelings towards current President Donald Trump, and today took another shot at the President after he rescinded an already-declined invitation for Warriors star Steph Curry to visit the White House after the Warriors won the 2017 NBA Finals.
For the record Curry had already stated he would not be attending the celebration for the Warriors NBA title.
Going to the White House is considered a great honor for a championship team.Stephen Curry is hesitating,therefore invitation is withdrawn!

— Donald J. Trump (@realDonaldTrump) September 23, 2017
James tweeted out the following after Trump took back his invite to Curry.
U bum @StephenCurry30 already said he ain't going! So therefore ain't no invite. Going to White House was a great honor until you showed up!

— LeBron James (@KingJames) September 23, 2017
The Tweet has been retweeted already 411,000 times, and liked 789,000 times. That's already more than any tweet the President has ever written, showing just how powerful James' social media is.