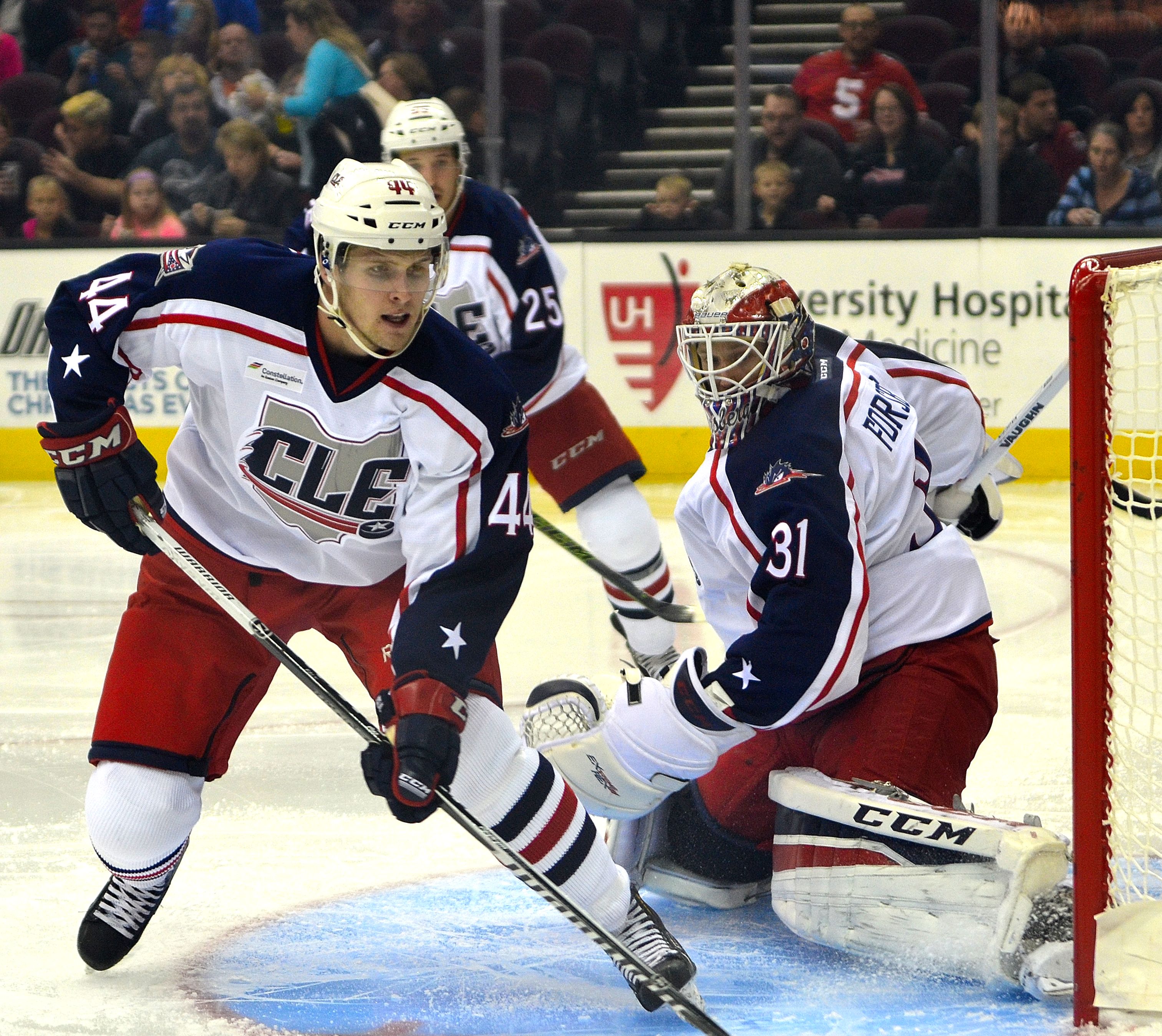 Congrats to the Lake Erie Monsters, who were named by the AHL as the 'Team of the Year' after they swept Hershey four games to none in the Calder Cup finals to take home their first ever AHL Title.
Here's the official release from the AHL on naming the Monsters as the best in the AHL this season.
The Lake Erie Monsters (team of the year), the San Diego Gulls (business excellence) and Michael Leighton of the Rockford IceHogs (player excellence) were named the 2015-16 winners of the President's Awards.

The Lake Erie Monsters had a remarkable 2015-16 season both on and off the ice, culminating with the city's first Calder Cup championship in 52 years. Developing a strong relationship with the Columbus Blue Jackets in the first season of their in-state affiliation, the Monsters ranked third in the AHL in attendance during the regular season (8,596 avg.) before averaging more than 11,000 fans per game to Quicken Loans Arena during their Calder Cup Playoff run. The organization was also among the league leaders in all major sales areas and continued to set an example for outstanding community relations, game presentation and fan experience.
A unforgettable season for the Monsters, congrats to them for bringing home the championship to Cleveland!