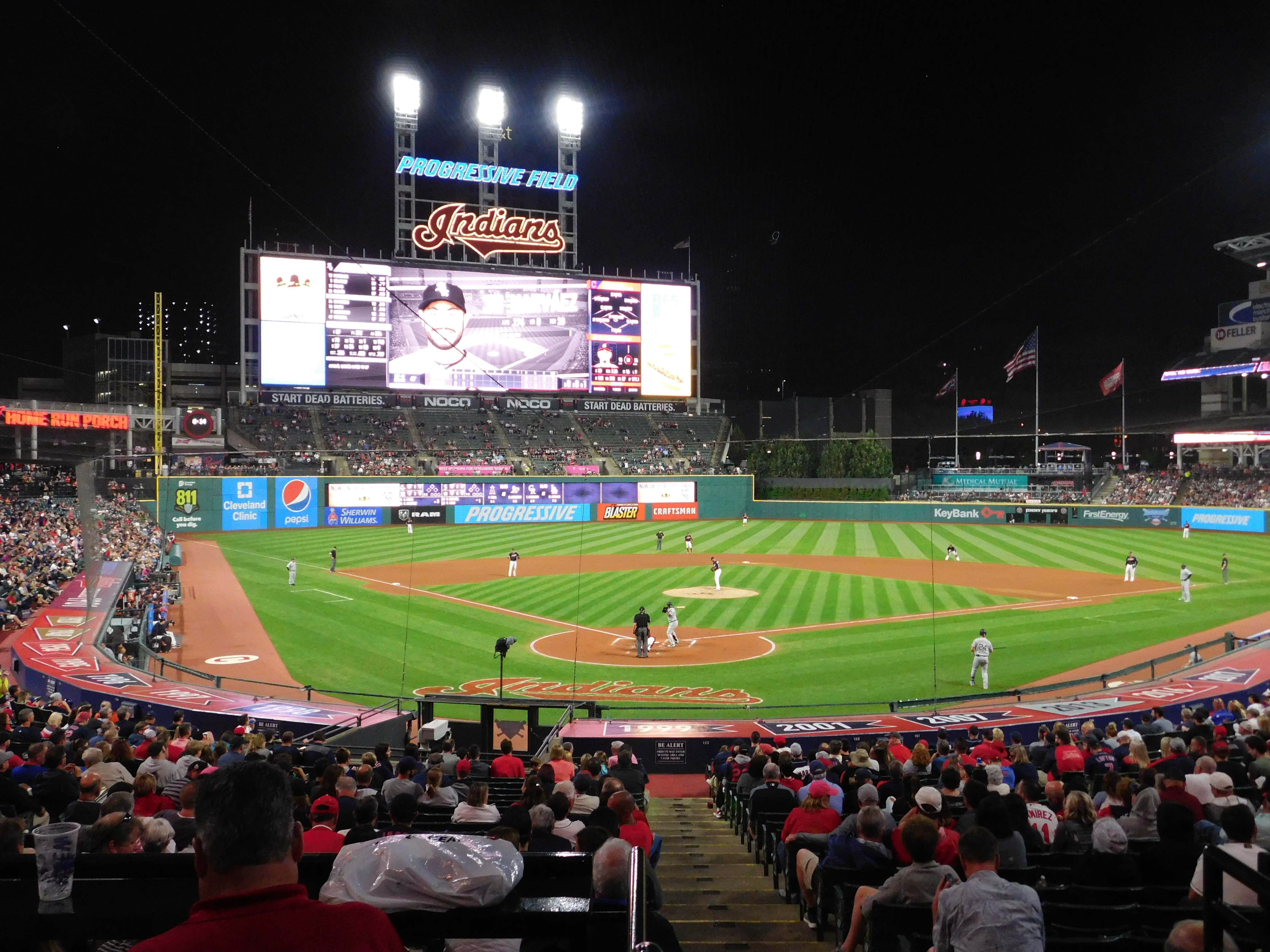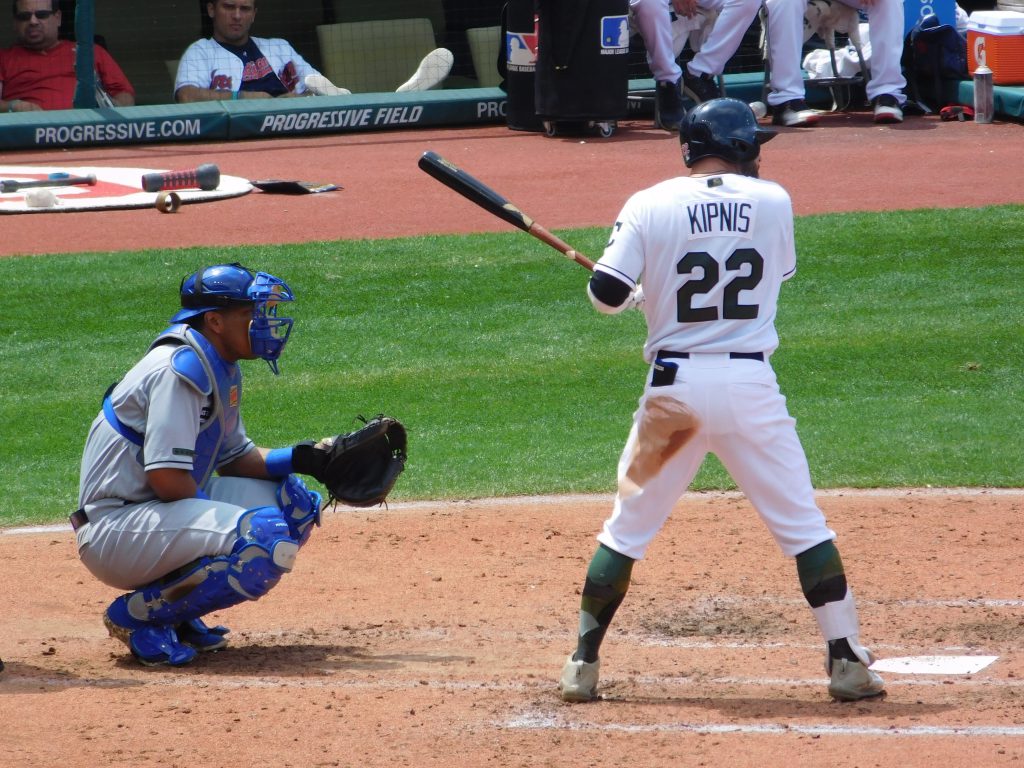 1. Kip's Heroics
Jason Kipnis could not have picked a better time for his 1000th career-hit, a no-doubt about it grand slam that lifted the Tribe to the 4-1 win.
The slam was the 17th homer of the year for Kipnis, and in a season in which he's still at times scuffling at the plate (.229 on the season), he's still trying his best, and it paid off in a HUGE way on Wednesday leading the team to the win.
And yes, he was able to get the ball back after the win from a fan, who in return got an autographed ball.
1000th career hit for Kipnis and it's a big one – game winning grand slam and #Indians win it 4-1 pic.twitter.com/q4z553IOGD

— Matt Loede (@MattLoede) September 20, 2018
Jason Kipnis got his 1000th hit ball back (grand slam to win it) – an #Indians fan named Aaron returned it – got an autographed ball in return pic.twitter.com/s9FQZZW9IC

— Matt Loede (@MattLoede) September 20, 2018