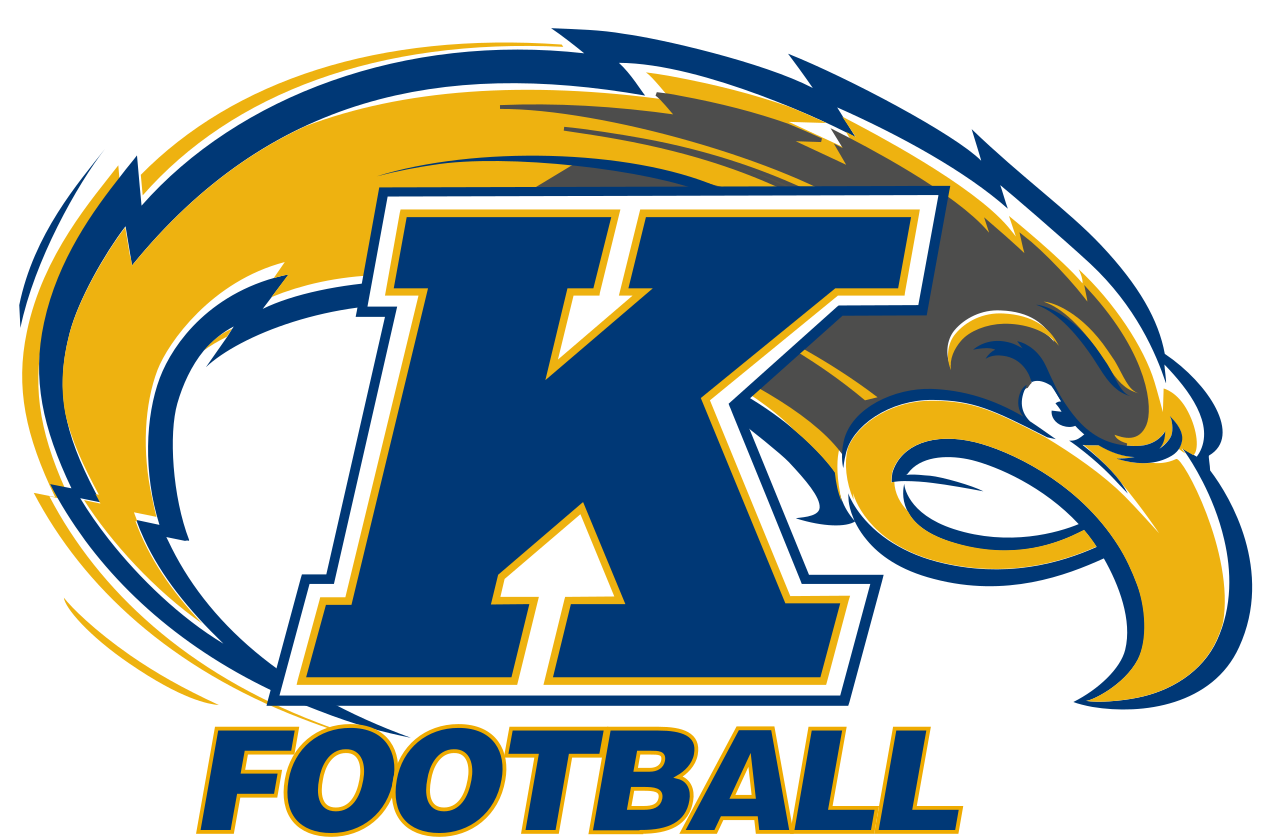 By: Dan Lukas
The Golden Flashes wrapped up their non-conference schedule today with another tough game, this time losing to Louisville and reigning Heisman Winner Lamar Jackson, 42-3. It was another rough day for the Kent State offense as the struggled to get anything going, Louisville jumped out to a quick lead and never looked back leading to another long day for the Golden Flashes.
Louisville jumped out to a quick 14-0 lead with two touchdowns from running back Malik Williams, one through the air and one on the ground. With Nick Holley out for the season due to injury, George Bollas is not taking the snaps full time for the Kent State offense and struggled immensely. The Louisville lead quickly extended to 21-0 nothing after Trumaine Washington intercepted Bollas and took it 37 yards to the house.
Once again the Golden Flashes passing offense was non-existent. After recovering a Lamar Jackson fumble Kent State was set up with good field position and able to get their only points of the day off of a Shane Hynes 48-yard field goal. Louisville followed that up with another touchdown off a Lamar Jackson rush to take a 28-3 lead into the half.
The second half was more of the same as Kent State was unable to generate any offense. The Louisville defense was able to manhandle the Golden Flashes and hold them to a total of 150 yards of offense. Jackson was able to get two more scores through the air to extend the lead to 42-3 and wrap up the game.
There were a few bright spots for Kent State today, mainly on defense as they were able to force four Louisville turnovers on the day. The problem was that they were only able to turn that into 3 points. Demetrius Monday continued his impressive season by interception Jackson not once but twice on the day adding to his season total of 4. The Golden Flashes defense gave their offense opportunities but they were unable to convert.
Kent State will look to bounce back next Saturday when they begin MAC play and take on the Buffalo Bills at Dix Stadium.