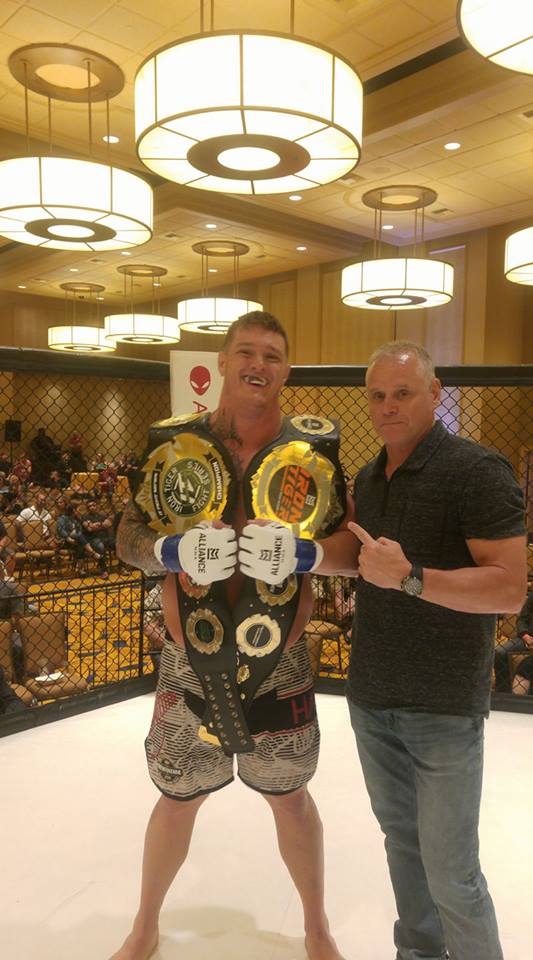 It was a great night of fights last night from the Hollywood Casino in Columbus put on by Iron Tiger Fight Series.  While every fighter who steps in the cage is deserving of an award, we chose these winners.
Iron Tiger will be returning to the cage in Columbus at the Hollywood Casino on July 27th.
Performance of the night –  Aaron Bush
KO of the night – Ryan Shough over Jordon Beverly at 1:11 of the first round.
Fight of the night – Ryan Santana vs Sean Foster
Submission of the night – Sam Lemin submits Jimmy Sandlin in 19 seconds
Click here for a full recap of the nights action.