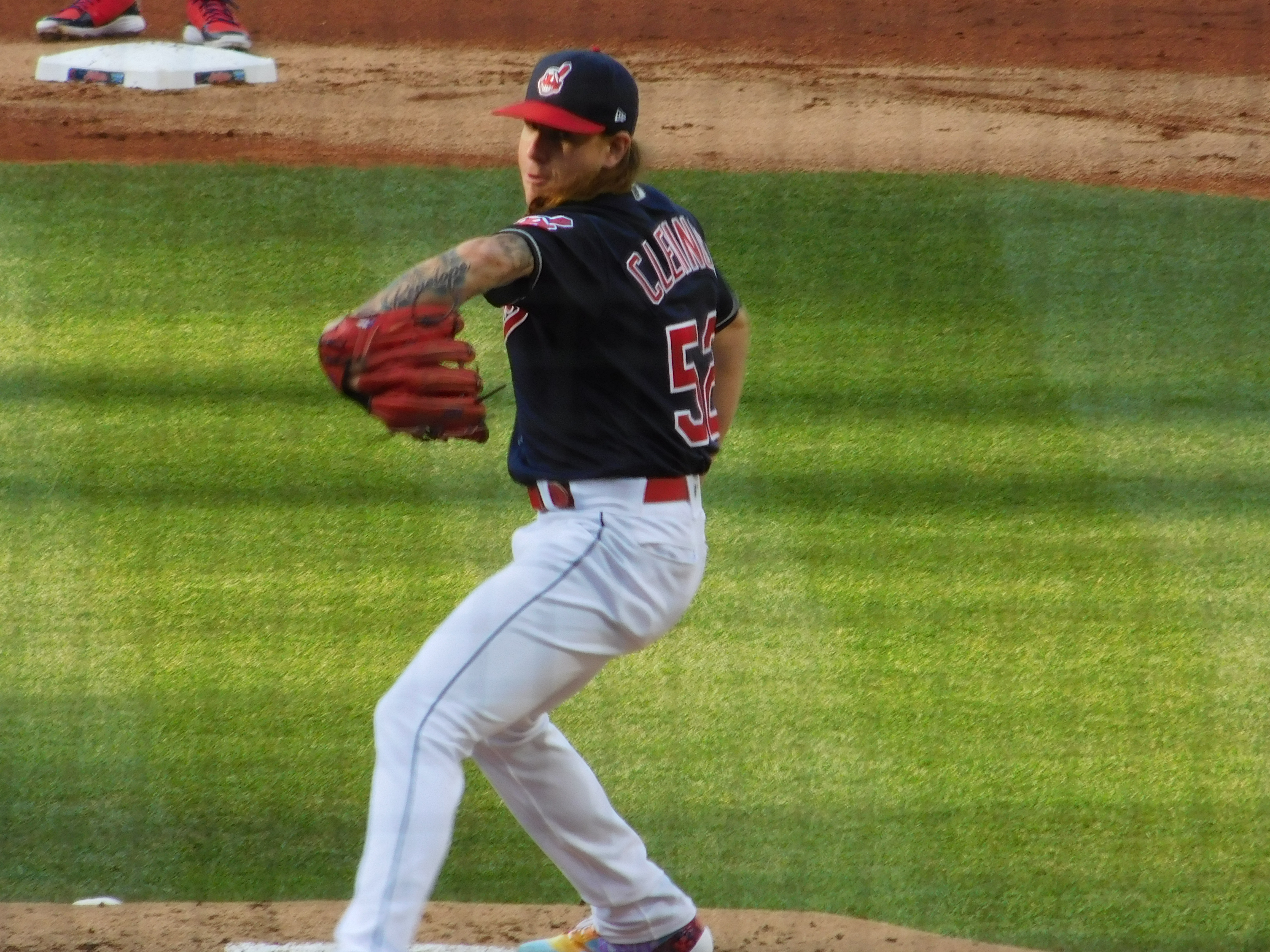 HOUSTON– The Cleveland Indians kick off a three game set in Houston against the World Series champion Houston Astros on Friday.
The Tribe is coming off a three-game set with the Tigers in Detroit. Their only win came on Wednesday in a 6-0 shutout win.
Mike Clevinger, Corey Kluber and Carlos Carrasco will all get their chance to take on Houston this weekend. Below are the probable pitching matchups.
May 18, 8:10 p.m. (SportsTime Ohio/WTAM/WMMS/IRN)
RHP Mike Clevinger vs. RHP Charlie Morton
May 19, 4:10 p.m. (SportsTime Ohio/WTAM/WMMS/IRN)
RHP Corey Kluber vs. LHP Dallas Keuchel
May 20, 8:08 p.m. (ESPN/WTAM/WMMS/IRN)
RHP Carlos Carrasco vs. RHP Lance McCullers