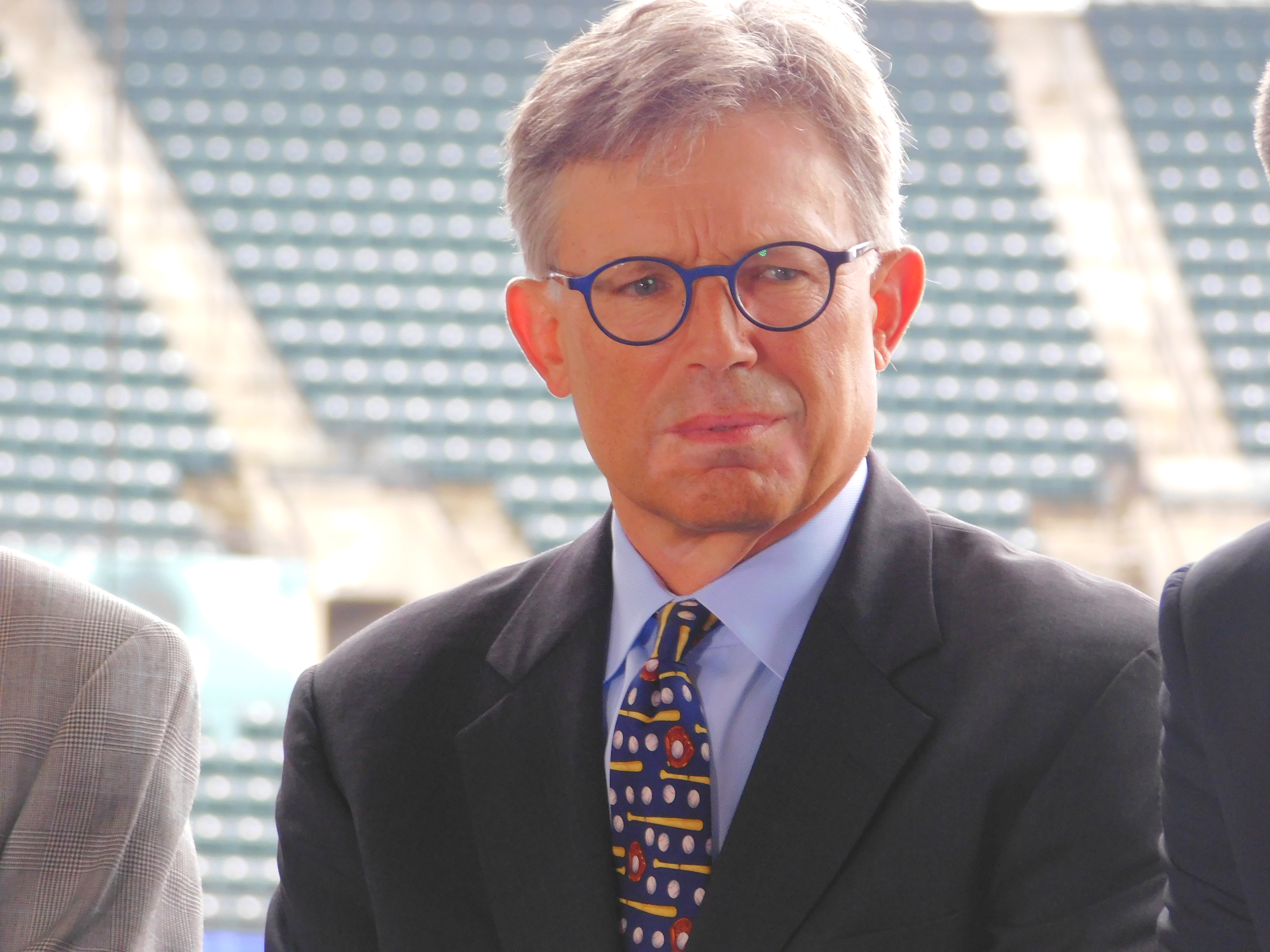 Remember the 'enjoy him' line last year spoken in an interview by Cleveland Indians owner Paul Dolan that caused him to take a ton of heat?
Forget backing away from it, the Tribe owner seems to be doubling down on it. Or at least trying to own it instead of running away from it.
Dolan, who was bashed by fans and naysayers alike over the line pertaining to shortstop Francisco Lindor and the team's inability to sign him to a long term deal, went back to the statement as part of his speech at the Greater Cleveland Sports Awards on Wednesday night.
Click HERE to Continue Reading!