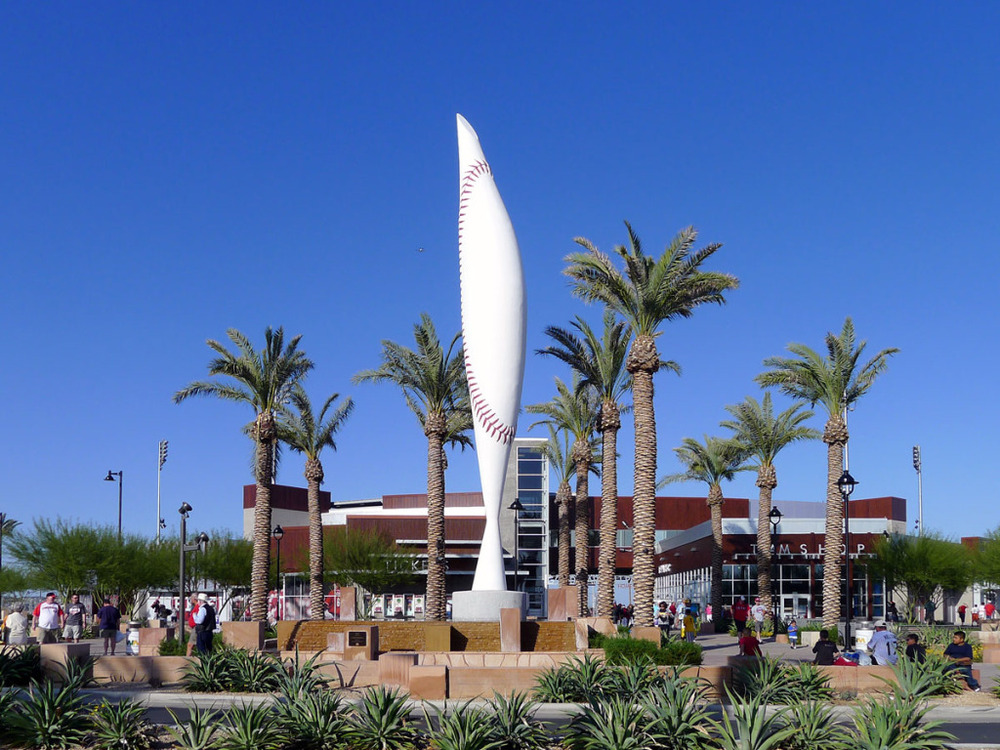 With opening day getting closer and closer, the Indians decisions on what players are going to make the roster are getting more and more difficult.
Friday the team told outfielder Matt Joyce, who was brought in with a non-roster invite but a chance to compete in the Major League camp through spring training, that he was not going to make the team.
"We told him to go home for a day," Indians manager Terry Francona said regarding Joyce.
"We wanted to do this now so maybe his agent had a chance to talk with some other teams."
The club also announced a number of moves sending some players to a couple minor league camps.
The Indians optioned righty pitcher Chih-Wei Hu to Triple-A Columbus, a young pitcher who threw four innings in Cactus League games, allowing 12 runs on 13 hits.
Also reassigned to minor league camps were infielder Ernie Clement (.280, 1 HR in 13 games), outfielder Daniel Johnson (.259, 2 HR 9 RBI in 17 games), right pitcher Henry Martinez (2 hits, no runs in six innings), infielder Mark Mathias (.182 in 16 games), and lefty pitcher Josh Smith (7.20 ERA in five innings pitched).
Johnson turned some eyes in camp, he was one of the players the team received in the offseason deal which sent Yan Gomes to the Washington Nationals.
The teams' roster now sits at 45 players.