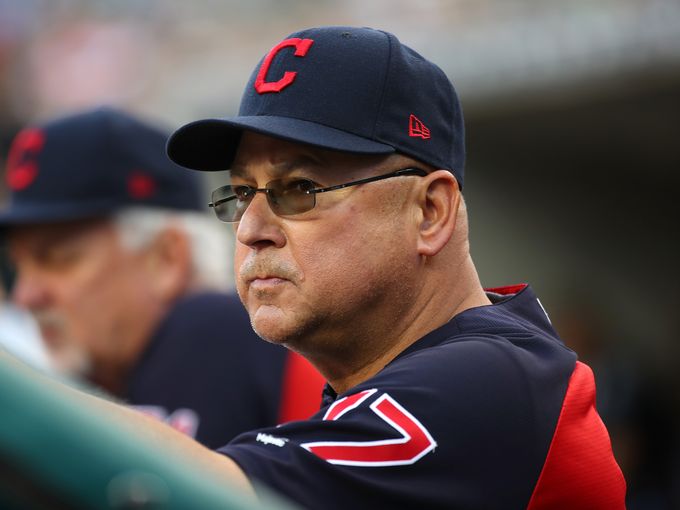 The Indians walked off the field in the early morning of November 3rd 2016 completely exhausted.
They had just wrapped up one of, if not the most memorable World Series in the history of the game, a marathon seven-game series that saw them at one point hold a 3-1 series lead, only to lose three straight to more heavily favored Chicago Cubs, falling in game seven in 8-7 in 10 innings.
The feeling was one of disappointment, but also of great satisfaction, as the team had overcome the odds, come basically out of nowhere, and took their fans on a ride that not many would ever forget.
Fast forward two plus years later, the feeling among many fans has changed – it seems dramatically.
It's now January of 2019, and since that unlikely World Series run, the team has remained in the mix to win a World Series, but each year has fallen short.
In 2017 they went on a historic 22-game winning streak, and ended the year with the best record in the American League.
Things were going swell in their first-round of the postseason, an ALDS matchup with the New York Yankees, as they won game one 4-0, and in game two overcame a bad start by Corey Kluber to pull out a wild 9-8 win in 13 innings to go up 2-0.
After that, it was a disaster, as they lost two games in New York, 1-0 and 7-3, and then an old friend, C.C. Sabathia and the New York offense did enough for a 5-2 win to shockingly send the Indians home for the offseason.
2018 was even worse when it came to the postseason, as the team had their moments of struggle in the regular season, did not have a win streak that made national headlines, and instead showed plenty of flaws with a bullpen that couldn't get players out, and an offense that at times stumbled.
The end result was a 3-0 sweep by the former World Series champion Houston Astros, again ending teams season with fans grumbling and with doubt about the future.
This offseason has been what many have classified as a nightmare, as the team has chopped payroll, sent some popular players packing, and again losing arms of a bullpen that while it stunk last season, dosn't appear to be looking much better with less than a month before the start of camp.
While all these facts are true, there are a few things that Indians fans can and should still be happy about.
They have (by far and away) the best rotation in the American League Central, they still have two star players in their infield (Francisco Lindor and Jose Ramirez), and a manager in Terry Francona who has led this team to the best record overall in the American League over the last five seasons.
So with everything stated above, there's just one question for fans of this franchise – why so bitter?