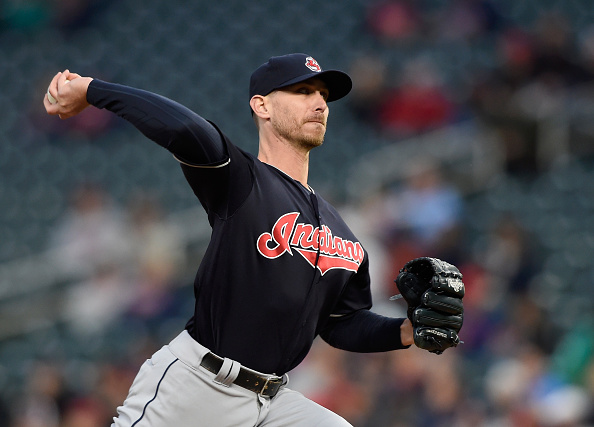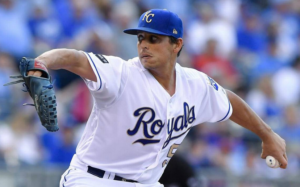 3. No Answer for Jason Vargas
Tonight was three years in the making for Vargas. He hadn't pitched a complete game until tonight, as the Tribe had no answer against the left-handed pitcher.
How did he do it?
Trusting his defense to work is one reason.
The highlights of the night were he pitched a total of 104 pitches. Though he scattered seven hits in the first six innings, somehow he retired the last 10 Indians batters in a row to improve his record to 7-3. That's the third time the Tribe has seen Jason Vargas, and they have yet to come up with an answer against him this year.