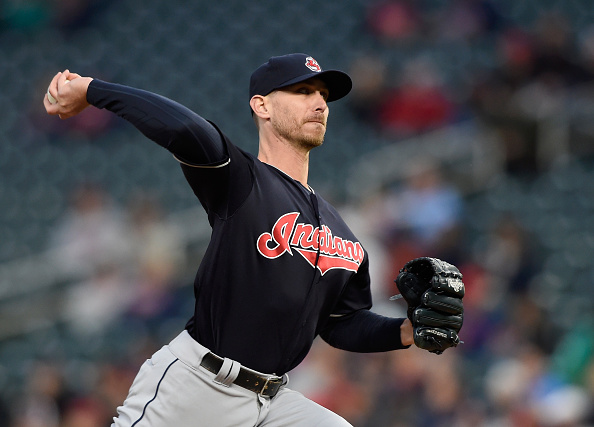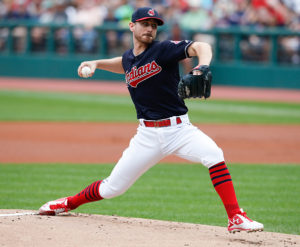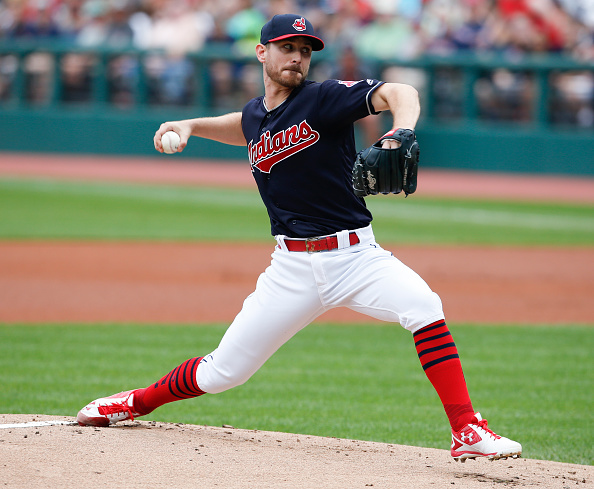 2. Josh Tomlin's Performance
Josh Tomlin pitched like he deserved a win tonight. However, he had no run support from the offense.
Everything was going great for Tomlin, attacking the strike zone and being efficient. He did give up three runs striking out five. Late innings were the problem for him, especially the bottom of the sixth through the eighth inning.
In the sixth, Alcides Escobar scored on a soft grounder from Lorenzo Cain. Then in the seventh, Whit Merrifield doubled to left to score Jorge Bonifacio. And finally, Mike Moustakas hit a lead-off home run to right, and that was all for Tomlin.
Before coming into today's game, Tomlin held a 1-0 record versus the Royals with an ERA in the ones. But, today he dropped to 3-7 of the year.