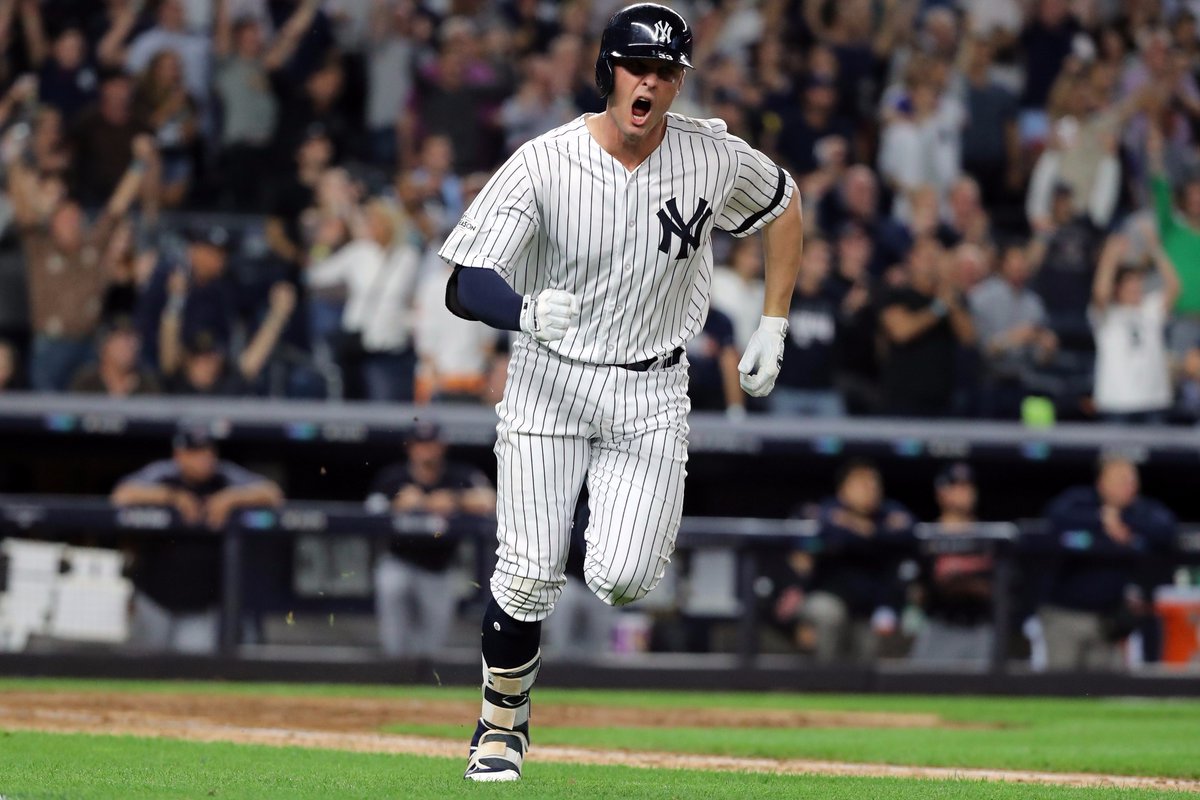 Game three of the ALDS was very different from the classic that the Indians and Yankees played on Friday night at Progressive Field, as the two teams waged war in a pitchers duel, with Carlos Carrasco and Masahiro Tanaka battling with just one run scored.
Sadly for the Tribe that only run came for New York, making the series go at least one game longer, as they took home the win in the Bronx 1-0 to make it a 2-1 series in favor of the Indians.
Cleveland had their chances which we will talk about in a bit, and the series will now have another twist, as there's rain expected for the Big Apple which could push the next game till Tuesday, with a possible fifth game on Wednesday at Progressive Field.
Here's three takeaways from the loss, as the Indians for the second time will look to end the series and move on to the ALCS.