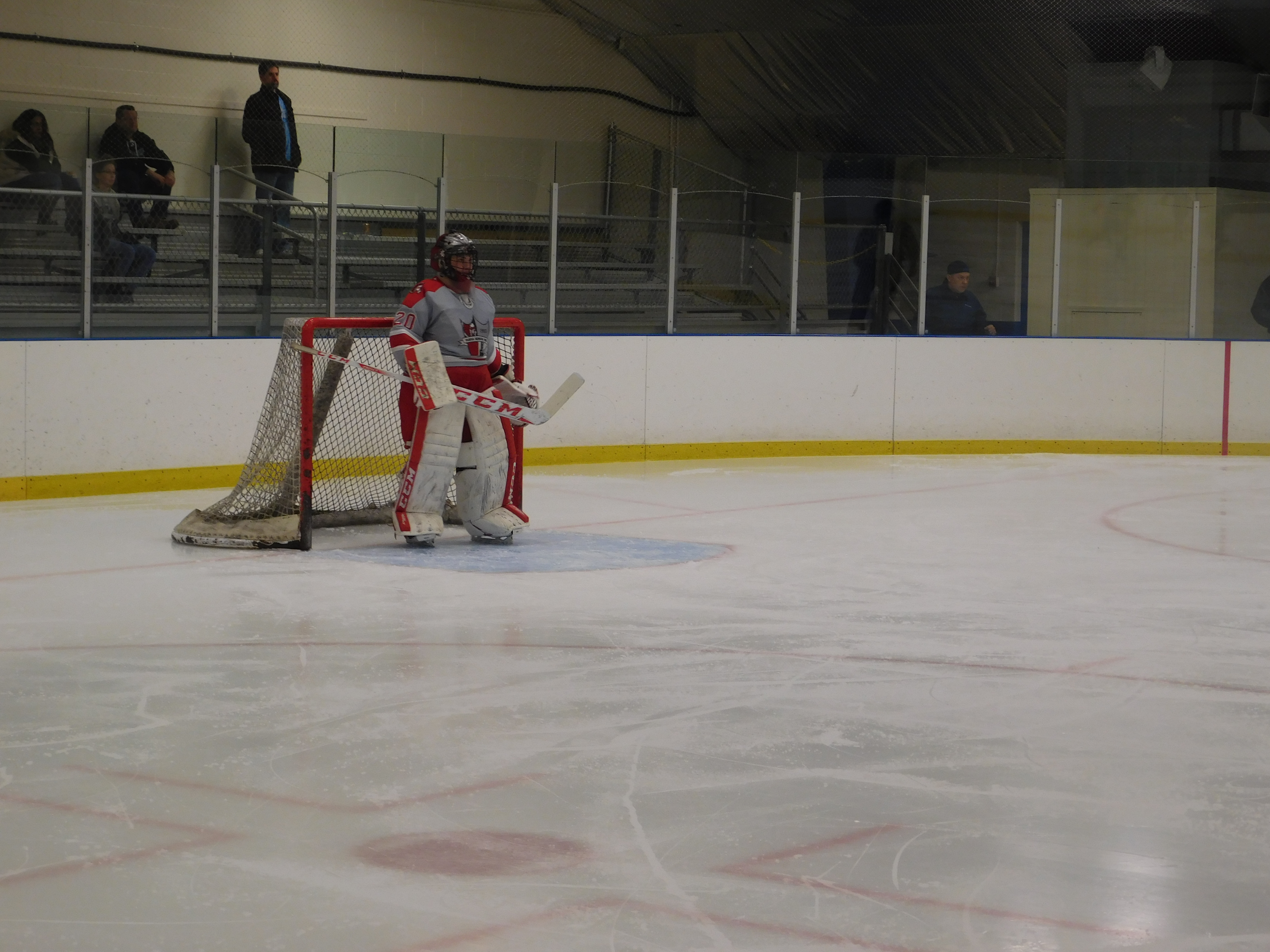 A strong 2nd period powered Parma to a 6-1 victory over Westlake in the opening game of the Nordonia Invitational Tournament.
Parma's Matt Higginbotham led the Redman with 4 goals. Freshman Sam Keiger scored his first high school goal.
Max Novak had 28 saves in the loss for the Demons.
The tournament will continue throughout the weekend.