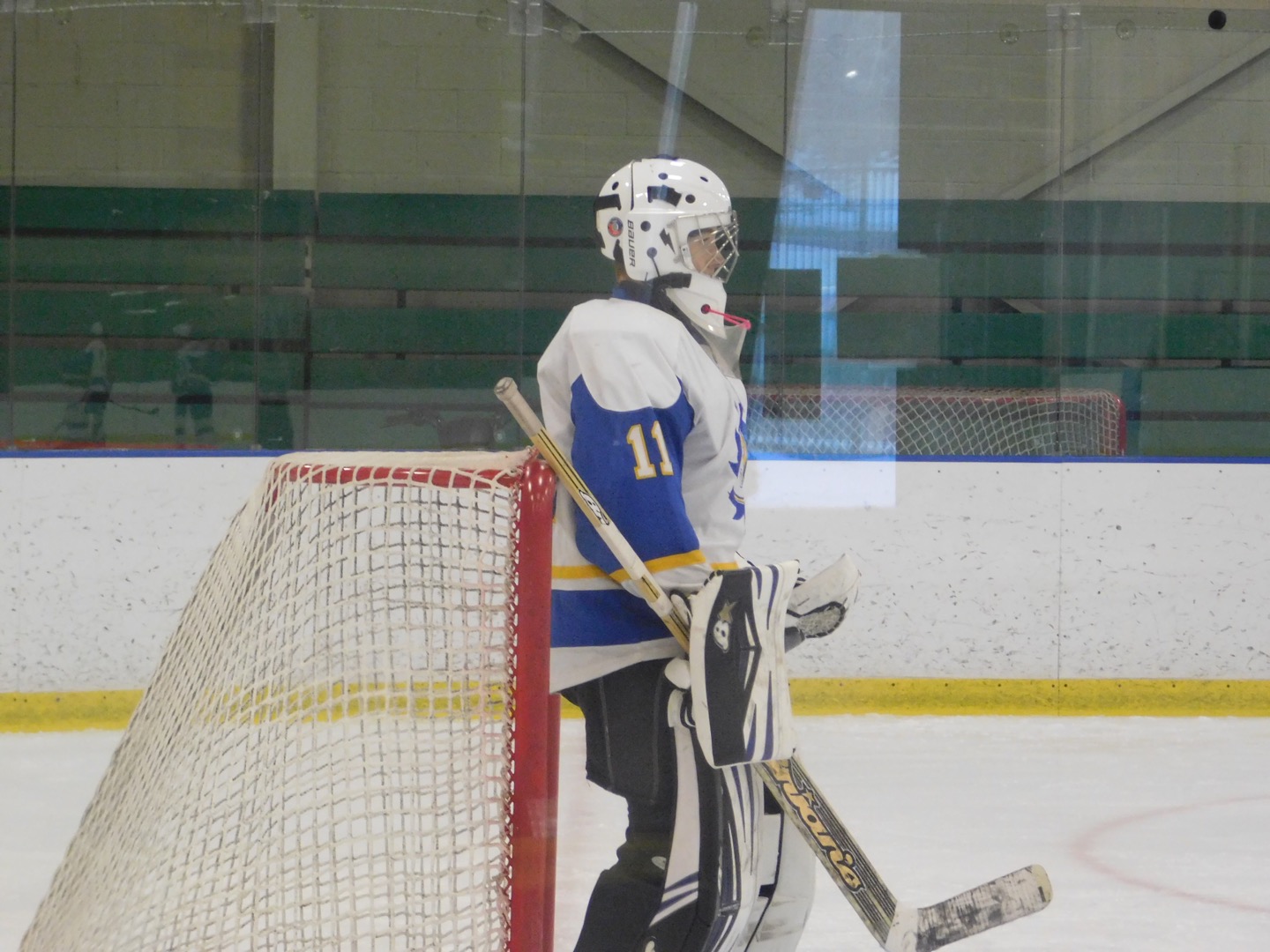 Aaron Wrost scored 6 goals and Gavin Supek scored 2 goals in the win over EC.
Riley Beni had her first career goal and also added an assist. Assist points were also scored by Daniel Ileana, Trevor Supek, Steven Shumney, Nick Baldwin (2) and the Goalie Jason Edmonds.
Overall the team played great in the 9-2 victory.