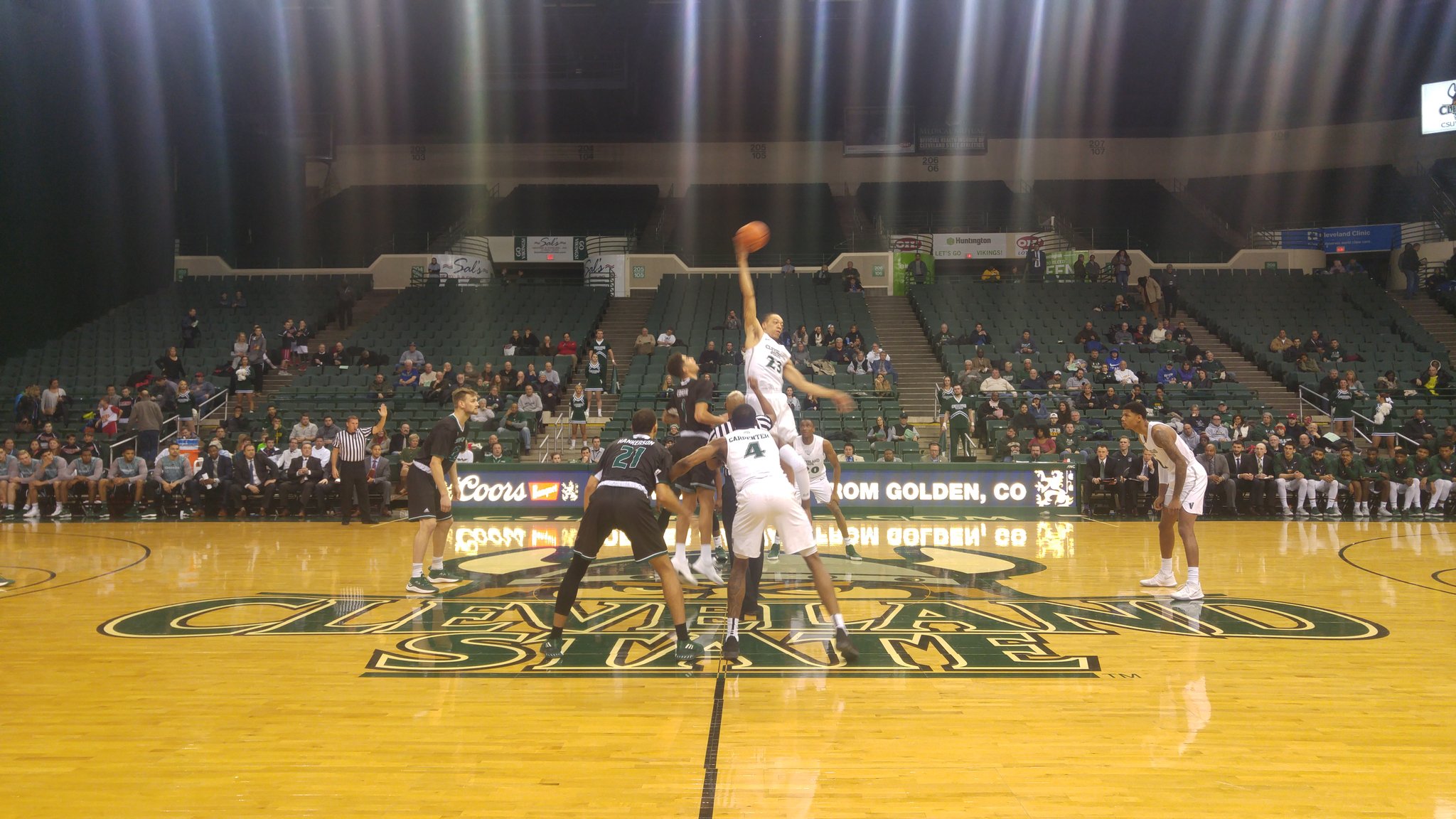 CLEVELAND, OHIO – The Green Bay Phoenix came into Cleveland State tonight looking for their first road win and will have to continue looking as the hometown Vikings pulled off the thrilling 80-79 victory. Cleveland State didn't hold a single lead until 7:42 left in the game at 64-62 but had several clutch shots and tough defense to gain the victory.  A shot at the buzzer fell short for the Phoenix, and Cleveland State fans everywhere took a deep sigh of relief. 
The weather may have been cold outside, but the nets were scorching inside as both teams lit it up. 
Just ask Khalil Small of Green Bay who finished with 30 points and 9 rebounds.  It wasn't enough however as the Vikings committed 0 turnovers in the second half to hang on for the thrilling win.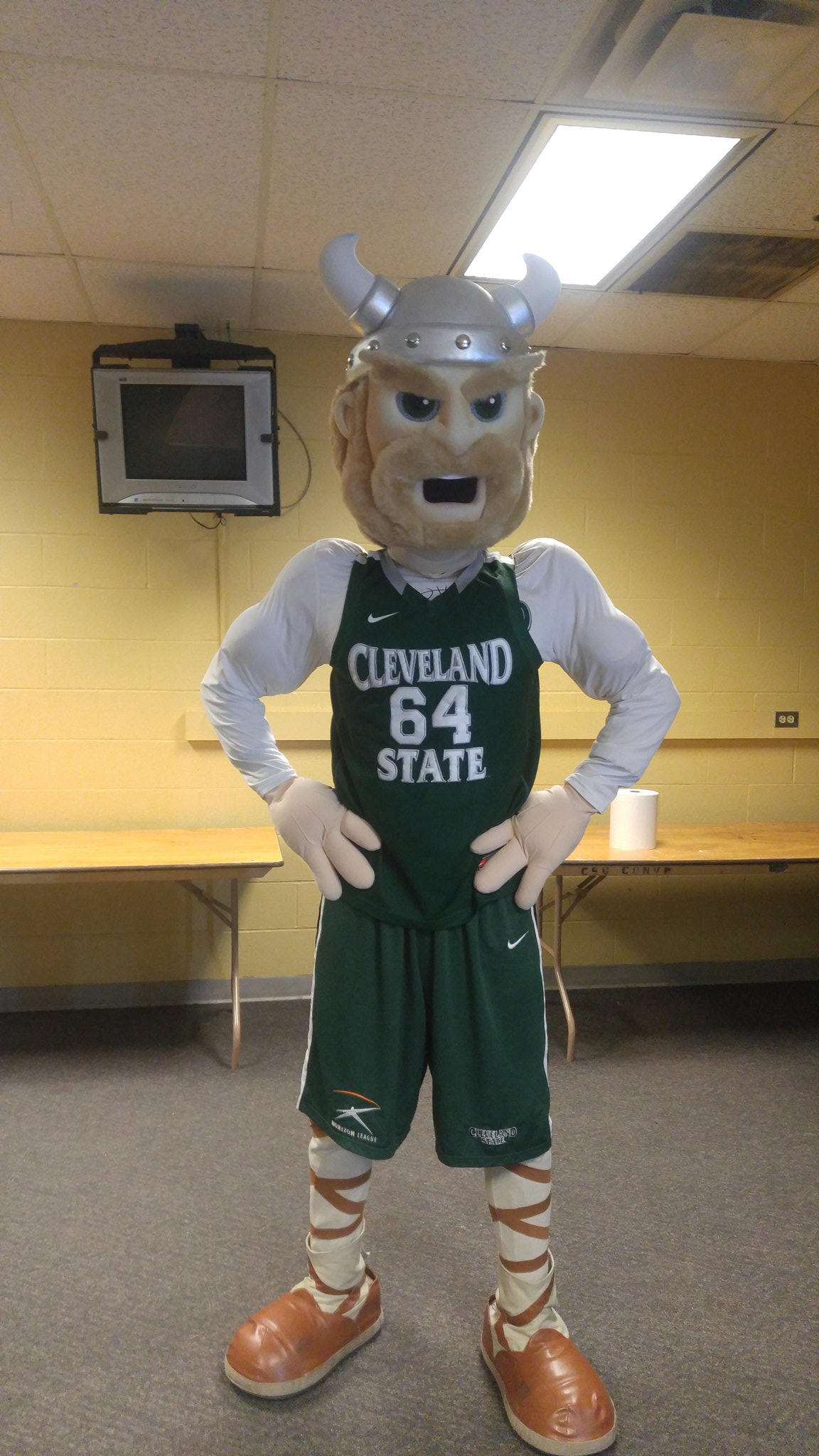 While Small lit it up for the Phoenix, it was a total team effort for the Vikings to grab the victory.  Leading the way was Kenny Carpenter with 20 points in 32 minutes.  Not to be ignored was his teammate Bobby Word who had 14 points, including his 1,000th career point.  Also scoring 14 was Tyree Appleby, the incredible freshman who set the tone late. 
All season long, coach Felton has been preaching physical play, and aggression under the boards.  Along with being able to win the tight games, they had lost 4 games by a combined 9 points to start the season. Tonight, they did both of those things. 
The Vikings were only outrebounded 41-37 and outscored the Phoenix in the paint 38-28. They did the things needed to win, including hanging onto an 80-76 lead with only 48 seconds to go.  They found a way to win late and that is exactly what they needed.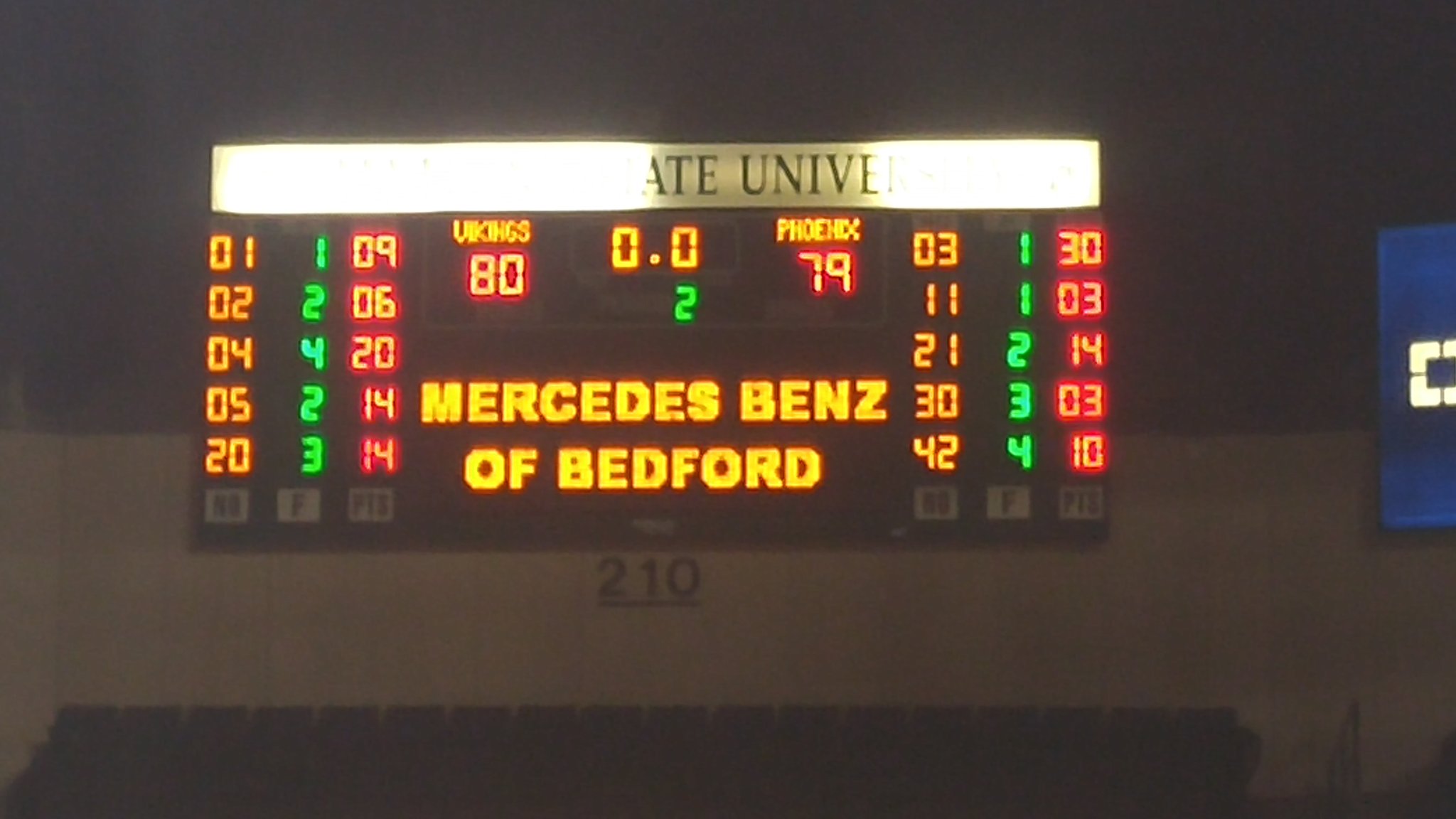 Khalil Small was red hot, scoring 18 points in the first half, helping the Phoenix of Green Bay build a 41-36 halftime lead.  Small also had 4 rebounds and 2 assists during that stretch as well.  He never left the court and played all 20 first half minutes. 
The game had started off cold for the Vikings, as it was 15:33 by the time they scored their first points, two foul shots from Tyree Appleby, and 13:33 by the time they got their first field goal, a dunk by the returning Evan Clayborne.
In his first game back from injury, Clayborne made the most of his minutes, in the first half alone, he blocked 3 shots in the first 4 minutes he was on the floor. Keeping the Vikings from being blown out in the first half and actually keeping it at an arm's reach, even tied 23-23 at one point was the sharp shooting of Kenny Carpenter who had 12 at the break.
CSU is 4-11 overall and 1-1 in the Horizon League while Green Bay is 7-10 overall and 2-2 in league play.
GB – 41 38 = 79
CSU – 36 44 = 80