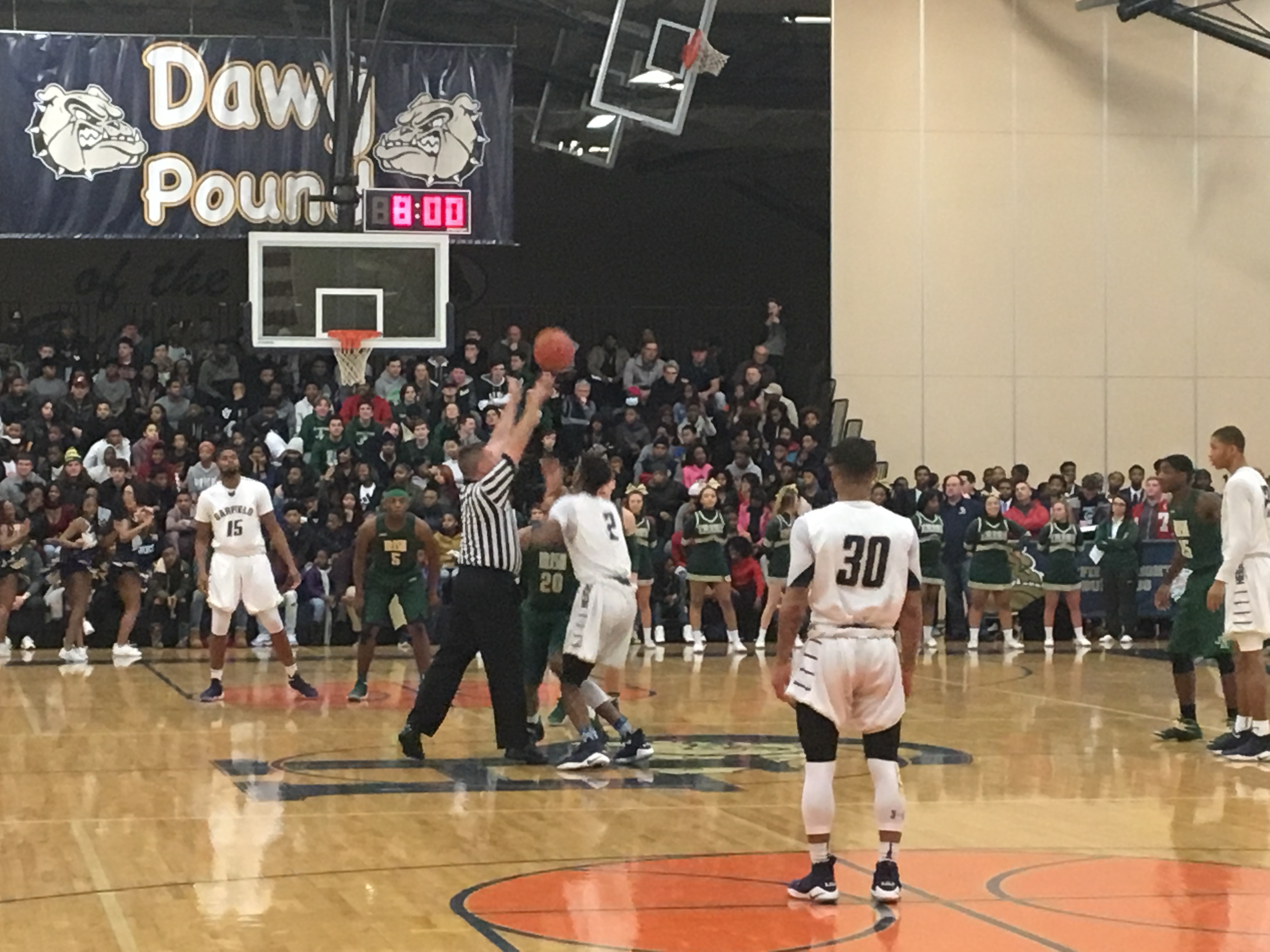 BEREA, OHIO– Any high school hoops fans searching for a way to escape the cold this weekend, you are in luck.
The eighth annual Scholastic Play By Play Classic showcase is kicking off this Sunday on the campus of Baldwin Wallace University. There are seven games that fans can watch, and NEOSI will have your coverage all day. Tickets will be $12.
Kicking things off in the morning is Gilmour Academy and Lutheran East, Followed by Brunswick and Cleveland Central Catholic. Revere (led by Northwestern-bound Pete Nance) and Holy Name (led by Dwayne Cohill, a Dayton recruit) will face off next.
Some marquee matchups are happening in the afternoon and evening, as St. Edward takes on Shaker Heights as the Eagles return from a holiday California road trip. Immediately following, Garfield Heights will take on Brush in a game featuring numerous college bound athletes. At 7 p.m. always-competitive Cleveland Heights and St. Vincent St. Mary will face off. Finally, rounding out the evening are Cornerstone Chrisitian and Elyria Catholic.
It's safe to say that is a full slate of action in one of the biggest showcases this season. Check out the full schedule below.
10:15 a.m. Gilmour Academy vs. Lutheran East
12:00 p.m. Cleveland Central Catholic vs. Brunswick
1:45 p.m. Revere vs. Holy Name
3:30 p.m. St. Edward vs. Shaker Heights
5:15 p.m. Garfield Heights vs. Brush
7:00 p.m. Cleveland Heights vs. St. Vincent St Mary
8:30 p.m. Cornerstone vs. Elyria Catholic