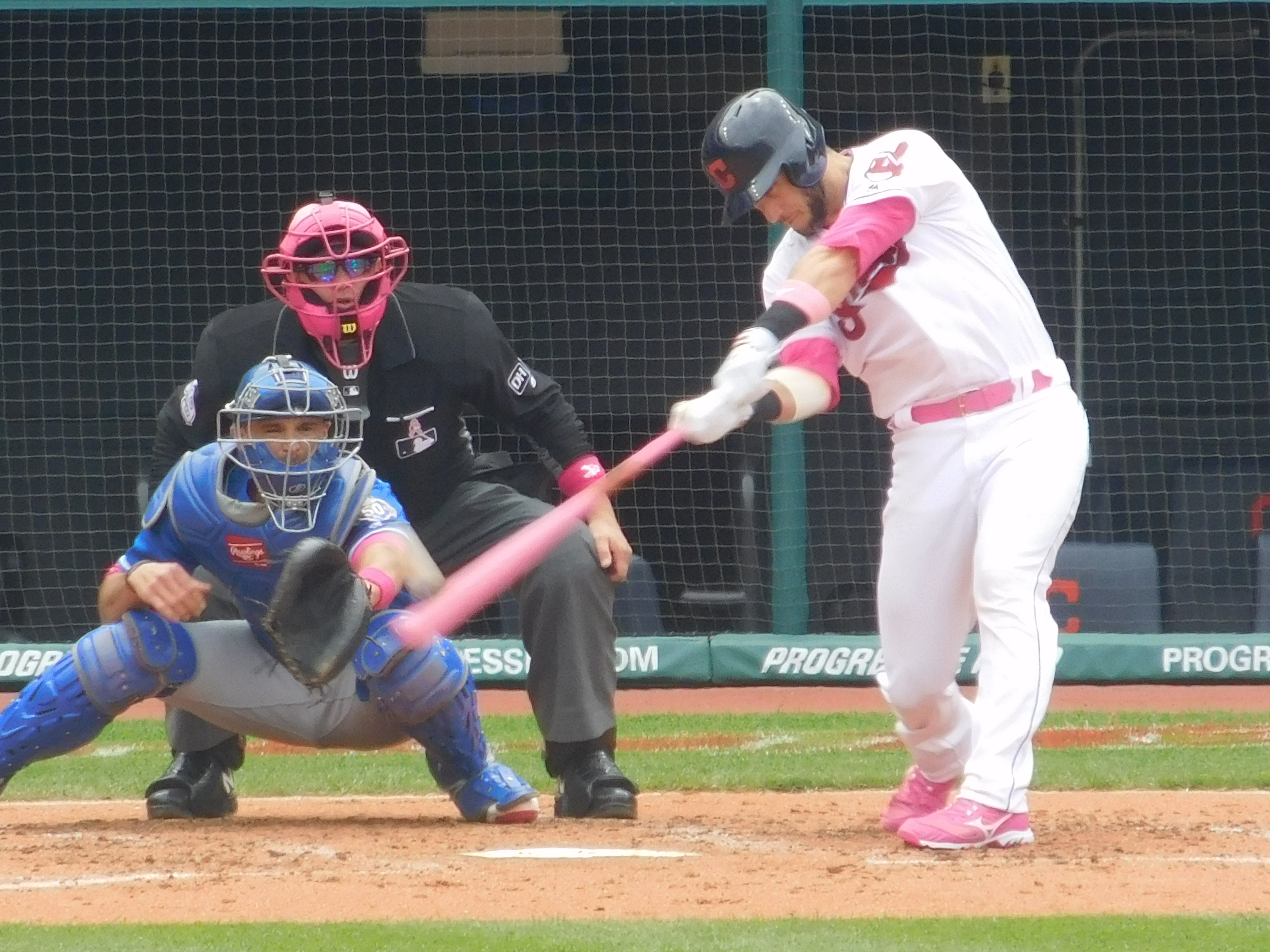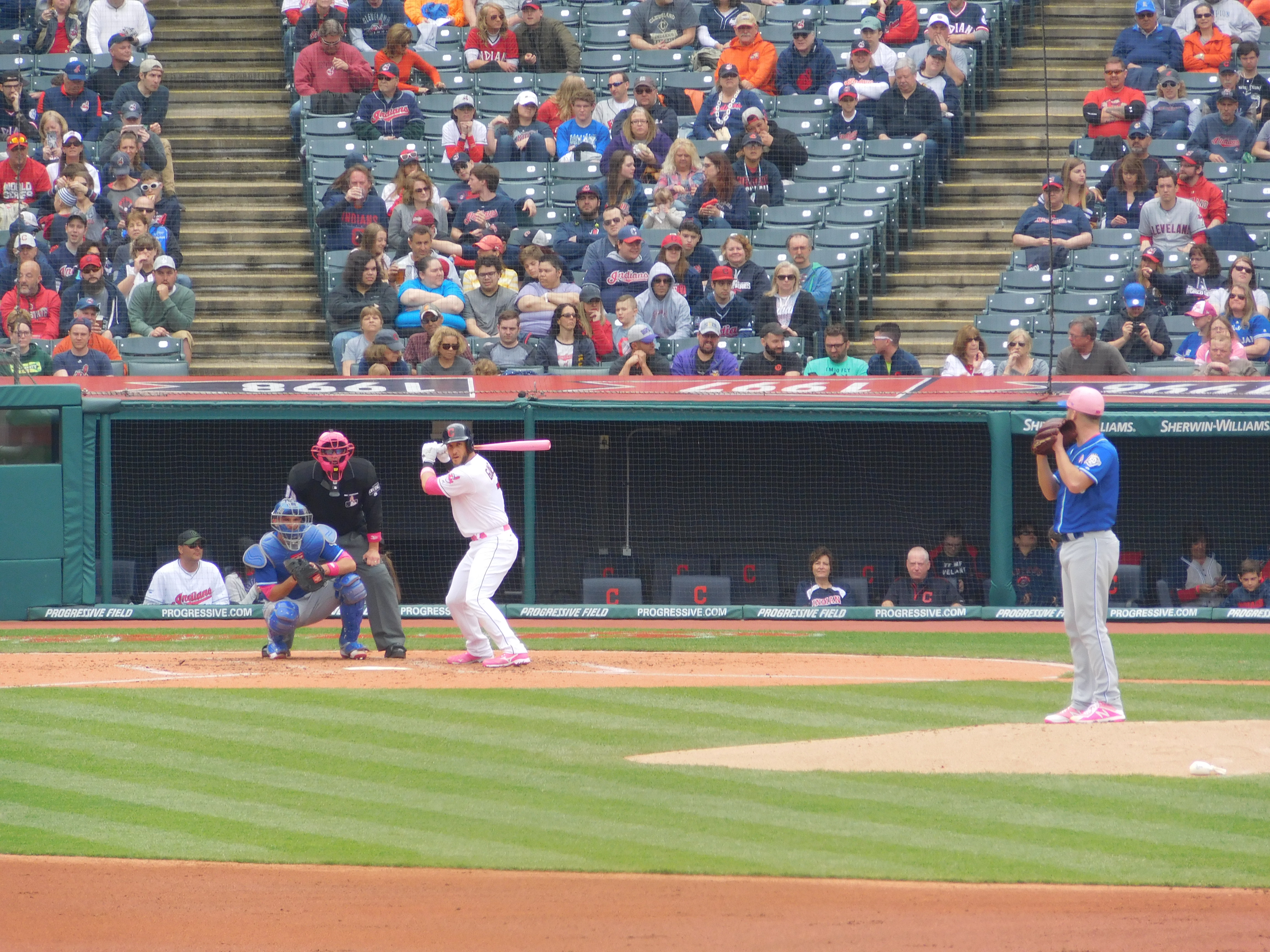 1. Big Day for Gomer
For the second time in his career, Tribe catcher Yan Gomes had a four-hit game, going 4-for-5 with a three-run homer, double, and a pair of singles.
His average now stands at .266 on the year, and his three-run blast to center in the fourth inning put the Indians up 9-0 at the time.
Gomes' other four-hit game of his career came also against the Royals, and he seems to be seeing the ball and hitting with more confidence than we've seen in a long time at the plate.