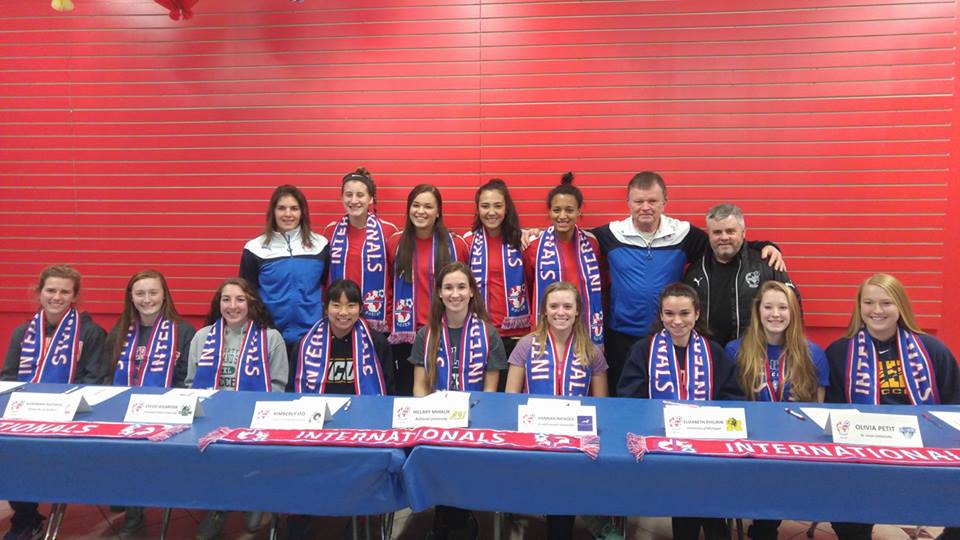 The Soccer World got a little brighter today as some of the area's top talent from the Internationals SC signed on the dotted line to play college soccer at some of the top soccer schools in America.  The event was held at the Pinnacle Sports Complex in Medina.
Here are some of the results from the big day.  NEO Sports wishes all the student Athletes from today the best of luck at the next level!
Paige Castro from Strongsville committed to Bowling Green State University
Alexandra Hoffman from Bay Village committed to Hartford University
Stevie Holbrook from Huron committed to Cleveland State
Kimberly Ito from Hudson committed to VCU
Hillary Mihalik from Avon committed to Ashland
Hannah Nichols from Green committed to Grand Canyon University
Olivia Petit from Akron committed to St. Louis University
Elizabeth Philibin from Vienna committed to the University of Michigan
Olivia Siko from Avon Lake committed to the University of Toledo
Late breaking news while the event was in progress stated that Sydney Dawson signed with Clemson.
Jessica Wong, Samantha Farmer, Grace Grant and Jessica Radice are still fielding several others each and hope to make a decision soon.
During her speech, assistant coach Keri Sarver expressed her pride in the team's level of respect on and off the field.  I had a chance to speak with her at the event and she expounded on that,
"Our kids show a tremendous amount of character in the way they  handle adversity.  We travel a lot and they carry themselves really well on the road away from their parents.  The conduct themselves very respectfully with the bus driver, the hotel staff and their opponents.  They amaze me with the respect they show everyone they encounter.  Their grades in the classroom impress me as well as we ask them to turn in their report cards after every report card and they continue to amaze me with the type of people that they are and how they show that, not just in what they say, but how they act and interact with people.  The athletic career can only take you so far but the character that they have developed will help them succeed. "
I also spoke with head coach of the Internationals Zdravko Popovic who had this to say,
"You cannot measure my pride it is so strong and high for them.  I'm extremely happy for them and proud!  I'm totally comfortable in believing their futures will be brighter and wish them health and happiness in everything they do from here on out."
Once again, best of luck to all the athletes of today.  You can reach the author of this article Vince McKee on twitter at VinceTheAuthor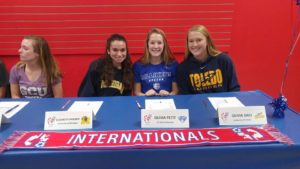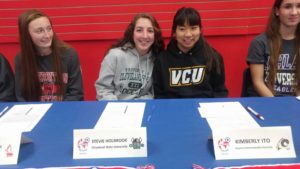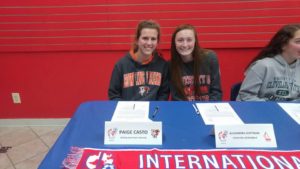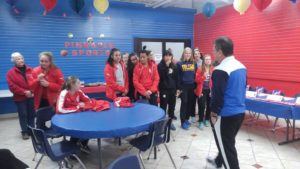 NEO Sports Insiders Newsletter
Sign up to receive our NEOSI newsletter, and keep up to date with all the latest Cleveland sports news.