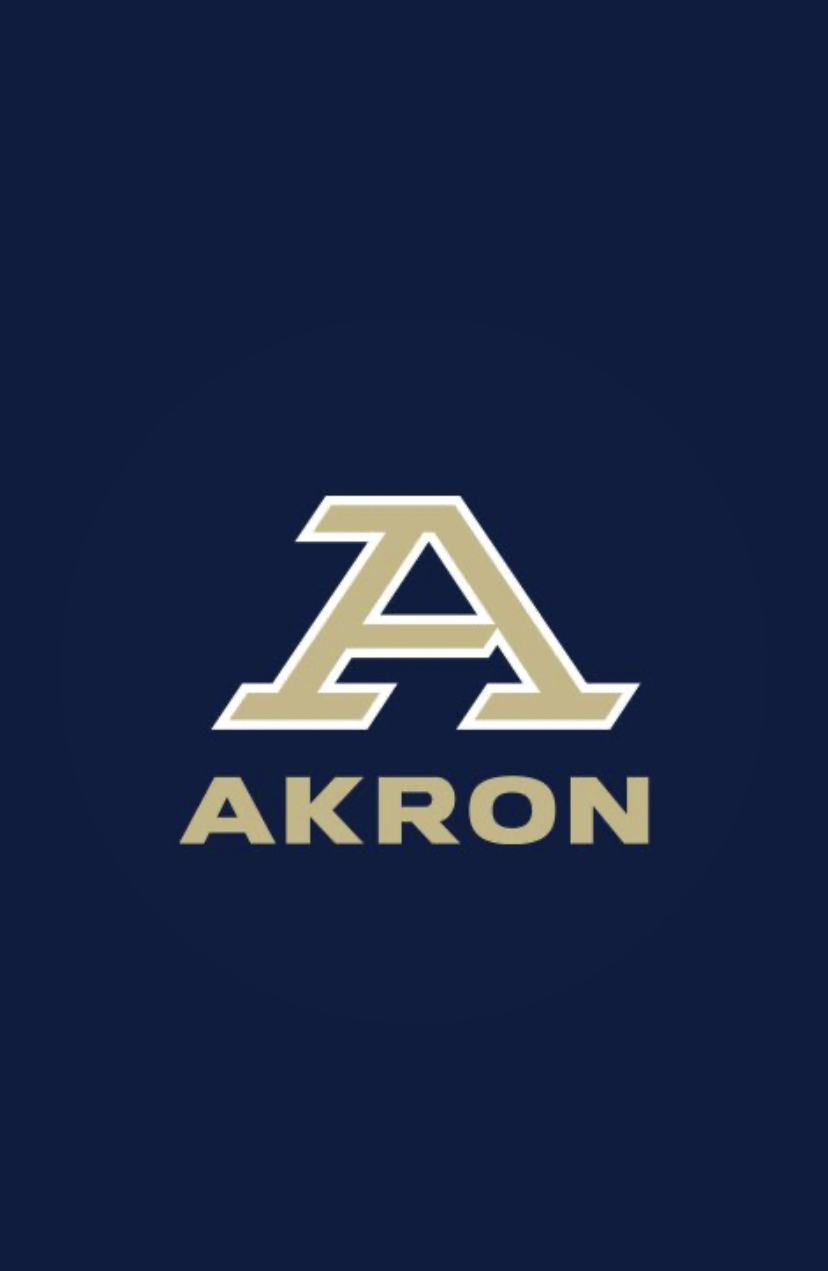 AKRON, Ohio – The University of Akron (UA) Department of Athletics today unveiled its new principal logo, a modern, stylized "A"—and a companion version that also incorporates the name "Akron"—showcasing the University as a prominent NCAA Division I program. The new design is the anchor in a comprehensive and unified UA Athletics visual brand identity that features a bold and distinctive primary letterform. It also subtly includes the "Z" that has been utilized for the last several years.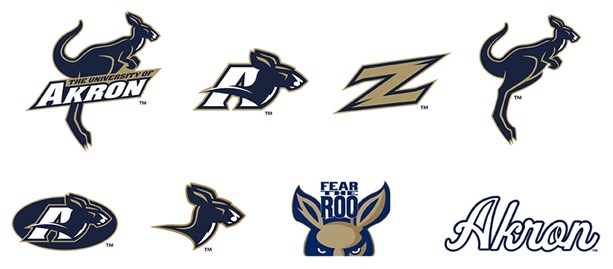 Director of Intercollegiate Athletics Charles Guthrie said, "One of the significant recommendations of last year's University-wide Athletics Working Group—whose members included student-athletes, faculty, staff, alumni and community representatives—was to streamline UA's athletic branding, which had become a jumble of no fewer than eight logos. This new approach simplifies and aligns our identity across all settings, makes a statement about who we are, and will increase the impact of the Akron Athletics brand."
The logo is one of the important symbols of the University. It embodies the cultural connotation of the University. Reflect the characteristics and make it easy for people to remember.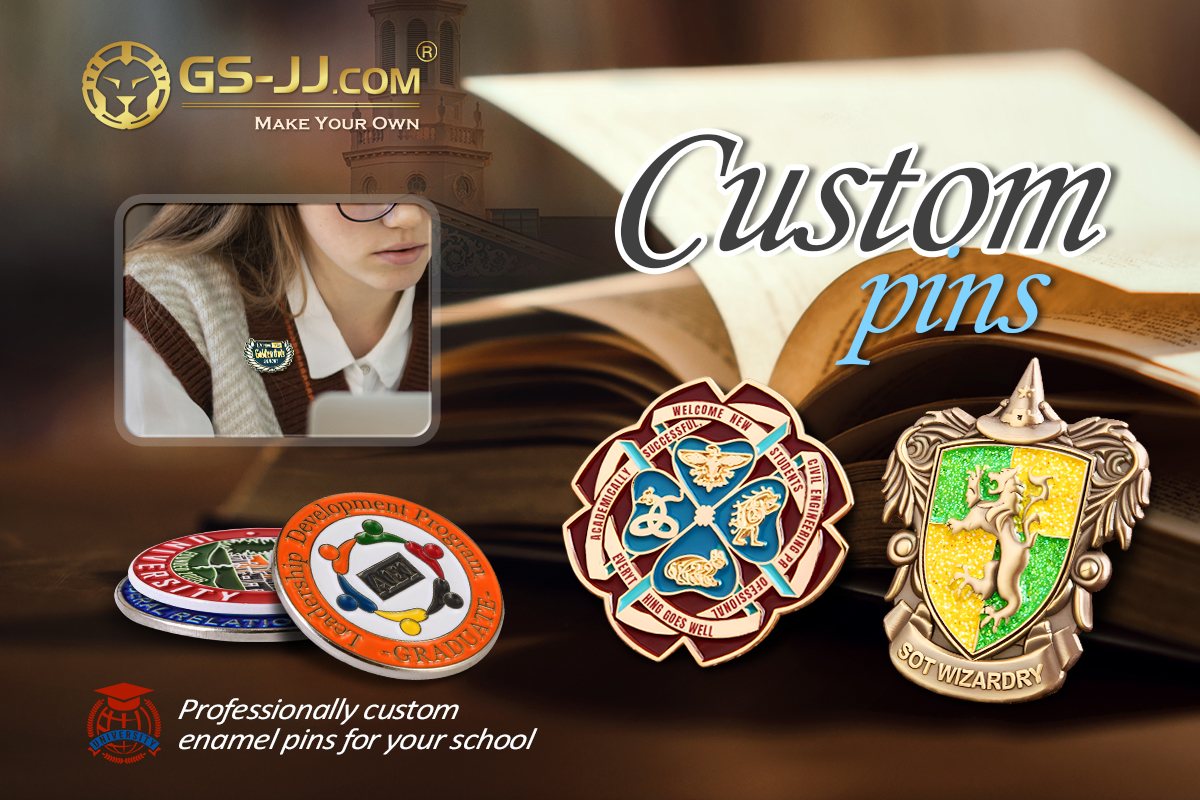 Due to the superiority of materials and use, more and more schools and organizations will choose to customize their specialized pins. You can order now on GS-JJ.com with no minimum and free shipping.
Custom enamel pins are very suitable for clubs, honor societies, alumni, graduation ceremonies, school starts, and special events. They are loved by students, teachers, staff, donors, volunteers, and anyone related to your school.

The new design reflects the tradition of Akron's program and establishes a more complementary and reinforcing linkage to the University's overall brand identity, which will provide advantages in advancing the University's student recruitment efforts. The name Zips and the beloved mascot, Zippy, will continue to be prominently represented for UA and UA Athletics.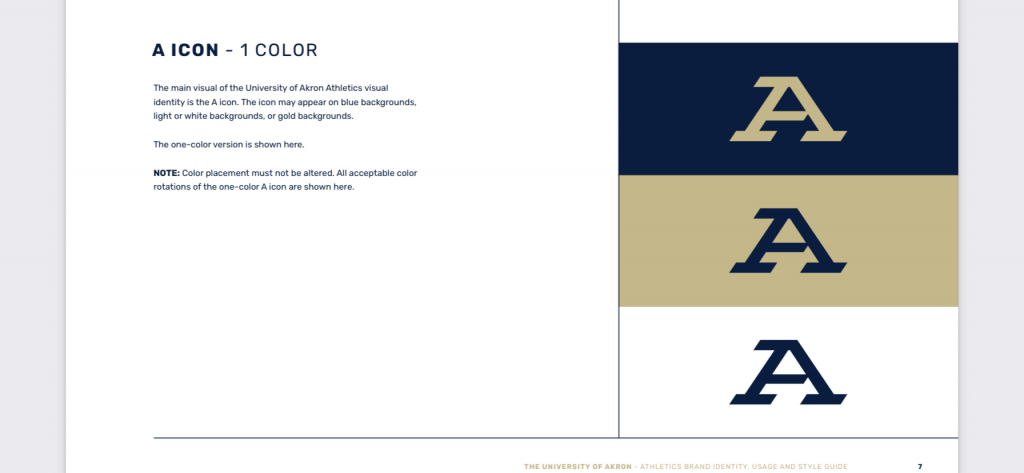 During the last eight months, focus group discussions were held with numerous constituencies representing the full breadth of the University community and observations and suggestions from these sessions were incorporated into the thinking and planning of the resulting design. The Department of Athletics engaged Joe Bosack & Co., an experienced sports design consultancy, to design the new primary logo, word marks, and uniform and facility applications. Here are some examples of the changes to expect when it comes to the Akron Zips Football, Basketball and Baseball programs brand.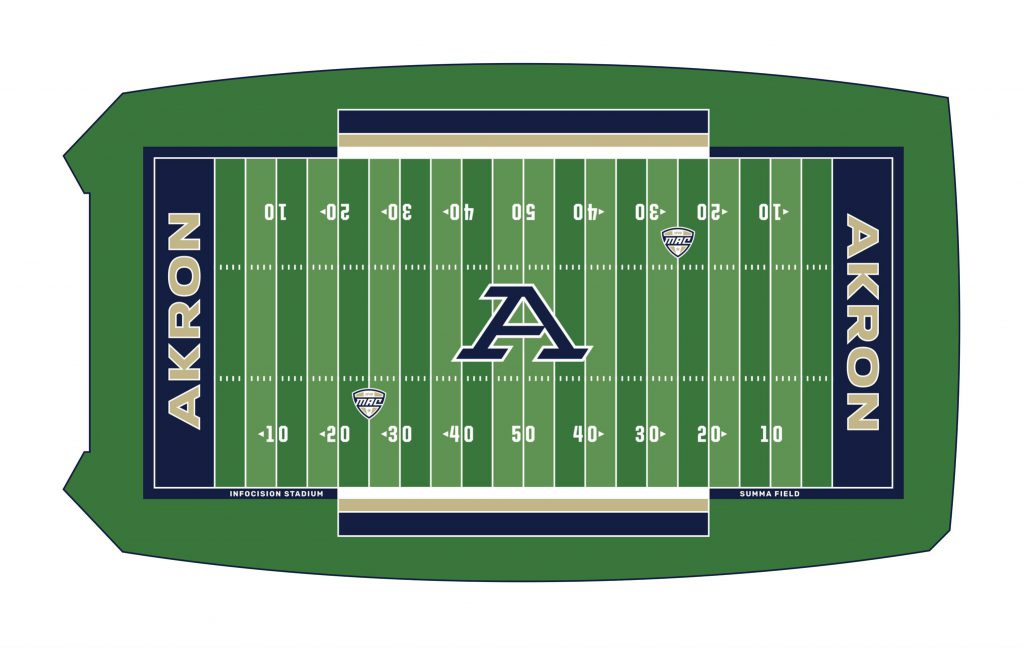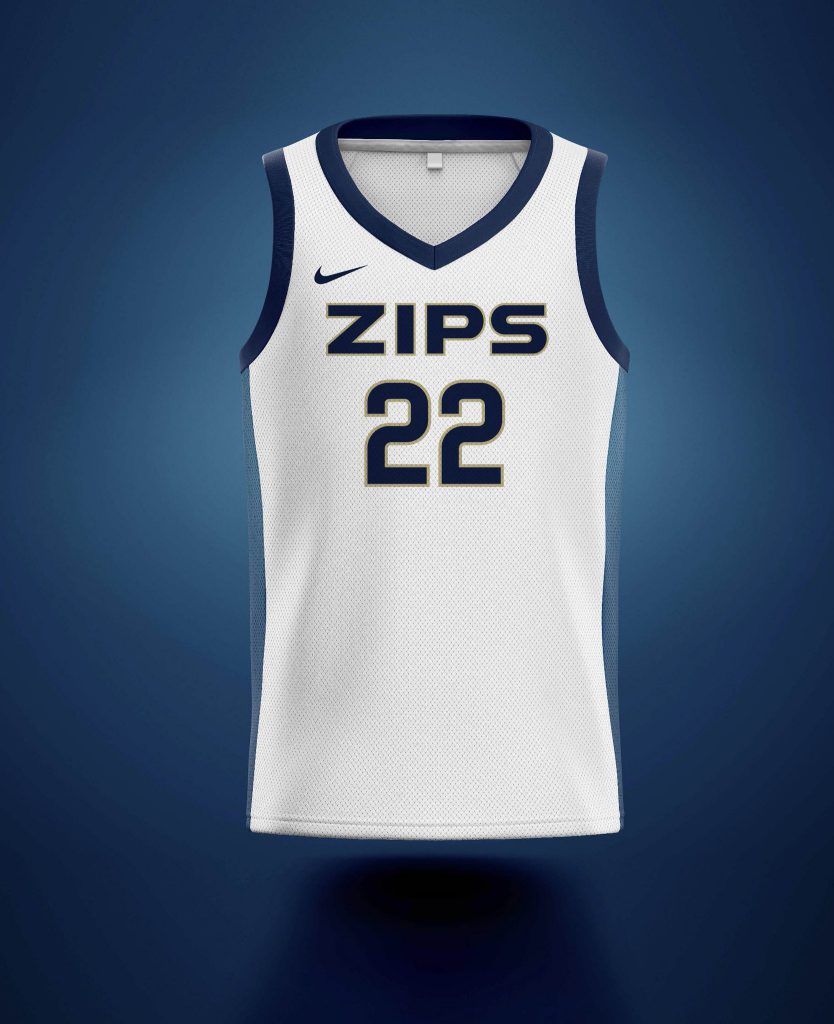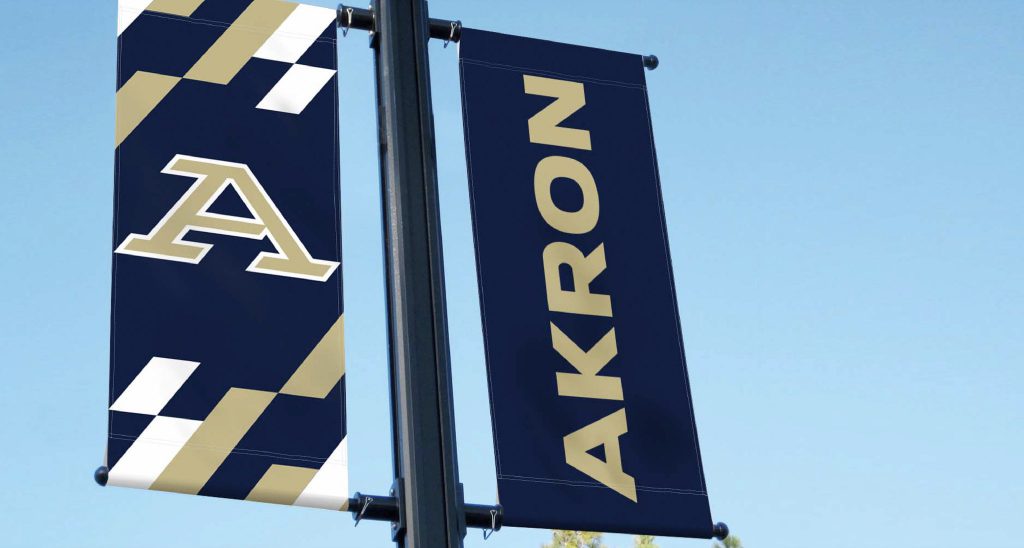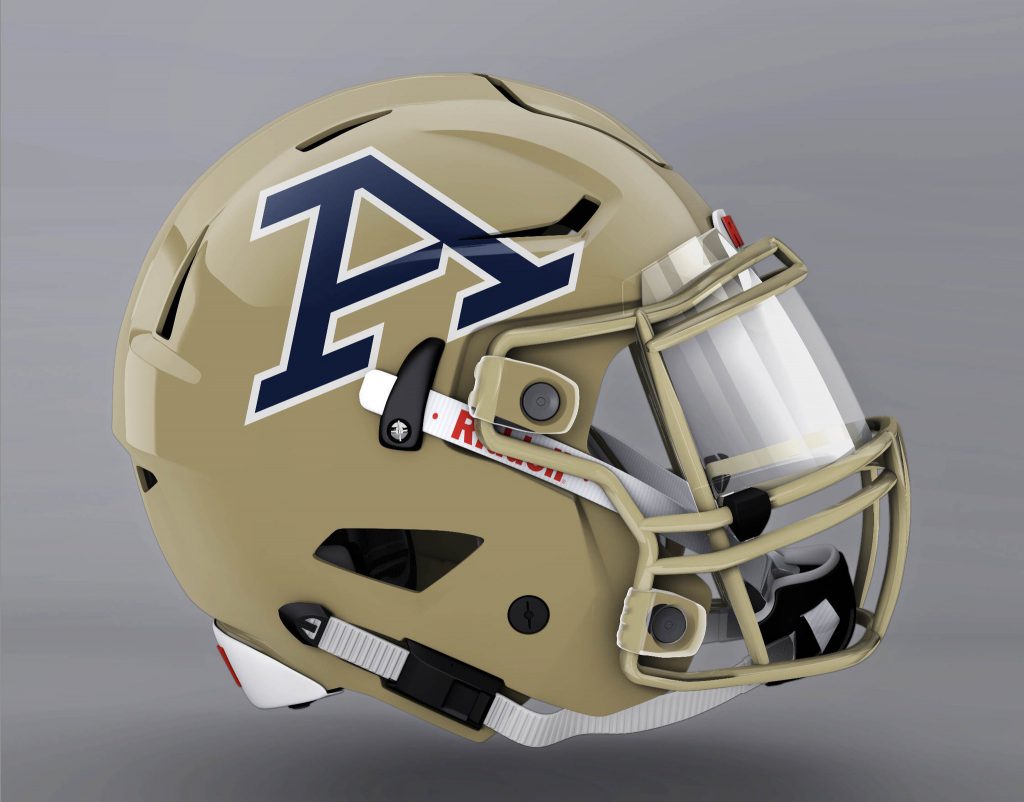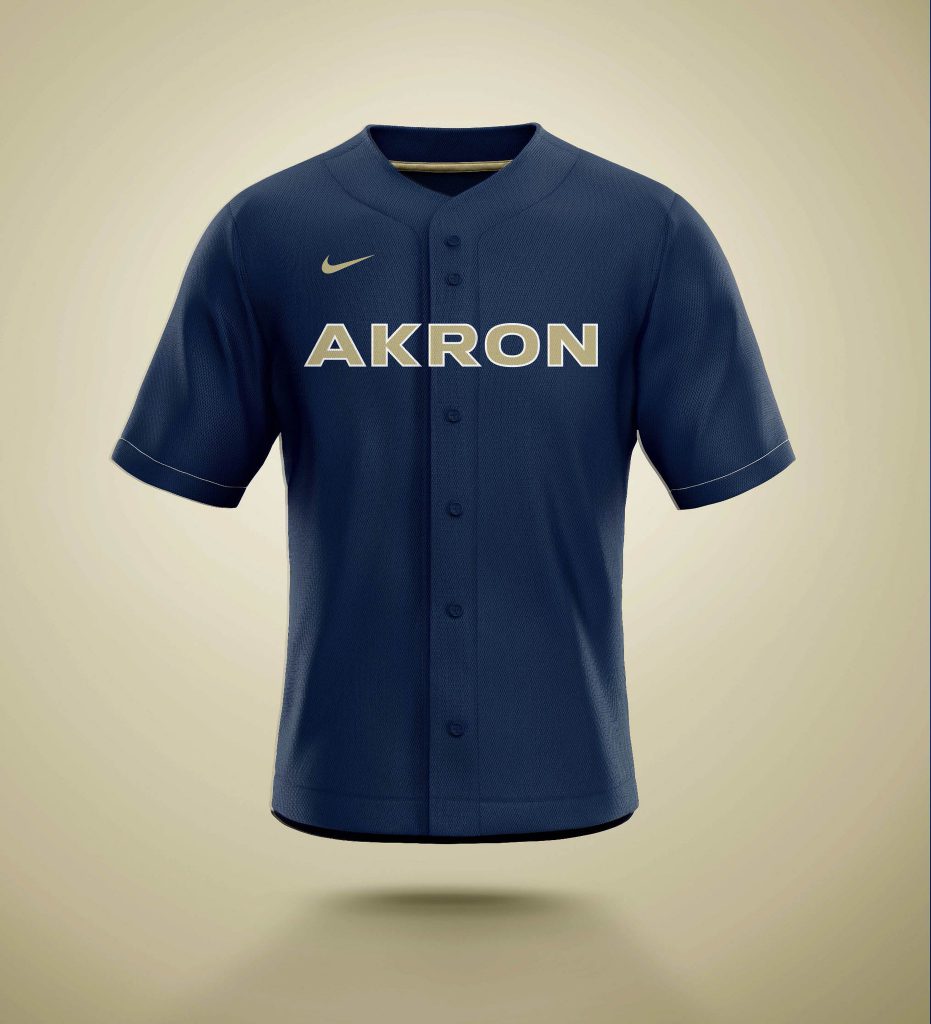 UA President Gary L. Miller shared his enthusiasm for the new design, saying, "I am very gratified by the overwhelmingly favorable response I heard when I previewed the design with numerous stakeholders. This new mark pays homage to the University's heritage and its unbreakable connection with the City of Akron and presents a strong image that reflects our determination to rise and excel." According to Guthrie, "It was the right moment to optimize our brand footprint and remain fiscally responsible. The InfoCision Stadium Summa Field turf had reached the end of its useful life and the funds to replace it were provided by a donor. In addition, we needed to start changing our uniforms to reflect our Nike sponsorship, which will take some time. Starting that process now, in coordination with the field turf replacement, was particularly advantageous."
-Kevin McAndrews, University of Akron class of 2017. Also, an Akron Zips Football walk on!
Z…I-P…ayyyye Lets Go Zips!
#ForeverAZip #GoZips #UA'17

NEO Sports Insiders Newsletter
Sign up to receive our NEOSI newsletter, and keep up to date with all the latest Cleveland sports news.