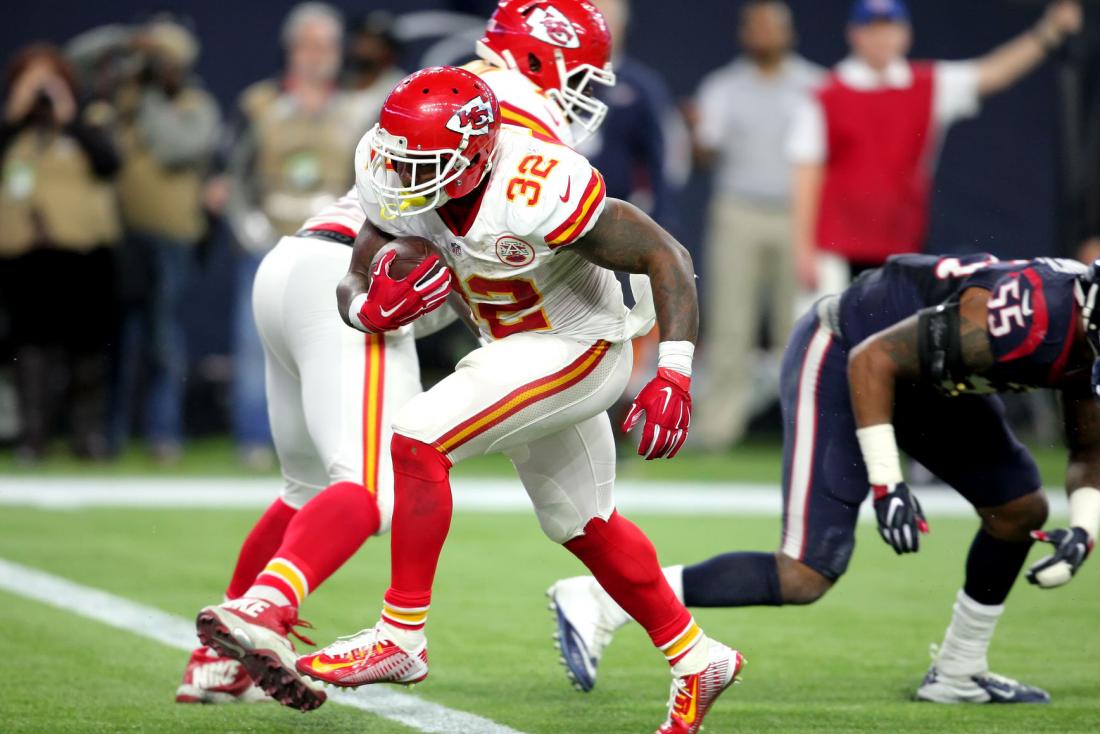 If you're an avid, or should I say a successful, Fantasy Football player, you should already know this – yet so many fail to see the immense value in the waiver wire.
The difference between 'what could have been' and championships are decided on the waiver wire far more often than people seem to realize.
It is never too early to scour the wire looking for the next game-changing gem. If you were active after your draft this year, depending on when you drafted, you may have already added a potential week one starter for free.
Was Spencer Ware, who looks to be Kansas City's week one workhorse, on your waiver after you drafted? I bet the person who swooped him up has him penciled in his #1 or #2 RB slot and is feeling giddy about it.
James White was another name that could have easily slipped through the cracks if you drafted before the Dion Lewis injury. In a PPR league, you may have acquired a flex option for at least the first few months of the season.
Even preseason darling Tajae Sharpe looks poised to return solid value to the teams who thought ahead and picked him up following their draft.
The point of the last two paragraphs is: don't sit idle and wait for a stud to get injured then run to the wire in hopes of snapping his backup up. That is not going to happen unless you have a very very bad team or you don't play with any waiver order and a bunch of stiffs.
Think ahead, be proactive. Look for the player who may be one opportunity away before that opportunity presents himself. Heck, there are players that are about to blow up without an injury to clear the way. It's your job to find them.
Another big miss-step owners make is using two roster spots for DST, kickers and/or a back-up QB when you have a top 6 stud.
In my eyes, that is a waste of a roster spot and a lottery ticket that could win you your season. If you already have the CAR DST is it really necessary to carry the CIN DST as well?
In my eyes, it'd be much smarter and potentially profitable to carry someone like Jerick McKinnon or DeAndre Washington – players who can possibly win you your league if things break right, or wrong, depending on how you're looking at it. I can promise you a DST will not hold that type of potential value.
In all, if you're wondering why your team looks so good after the draft but is in shambles by mid-season, re-think your waiver wire strategy. While having a solid draft is important, playing the waiver wire right is usually the difference between champs and chumps. Don't be the latter.
Contact Paul Williams @ pwill0512@yahoo.com

NEO Sports Insiders Newsletter
Sign up to receive our NEOSI newsletter, and keep up to date with all the latest Cleveland sports news.