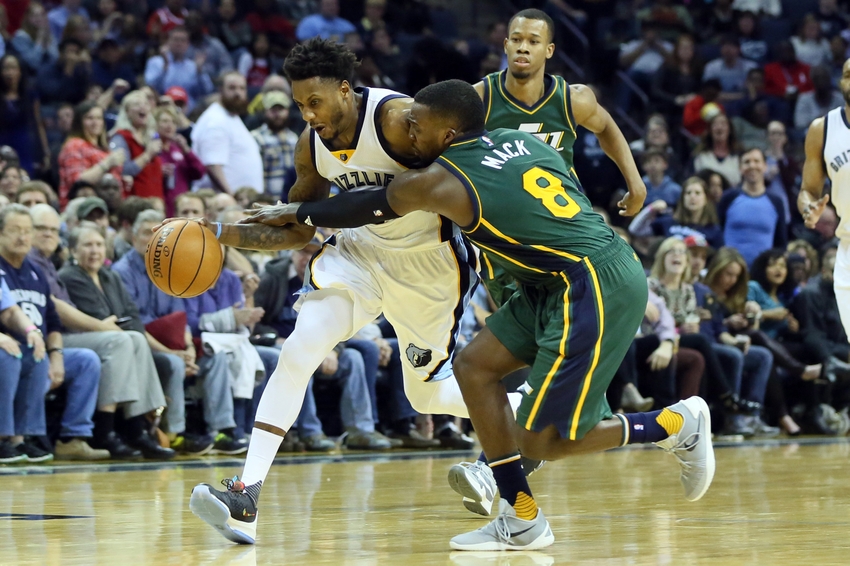 Cleveland's quest for Kyrie's backup rages on.
Names to keep an eye on:
Deron Williams
#Cavs expressed trade interest in Deron Williams. They will now express buyout market interest.

— Sam Amico (@AmicoHoops) February 23, 2017
If Mavericks waive (not a buyout) Deron Williams, all signs point to DWill quickly working out a deal with the Cavs, per league sources.

— David Aldridge (@davidaldridgedc) February 23, 2017
Mario Chalmers
ESPN reported earlier this week that the Pelicans would audition Thompson, Mario Chalmers, Quinn Cook and Reggie Williams for a roster spot

— Marc Stein (@TheSteinLine) February 23, 2017
Pelicans chose to sign Hollis Thompson, keeping Chalmers, who worked out with the Cavs three weeks ago, a free-agent.
Names to keep in the back of your mind:
Potential Buyout Candidates
Darren Collison
Tyreke Evans
Langston Galloway
Jose Calderon
Rajon Rondo
Free-Agents
Norris Cole
Jarrett Jack
D-League
Quinn Cook