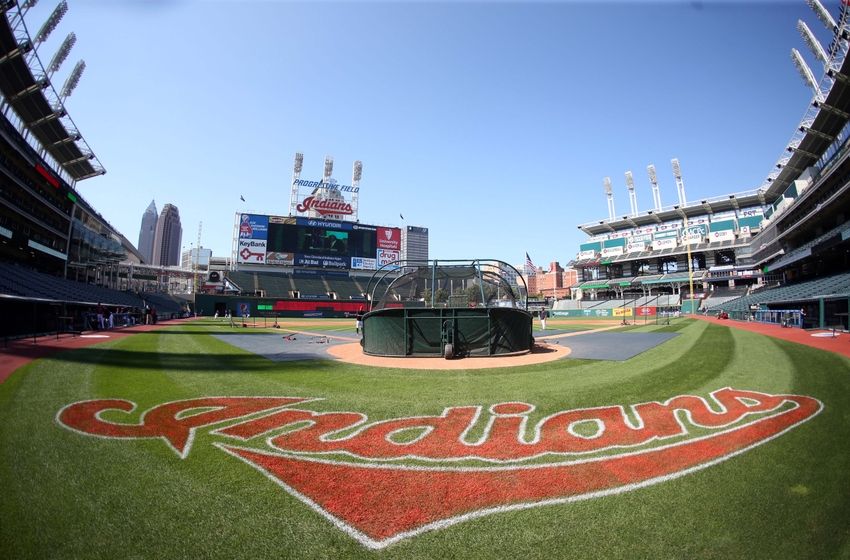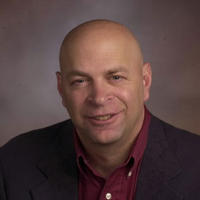 By Mike Peticca
Expectations were understandably quite high for Corey Kluber this season, following the 2014 campaign in which he became the fourth Cleveland Indians pitcher to win the Cy Young Award.
So what has the 29-year-old righthander done?
He's won just eight games and is tied for the American League lead with 15 losses. The Indians have a 10-20 record in the 30 games he has started. His earned run average is more than a run higher than last year's.
I was convinced six months ago that in Kluber, the Indians had one of baseball's most dominating pitchers.
I haven't been disappointed. Now, I'm even more sure that Kluber is among the sport's very best.
The "eye test" tells me that. Despite the win-loss record, Kluber still makes good hitters look bad as often as just about anyone.
Barring injury, the contract extension which Kluber signed in early April is likely to prove itself — by baseball standards — as a big bargain for the Indians. He is making $1.2 million this season, counting a portion of his signing bonus, and is scheduled to be paid a total of $36.3 million over the next four years. Kluber's salary could be boosted by $3.8 million in 2019, based on incentives, and the Indians hold team options for the 2020 and 2021 seasons.
The bottom of this report notes statistics — besides the lack of run support from his teammates — that validate the claim that Kluber has thrown the baseball very well this season. I don't think we even need those numbers.
We've seen Kluber, in most of his outings, simply overmatch batters. His fastballs, usually topping out around 95 mph with superb movement, are often unhittable at the top of the strike zone and have dazzling sink to them at the bottom.
Even more challenging for hitters trying to not embarrass themselves against Kluber is his breaking ball. In fact, "breaking ball" is what he usually calls it. Not necessarily a curveball, not necessarily a slider. The pitch is thrown much harder than a curveball. It doesn't have the 12-to-6 (on the clock) drop of a classic curve. But it does indeed drop more than a slider. And it looks to have as much horizontal movement as anything you'll see.
Kluber's breaking ball reminds me of Len Barker's perfect game for the Indians against Toronto in 1981. After the game at old Cleveland Stadium on a chilly May night, Blue Jays hitters weren't quite sure what the pitch was that Barker used even more than his good fastball to dominate them. A couple of them told me that it was the biggest breaking slider they had ever faced. It was Barker's curveball, though. He was throwing it so hard that the Blue Jays confused it with a slider.
And, of course, Kluber has the ability to usually locate his pitches where he wants to. But his "stuff" is so good, so often, that it sometimes looks like he could tell a batter what is coming and where, and the guy would still have no chance.
Kluber's stuff and control have generally been just as good this season as last. Any chance for him to salvage his win-loss record, though, has been negated over the last four weeks. Kluber was sidelined by a right hamstring injury from Aug. 29 until his start last Thursday against the Royals. Kluber, still feeling some effects from the sore leg, lost that game and then, too, his start against the Twins this Wednesday. He allowed a combined six earned runs on 10 hits in 7 2/3 innings in the two outings. Still, he got 11 strikeouts and 19 swings-and-misses in the outings, showing that hitters weren't just teeing off on him.
Don't forget that the Indians hitters have done little to help Kluber this season. In his first 11 losses, the Indians scored a total of 16 runs. And that was for the entire games, not just for the time that Kluber was still in the game.
Now, to the numbers that prove — besides what our eyes tell us — that Kluber has pitched quite well this season. Much better, indeed, than his win-loss record indicates.
Where Kluber ranks in the American League in 2015 by category:
Complete games, first (four); fewest combined walks and hits per inning pitched, second (1.05); strikeouts to walks ratio, third (5.75); strikeouts, third (230); innings pitched, third (208); fewest walks per nine innings, third (1.73); strikeouts per nine innings, fourth (9.95); fewest hits allowed per nine innings, eighth (7.75).
Nothing has changed from 2014. Corey Kluber is one of the best pitchers in baseball.

NEO Sports Insiders Newsletter
Sign up to receive our NEOSI newsletter, and keep up to date with all the latest Cleveland sports news.