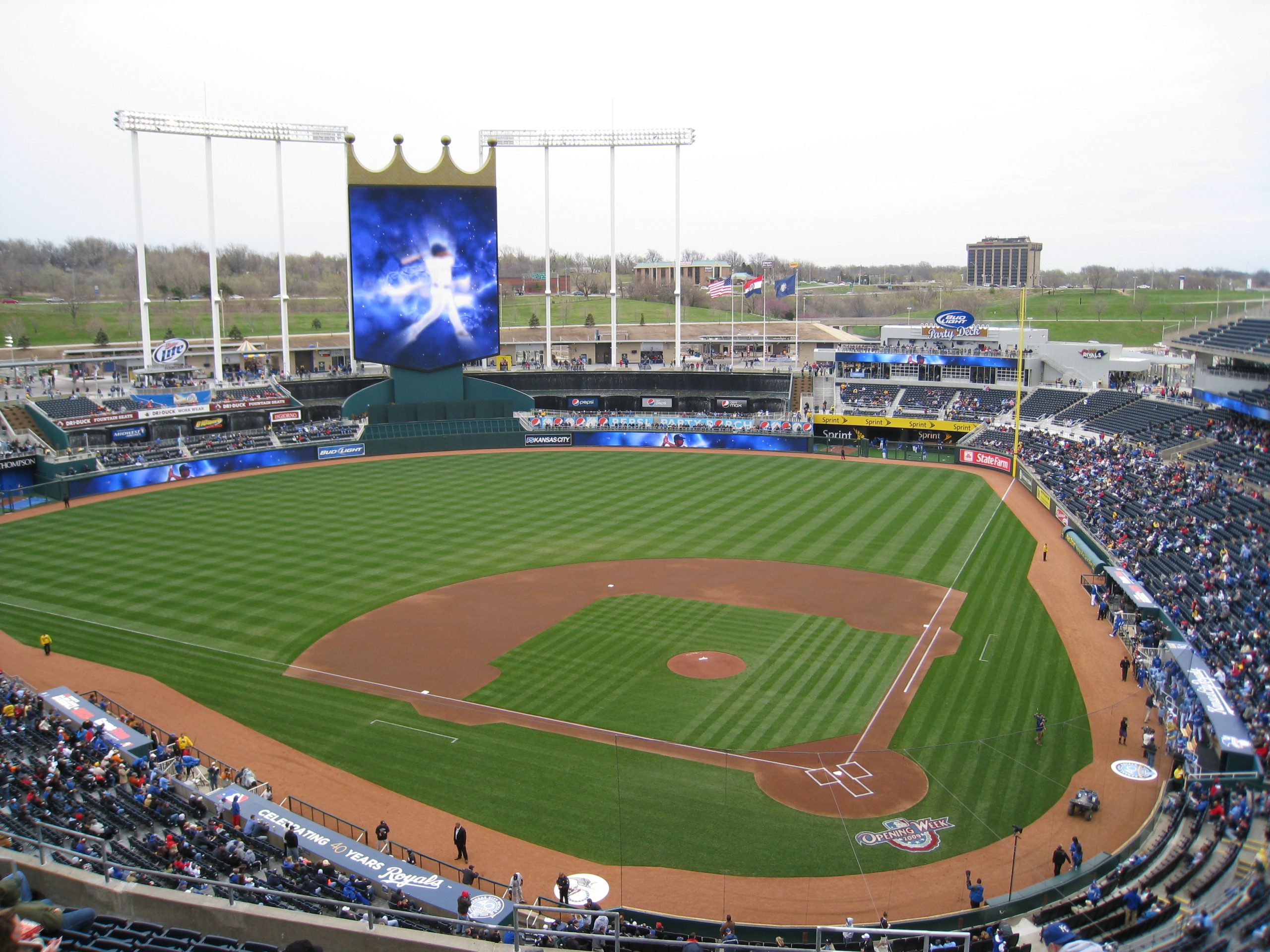 By Matt Loede
The Indians may not make the postseason, but give Terry Francona's crew this much – they are not ready to throw the towels in just yet.
With nine games left in the season (and one possible one if need be vs the Tigers) the Indians are back to 3.5 games back in the AL Wild Card race after a dominating 6-0 win over the AL Central Champion Kansas City Royals.
The dominating outing was led by Indians pitcher Carlos Carrasco, who allowed just one hit, a single to Alex Rios in the 7th inning, and struck out 15.
Sure the Royals can say they may have had a celebration hangover after winning their first AL Central title Thursday night in 30 years, but no matter what the night belonged to Carrasco.
Consider one amazing stat from the win over the Royals and what Carrasco did.
As Jordan Basitan of MLB.com tweeted out, Carrasco and Corey Kluber join former 1970 New York Mets teammates Tom Seaver and Nolan Ryan as the only pair with a game in the same year in which a teammates had 15 or more strikeouts, a one-hitter and no runs.
That's how good Carrasco was Friday night.
Indians pitchers have been so good at times in 2015 it was the 10th time this season a pitcher on the team has taken a no-hitter through at least 5 innings, and the 6th time a Tribe pitcher has taken a no-hit bid into the seventh inning.
Carrasco has come close to no-no's before this season. On July 1st he was within one strike of a no-hitter against Tampa Bay when Joey Butler singled on an 0-2 pitch with two outs in the ninth.
The Indians on offense were led by the long ball, as Jose Ramirez, Abraham Almonte and Roberto Perez homered for the Tribe, which considering how well Carrasco pitched was more than enough.
Edinson Volquez (13-9) took the loss for the Royals.
Carrasco fanned every Royals batter at least once. He struck out Ben Zobrist, Paulo Orlando and Jonny Gomes three times each for 9 of the 15 strikeouts.
Another amazing stat was that all of Carrasco's strikeouts were swinging.
One negative from the win was Michael Brantley, who was pulled from the lineup before the game.
Francona stated that Brantley felt something in shoulder during batting practice before the matchup, and that he is not likely to play Saturday, but possibly could Sunday.

NEO Sports Insiders Newsletter
Sign up to receive our NEOSI newsletter, and keep up to date with all the latest Cleveland sports news.