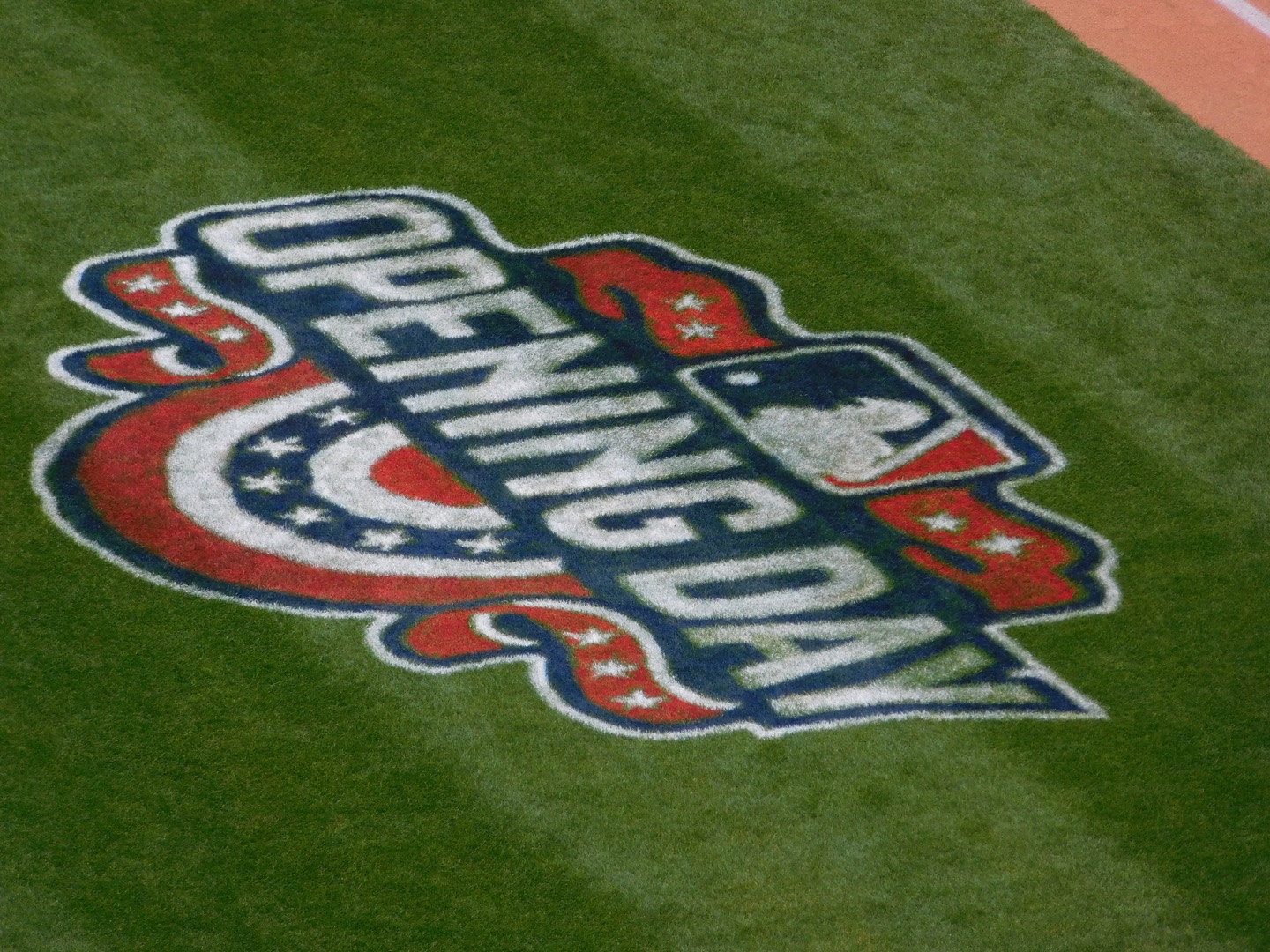 SEATTLE– The Cleveland Indians have officially announced their Opening Day roster.
Michael Brantley, Gio Urshela, Ryan Merritt and Danny Salazar will all start out the year on the 10-day disabled list, retroactive to March 26. As expected, Brandon Guyer has made the Major League roster.
The Tribe also purchased the contracts of Rajai Davis and Matt Belisle from Triple-A Columbus, and designated Abraham Almonte and Ben Taylor for assignment.
Finally, the team reassigned Mike Napoli, Evan Marshall, Jack Murphy, Drew Maggi and Jeff Beliveau to minor league camp.
Below is the full Opening Day roster, via press release:
Pitchers: Cody Allen, Trevor Bauer, Matt Belisle, Carlos Carrasco, Mike Clevinger, Nick Goody, Corey Kluber, Zach McAllister, Andrew Miller, Tyler Olson, Dan Otero, Josh Tomlin
Catchers: Yan Gomes, Roberto Perez
Infielders: Yonder Alonso, Edwin Encarnacion, Erik Gonzalez, Jason Kipnis, Francisco Lindor, Jose Ramirez
Outfielders: Lonnie Chisenhall, Rajai Davis, Brandon Guyer, Tyler Naquin, Bradley Zimmer
Disabled List: Cody Anderson, Michael Brantley, Ryan Merritt, Danny Salazar, Gio Urshela