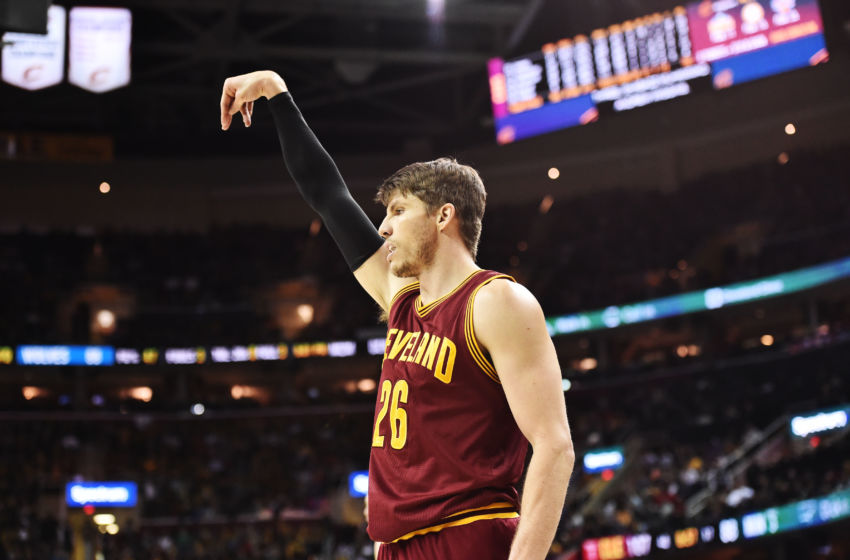 CLEVELAND – The Timberwolves went three years without a win against the Cavaliers, losing six consecutive blowouts by an average of 17 points.
They snapped out of the skid in convincing fashion on Monday night at the Target Center.
Cleveland has now lost five of its last seven games after a 127-99 defeat to Minnesota. The Celtics have won six games in a row, the Raptors have won five games in a row and the Cavs are in third place, trailing by 5.5 games in a conference they have dominated over the last three years.
Here are three takeaways from a contest that yielded the largest losing margin dating back to Mar. 27, 2017 vs. San Antonio…