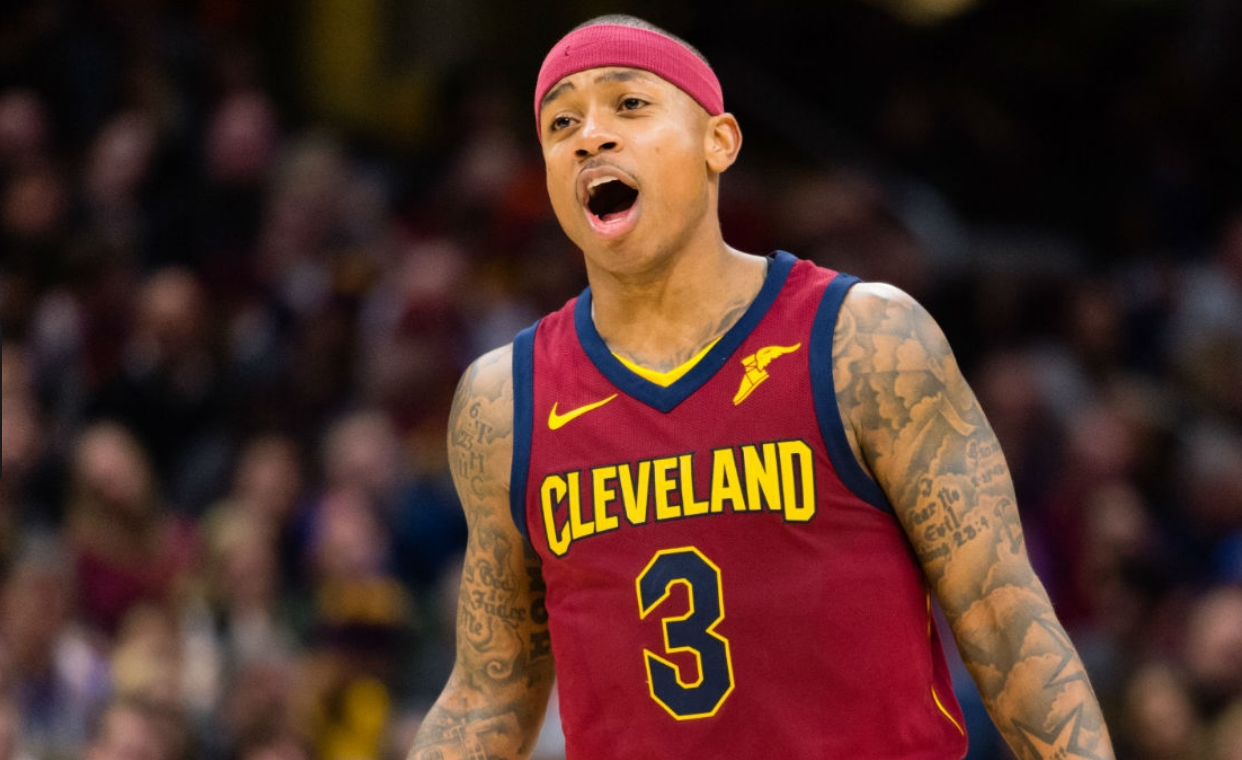 MINNEAPOLIS– Isaiah Thomas headed to the showers early on Monday night.
Thomas was ejected after he was called for a flagrant 2 foul with just under seven minutes to go in the third quarter against the Minnesota Timberwolves. Thomas was called for the foul after trying to stop Andrew Wiggins from getting an easy bucket in the lane.
In the process of swinging his arm up, he hit Wiggins in the throat, making it an easy call for the refs.
Isaiah Thomas was ejected for this flagrant 2 foul on Andrew Wiggins. pic.twitter.com/RjC3oD2eCU

— SportsCenter (@SportsCenter) January 9, 2018
Thomas finished with nine points on 3-of-11 shooting with three assists.