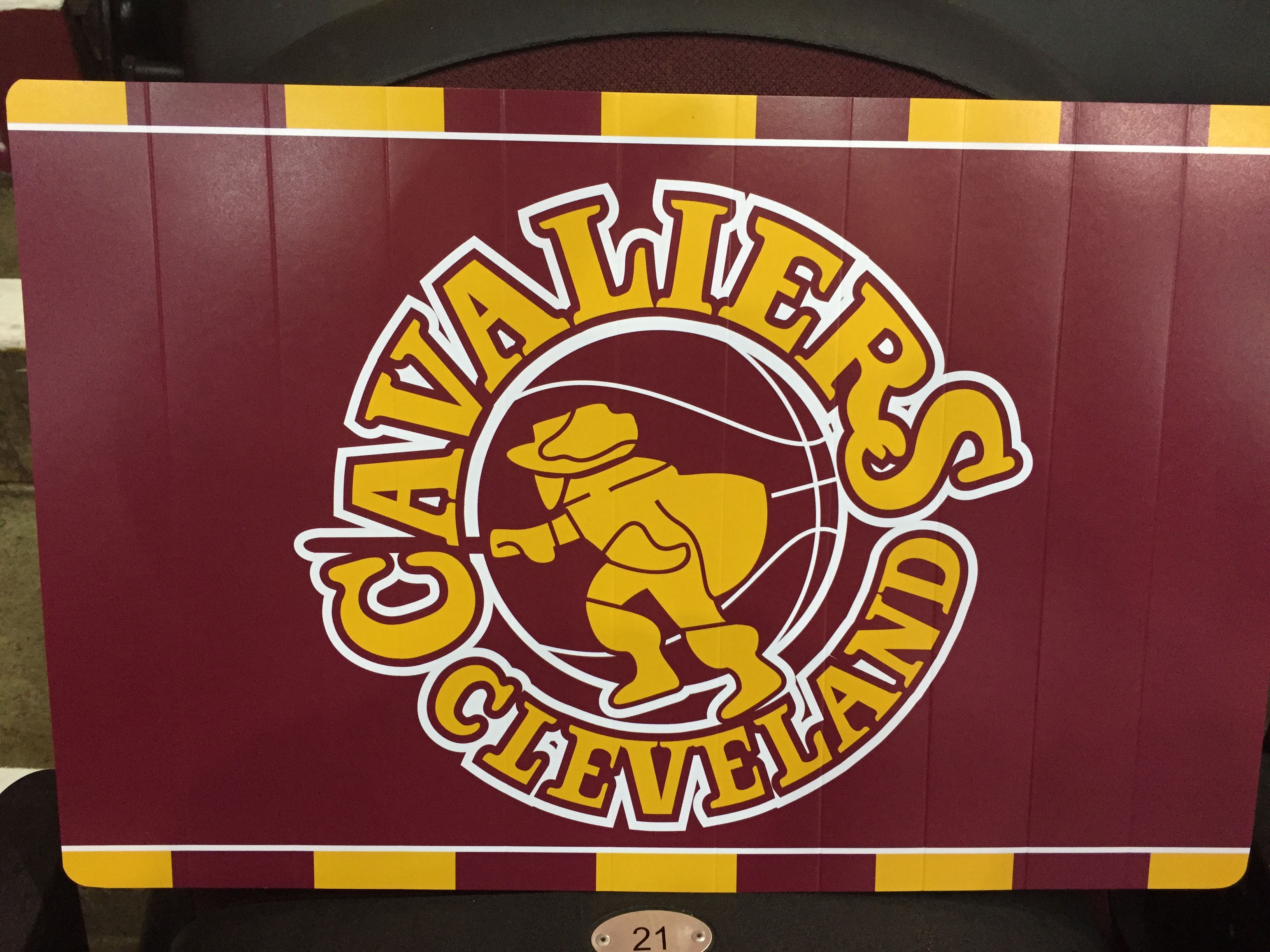 CLEVELAND – The Cavaliers have assigned guard Joe Harris to the Canton Charge, the Cavaliers exclusively owned and operated NBA Development League team, Cavaliers General Manager David Griffin announced today.
Harris has appeared in two games for the Charge this season, averaging 26.0 points on .487 shooting, 9.0 rebounds and 3.5 assists in 38.5 minutes per game.
Harris has played in five games for the Cavs this season.