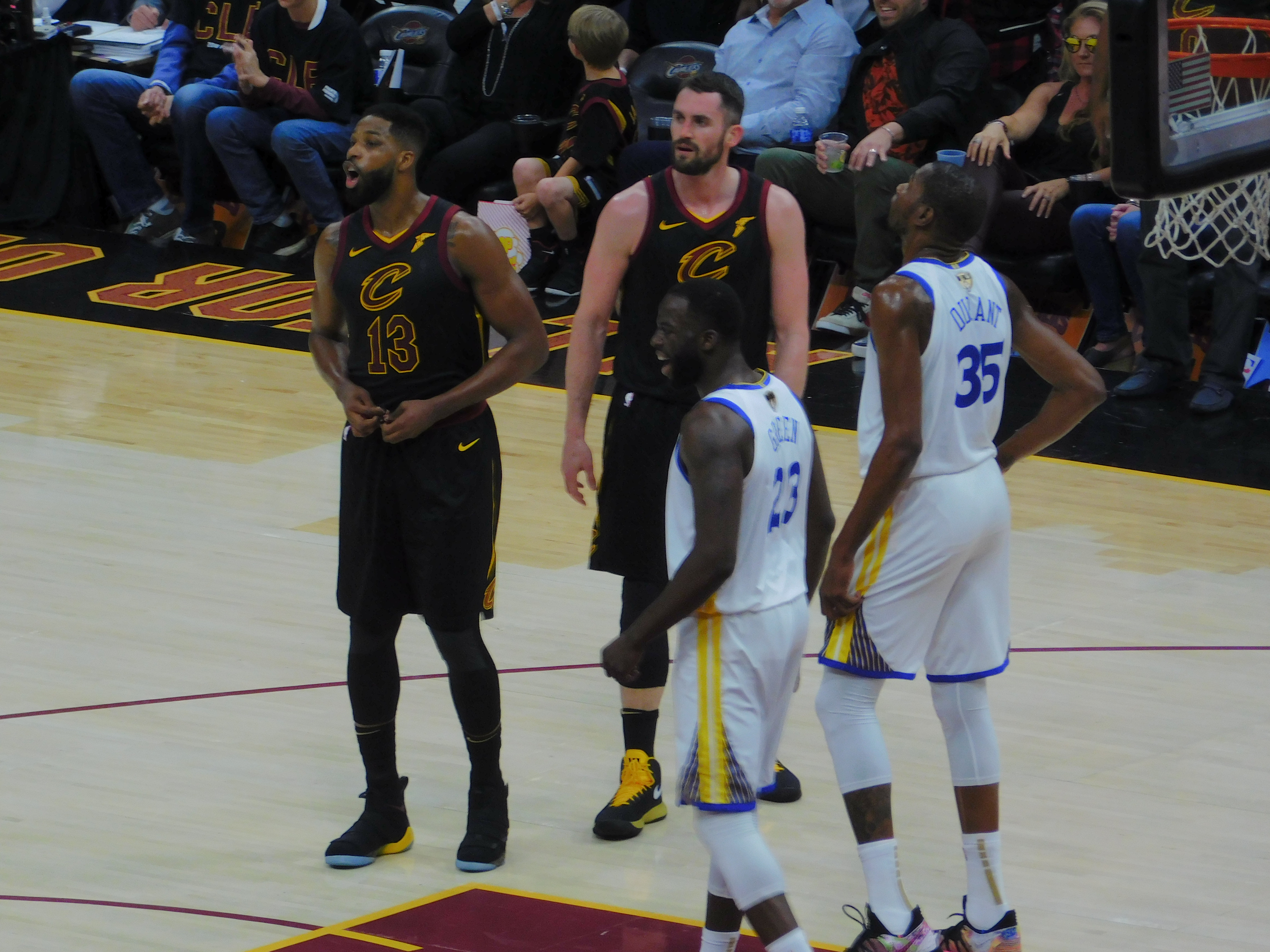 JR Smith: C-
Man, has the shine on Cavs shooting guard JR Smith really worn off. After becoming the best part of the Knicks trade that had Iman Shumpert accompany him in Cleveland back in 2014, the trigger-ready guard was not much help this year.
Smith had the lowest-scoring average of his Cavaliers career. He posted just 8.3 points per contest and went missing most nights in the box score. It didn't help that this was also the same year in which Smith griped about being benched for Dwyane Wade at the start of the season. He received his wish to be in t he first unit and he repaid the team with poor performance.
He shrunk during the playoffs and had a ridiculous blunder in Game 1 of the NBA Finals that cost the Cavaliers a chance at victory on the road. It was yet another June where Smith was anything but a scoring threat.
Oh yeah, he also threw soup at assistant coach Damon Jones.
Up next: Jeff Green


NEO Sports Insiders Newsletter
Sign up to receive our NEOSI newsletter, and keep up to date with all the latest Cleveland sports news.