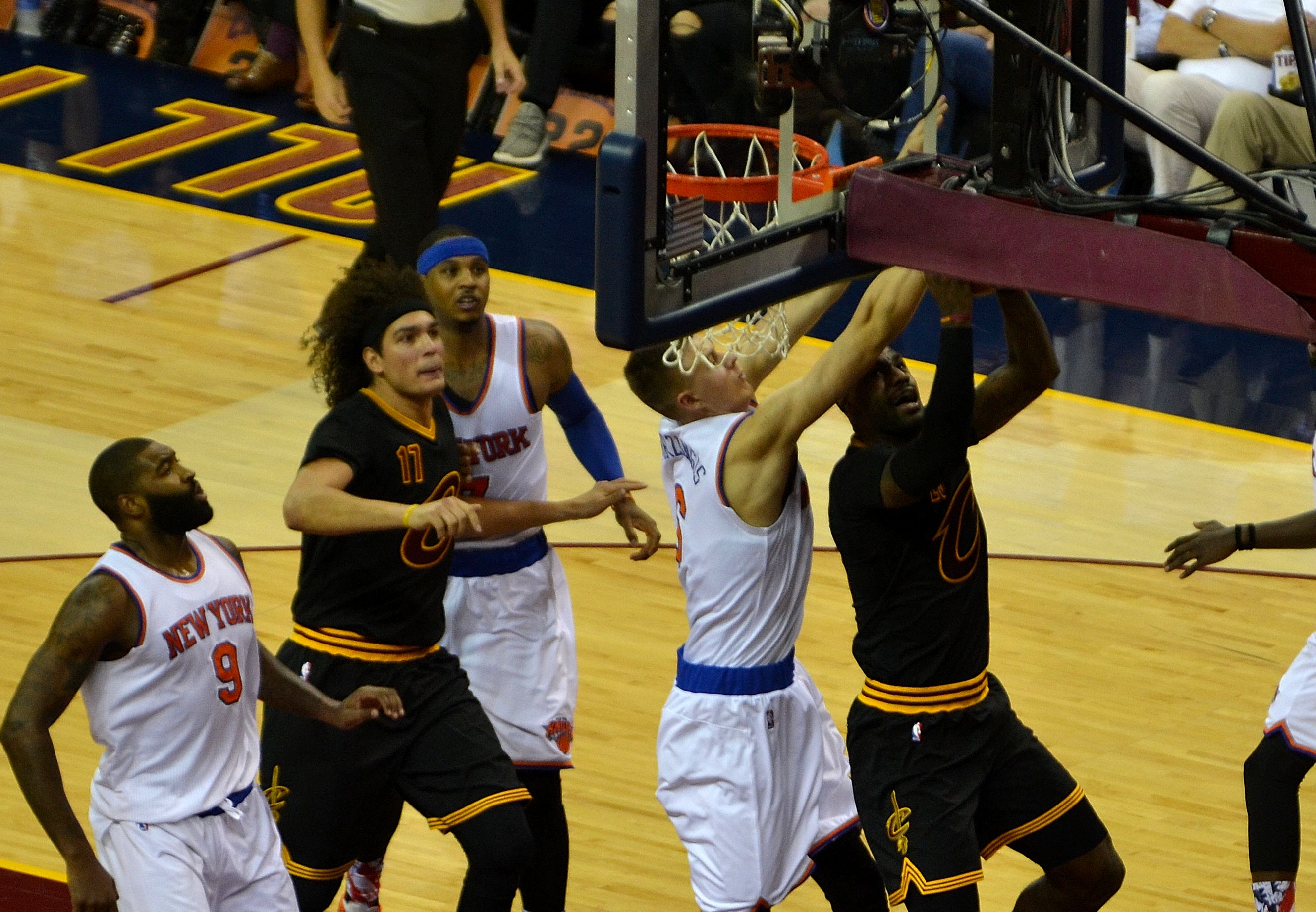 CLEVELAND – The Cavaliers are 4-1 after their 10-point win over the Knicks at Quicken Loans Arena. Below are post game videos of Cavs coach David Blatt, Knicks coach Derek Fisher and center Robin Lopez.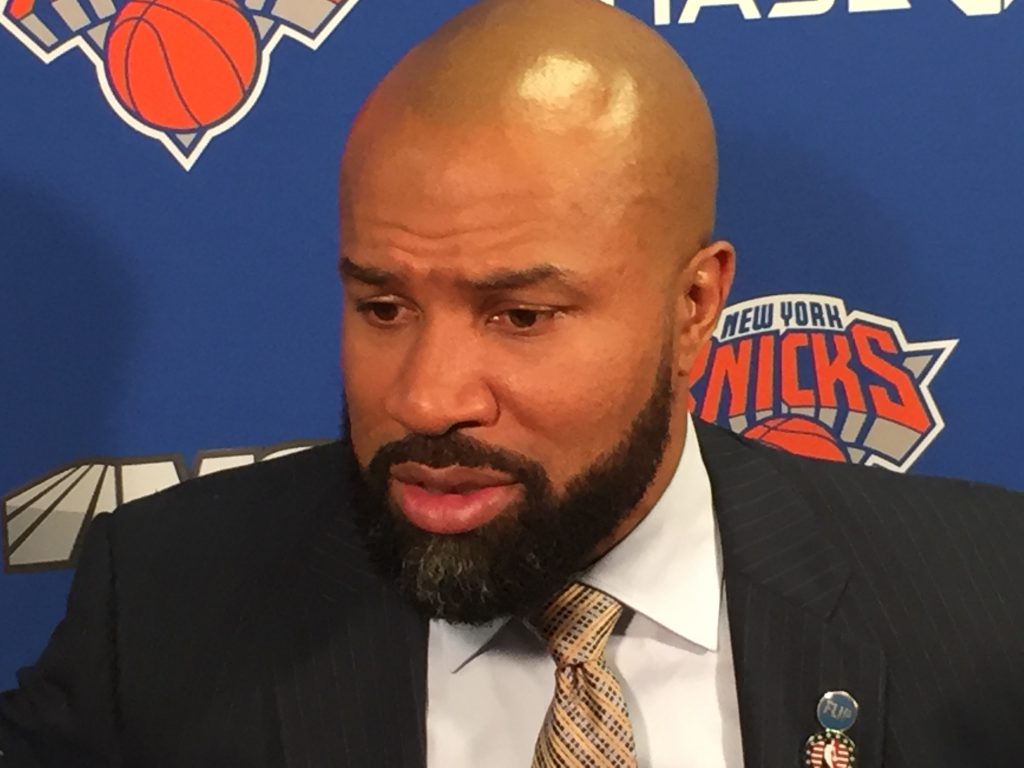 NYK coach Derek Fisher talks about his teams setback to the Cleveland Cavaliers after leading most of the night and how the team is doing early in the season
Knicks center Robin Lopez talks to the media following the NY loss to the Cavaliers in Cleveland.
Cavaliers head coach David Blatt talks about the win over the New York Knicks.