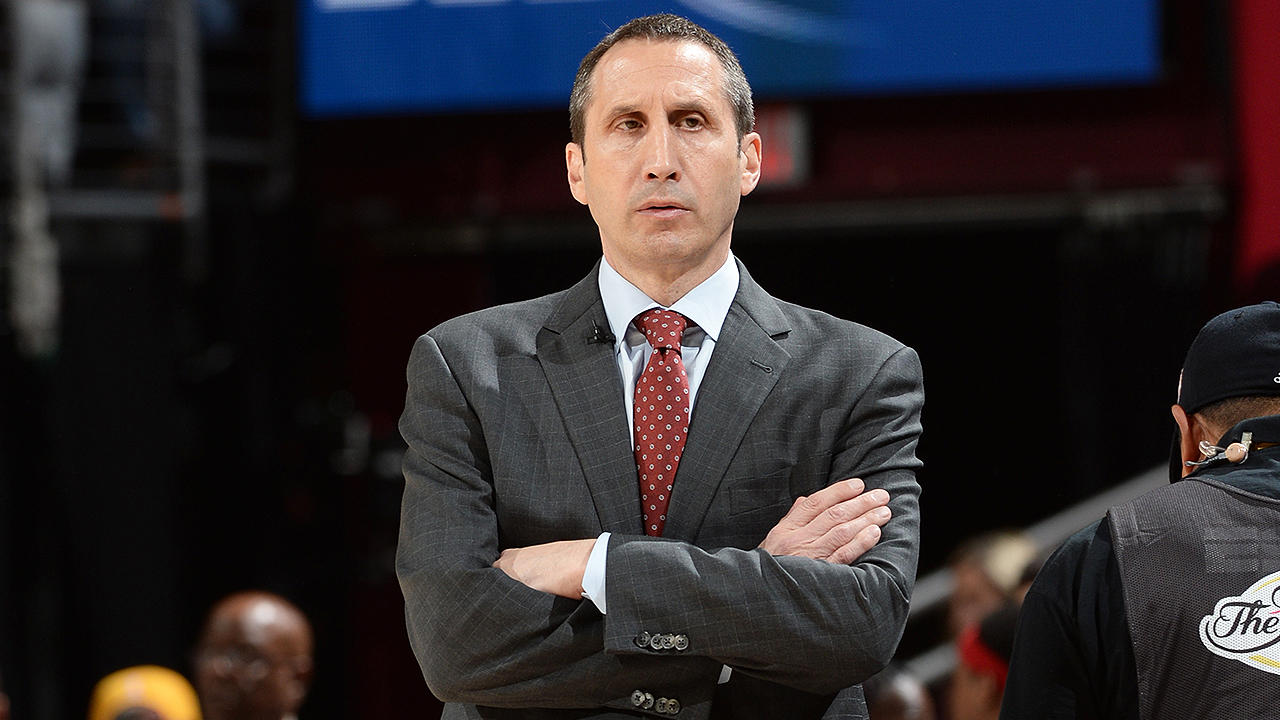 Despite a bounce back win over the Clippers on Thursday night, there's shockwaves today in Cleveland as the Cavs have fired head coach David Blatt.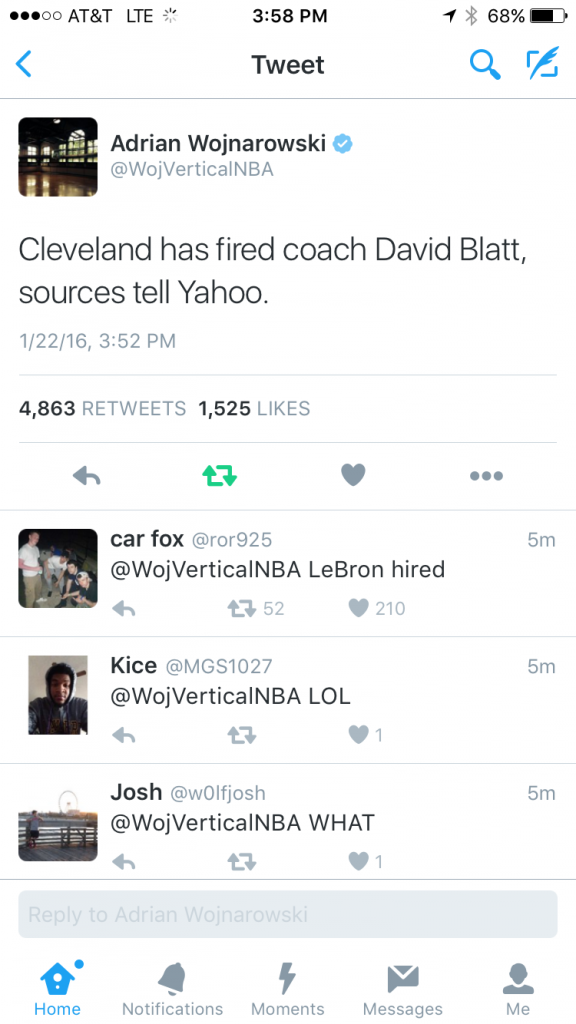 Stay tuned on this breaking news – the Cavs have not officially made a statement on the firing as of yet.
A tweet form Yahoo's Adrian Wojnarwski states that Assistant Ty Lue has agreed to a multi-year deal as new Cavaliers head coach.