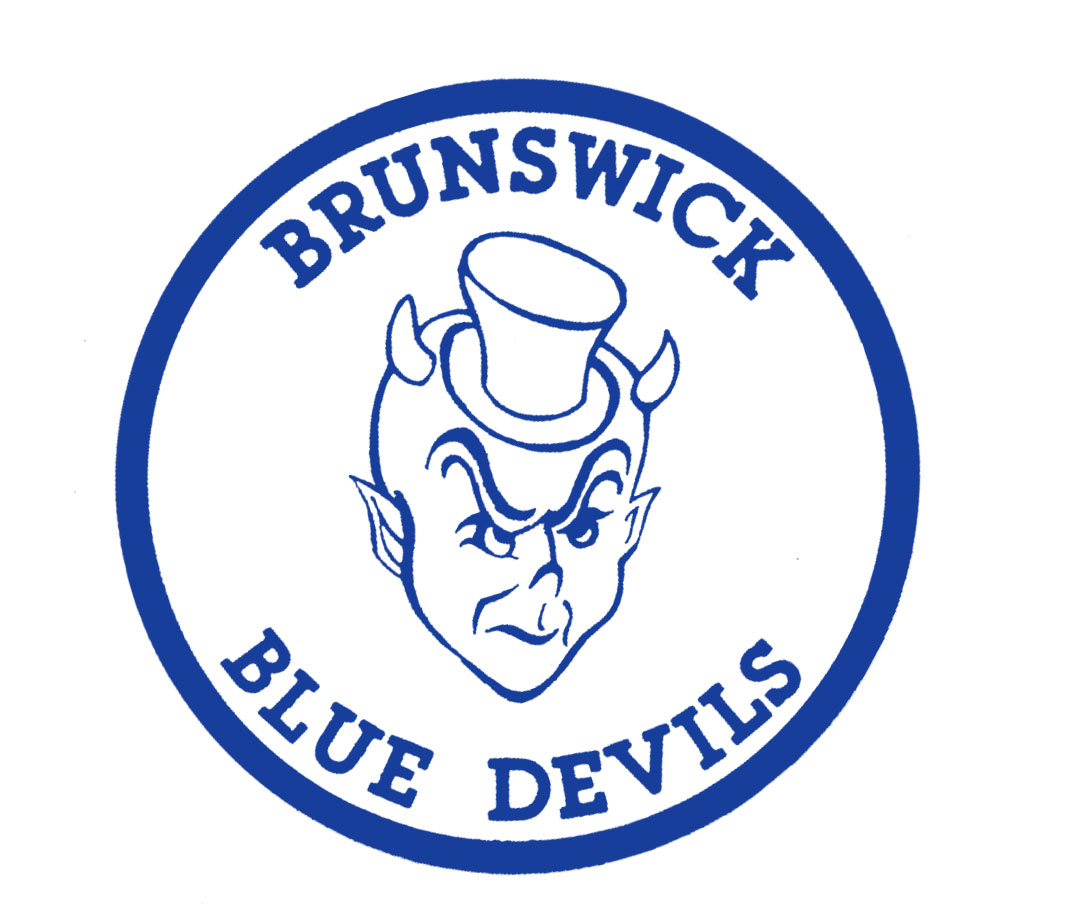 By Don DiFrancesco @MayorNEOPrep
MEDNIA, OHIO – Brunswick used a balanced scoring attack and solid rebounding to defeat Highland in the season opener for both schools 58-50 on Friday night.
6'-6" senior Zak Zografos showed a nice touch from the outside, hitting on four three-point shots, and showed inside toughness on the boards as he led the Blue Devils in scoring with 19.
Other double digit scorers for Brunswick were 6'-3" senior Alex Wyatt (16 points) and 6'-2" junior Kyle Goessler (15 points).
Collin Rittman, a 6'-2" senior, topped Highland scorers with 14. 6'-3" senior Jarrett Smith chipped in 12 for the Hornets.
Highland took advantage of five first-quarter turnovers by Brunswick to grab an early 15-10 lead at the end of the first quarter. But the Blue Devils regained their poise and tied the game at 25 just before halftime.
Brunswick had a 16-12 rebounding edge in the first half and expanded it to 35-26 by game's end.
Brunswick scored the first seven points of the third quarter and never trailed the rest of the way.
The Blue Devils extended the lead to ten at 50-40 with 5:02 remaining in the fourth quarter on a nifty 3-point play by Wyatt, and put the game away on clutch free throw shooting by Goessler and Zografos in the final two minutes.