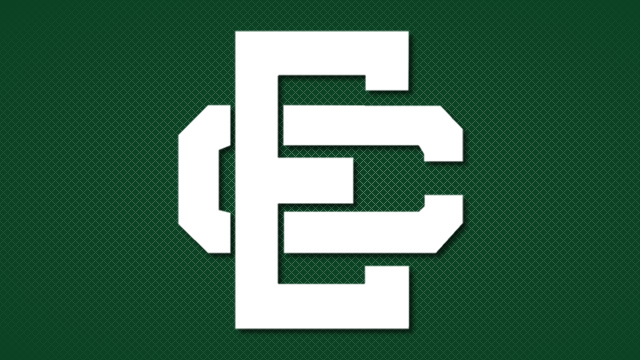 The Elyria Catholic Boys Varsity  defeated Keystone, 76-71, in the opening round of Midview High School's DiFranco Memorial Tournament.
Senior guard Dorian Crutcher led the way for the Panthers with 27 points. Sophomore forward Branson Taylor added 18, and junior guard Jarred Logan scored 15 to help secure the first win of the season.
The Panthers now move on to the championship round tomorrow night to take on tournament host Midview, who advanced in the second game of the evening after they defeated Columbia, 58-56. Tip off will be at 7:30.