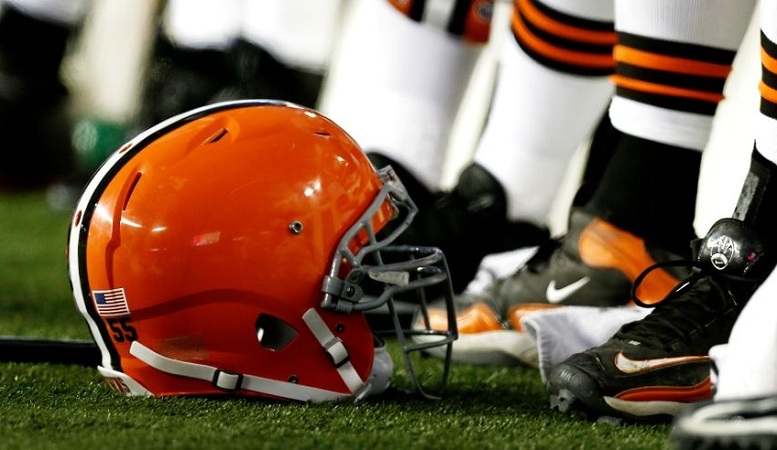 BEREA, OH – The Browns Tuesday waived running back Robert Turbin, a player they picked up off waivers after his release from the Seattle Seahawks back on September 10th.
Turbin had 74 carries for 310 yards (4.2 average) a year ago with Seattle, but had fumble issues with the Browns and worked his way into the doghouse.
Overall with the Browns, Turbin appeared in three games and rushed for 60 yards on 18 carries. He also caught two passes for eight yards.
"He's downhill. When you watch him play he is physical. You talk about playing with an attitude, that's the way he is," Browns head caoch Mike Pettine said when the team picked up Turbin.
With Turbin's release, the team signed OL Darrian Miller to the active roster from the practice squad.
Miller is a 6-5, 307-pound rookie out of Kentucky. He joined the Browns as an undrafted free agent and spent the first nine weeks of the season on the practice squad. Miller's full bio can be found on pages 240-241 of the 2015 Cleveland Browns media guide.