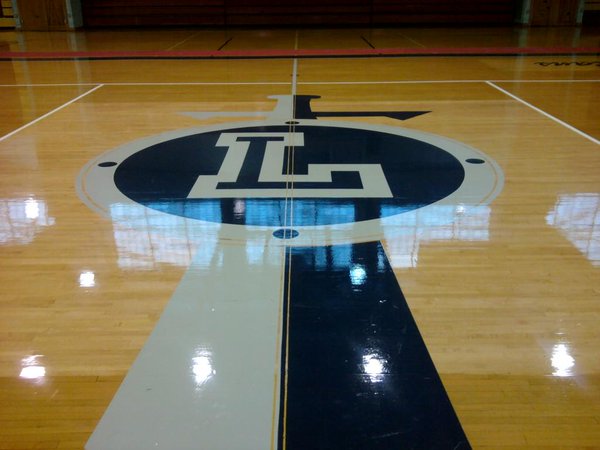 By David Rivera
LORAIN, OHIO – A strong defensive effort by the Lorain High Titans put a stranglehold on the Warrensville Heights Tigers in Lake Erie League hoops action.
The Titans pressed early and often to cruise to a 80-49 win at home improving their record to 11-2 on the season.
Lorain opened up the game with a balanced offensive attack but gave up some easy buckets on the defensive end to close out the first quarter with the only leading by one.
Senior Shawn Dunnings kept the game tight for the Tigers early scoring 12 of his game high 20 points to start things off.
It was a bad second and fourth quarter that ultimately doomed the Tigers, scoring a combined 14 points. Freshman Ramelle Arnold scored 12 points and Javon Johnson pitched in with 11 points in a losing effort.
Lorains intense full court press and defensive effort led to some much needed fast break points. Offensively Lorain had four starters in double digits to pace the way.
David Weatherington and Jordan Jackson both chipped in with ten points each. Once again it was the dynamic duo of the Titans that led the way.
Davon Grant scored 18 points and Taevon Pierre-Lewis had 19 points in the win. Each player displayed highlights of their own to get the fans on their feet.
Grant had some timely shots from downtown to go along with Pierre-Lewis rocking the rim with dunks.