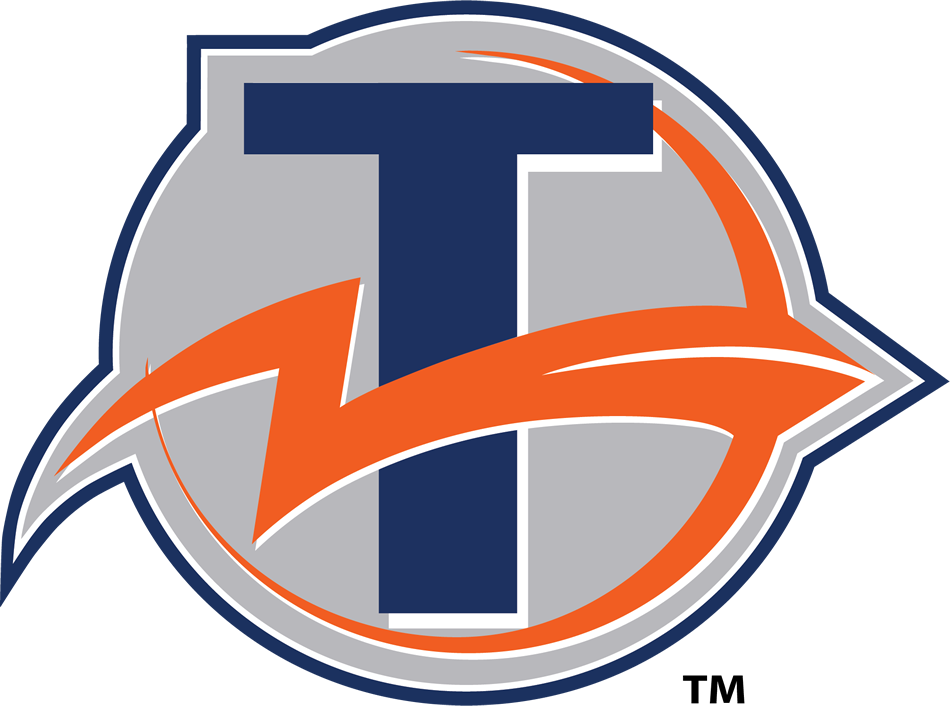 By: Don DiFrancesco
BEREA, Ohio- As far as the Berea-Midpark Lady Titans are concerned, it was perfect timing for a nice weather day to finally arrive on Saturday. The Titans were able to show off their new field on Bagley Road to an appreciative "Community Softball Day" crowd and celebrated with a doubleheader victory over Valley Forge.
In game one, Berea-Midpark's Tiana Card pitched a complete game, giving up only four hits and striking out six as the Titans pounded out a 12-2 win. Card also had the big hit of the game, a triple that keyed a four-run second inning. The Titans were led on offense by Sam Matese with three hits and two RBI.
Both pitching staffs were wild in game two. A combined 12 hits plus 18 walks turned the new field into a running track as Berea-Midpark cruised to an 18-8 victory vs. the Lady Patriots.